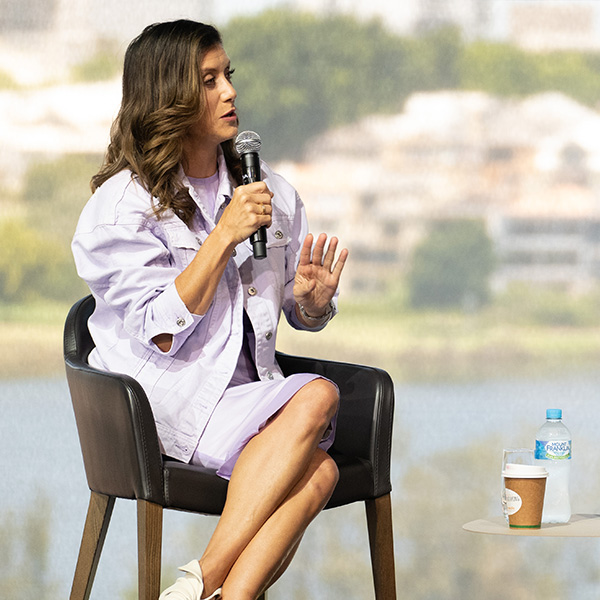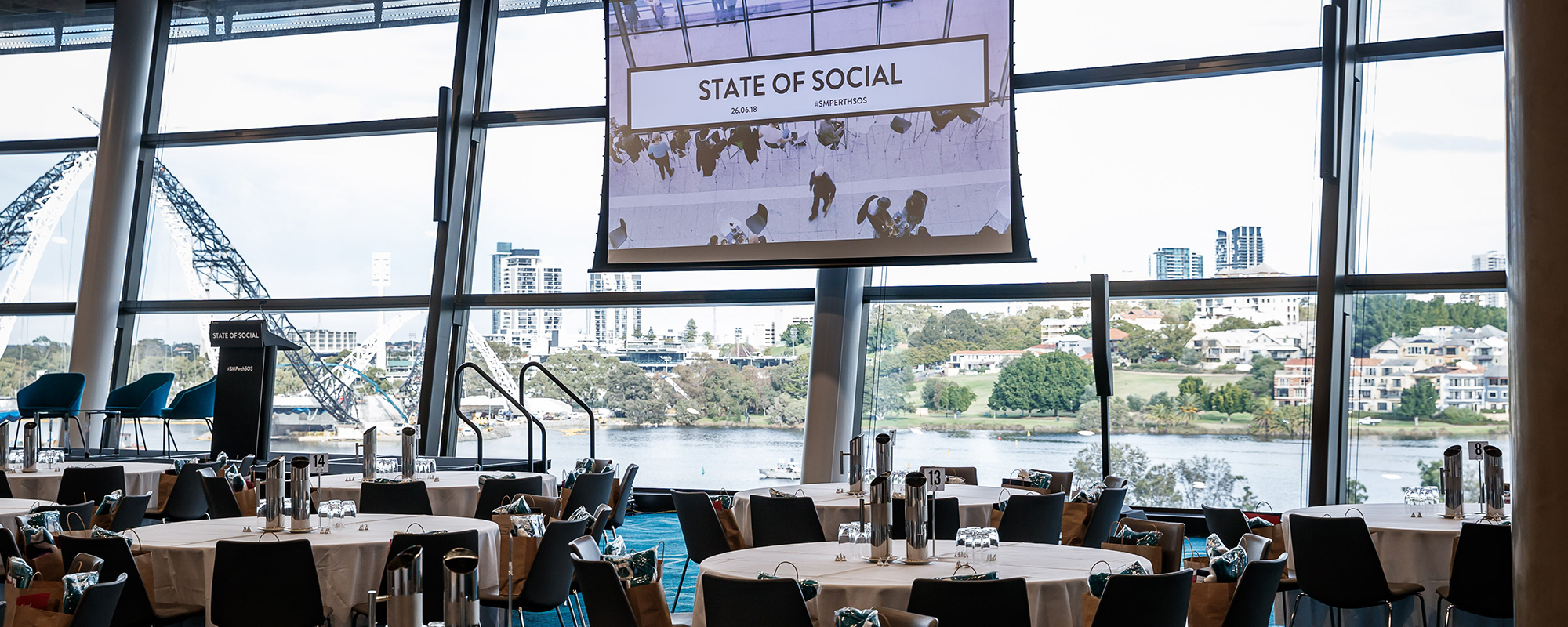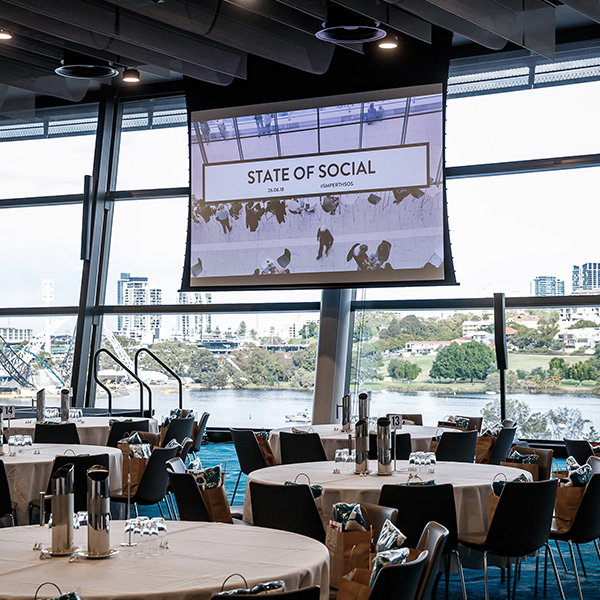 Natural light, the natural energizer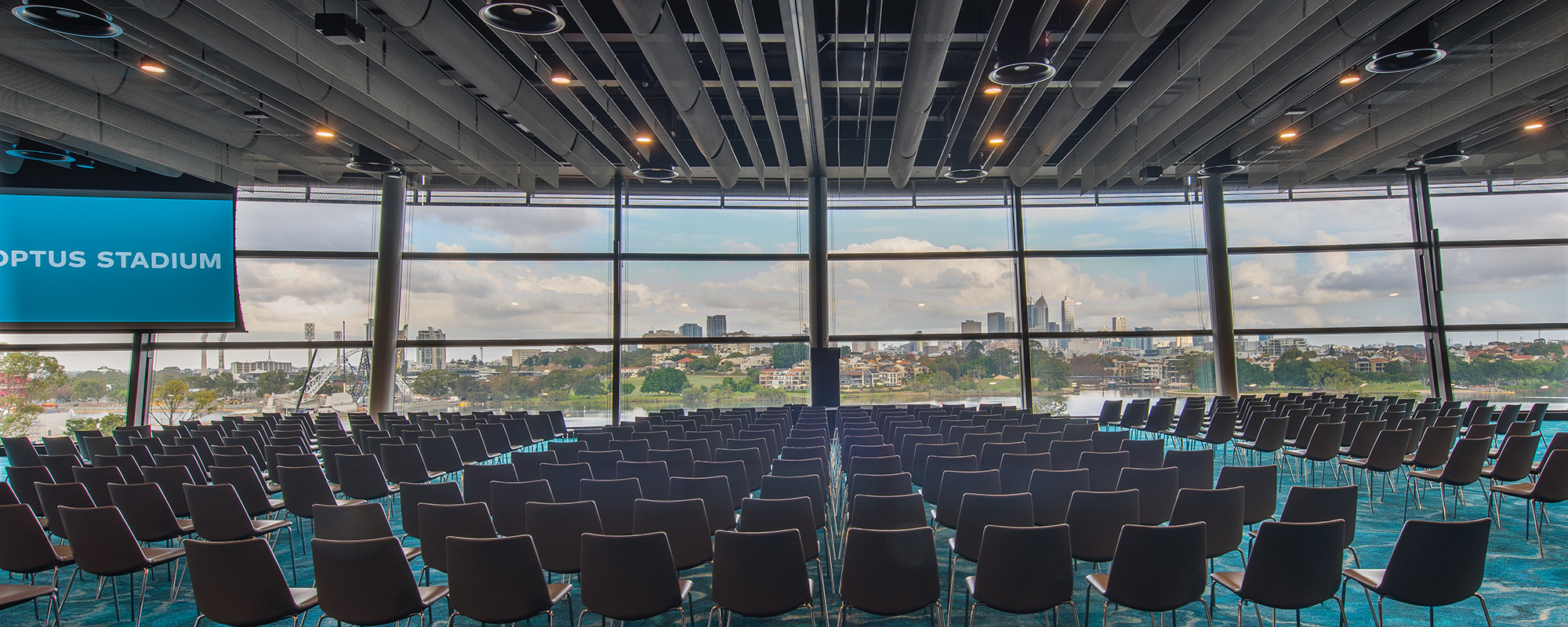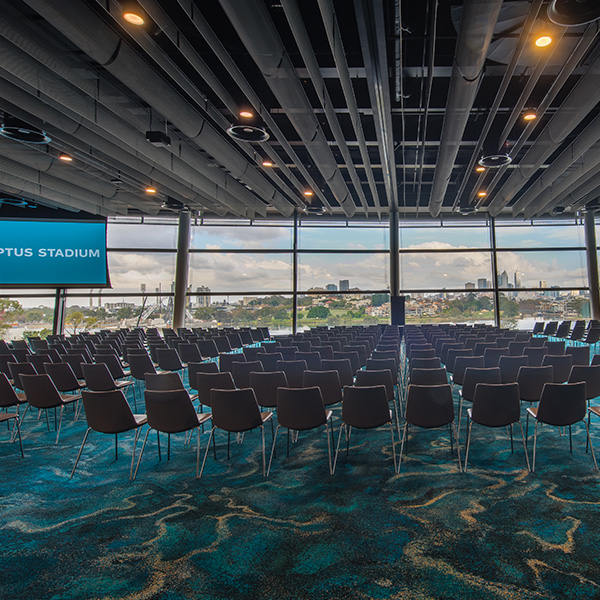 River View Room, you have our attention!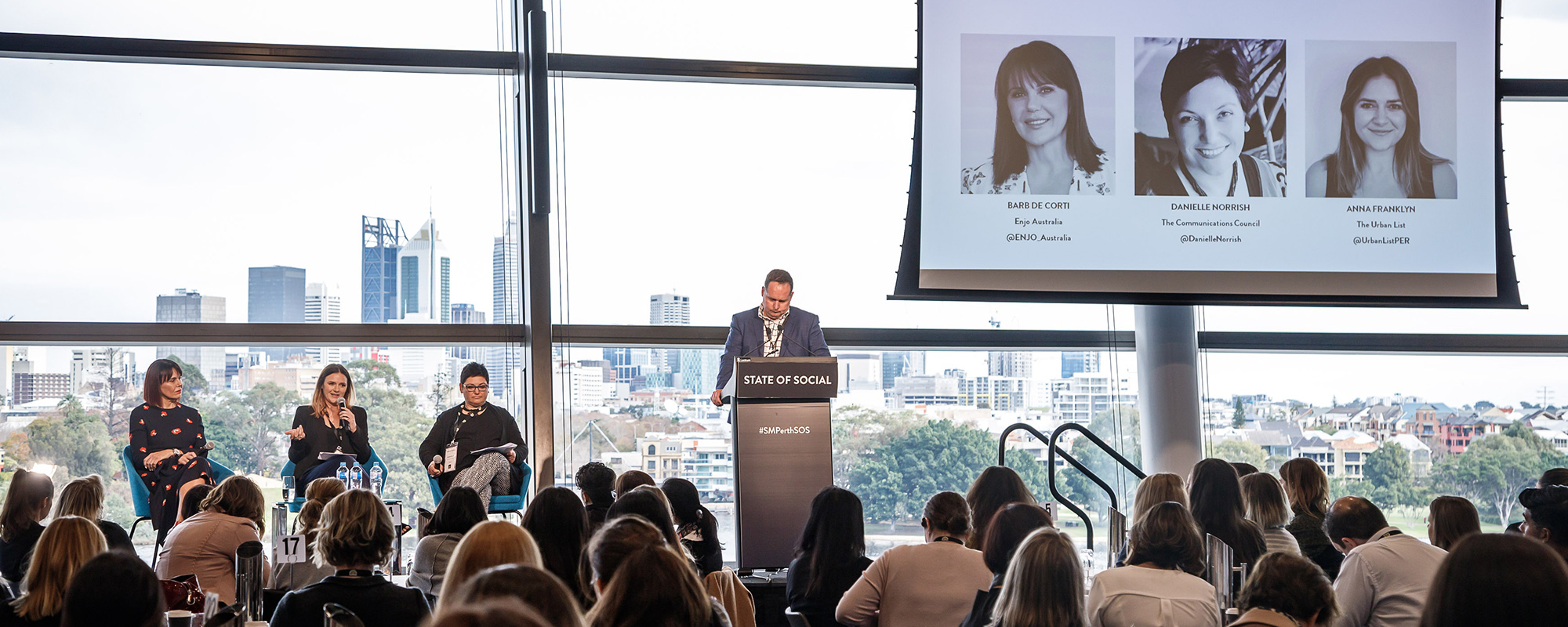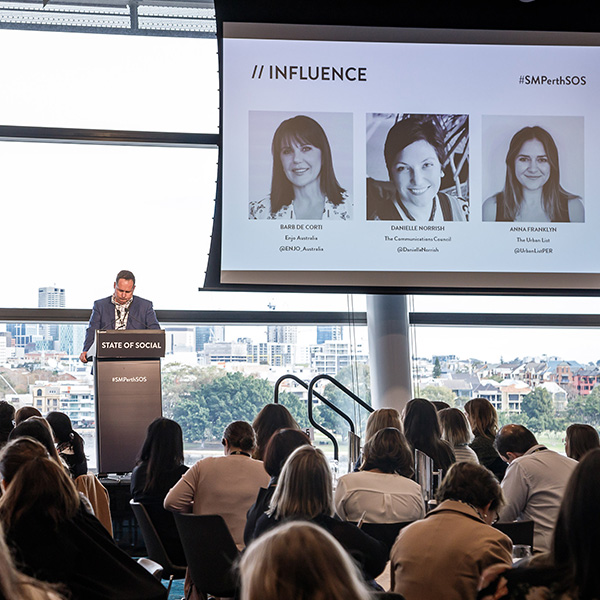 We love providing spaces that encourage creativity and discussion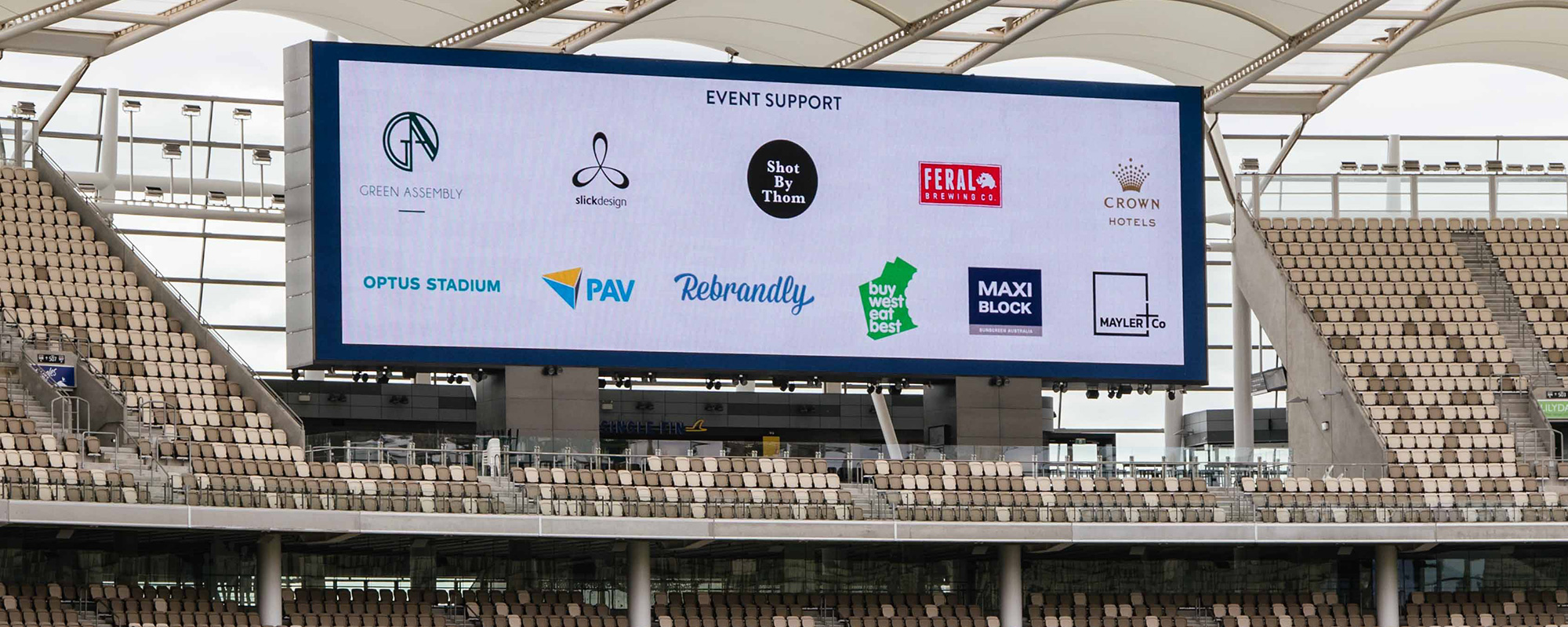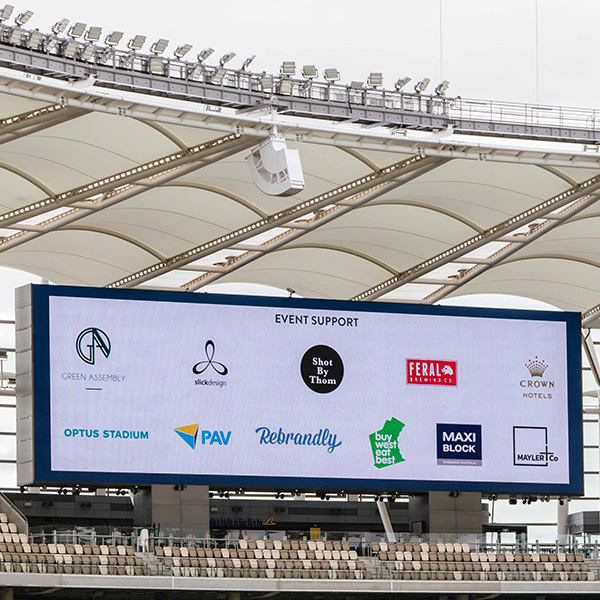 Why not draw their attention a little differently...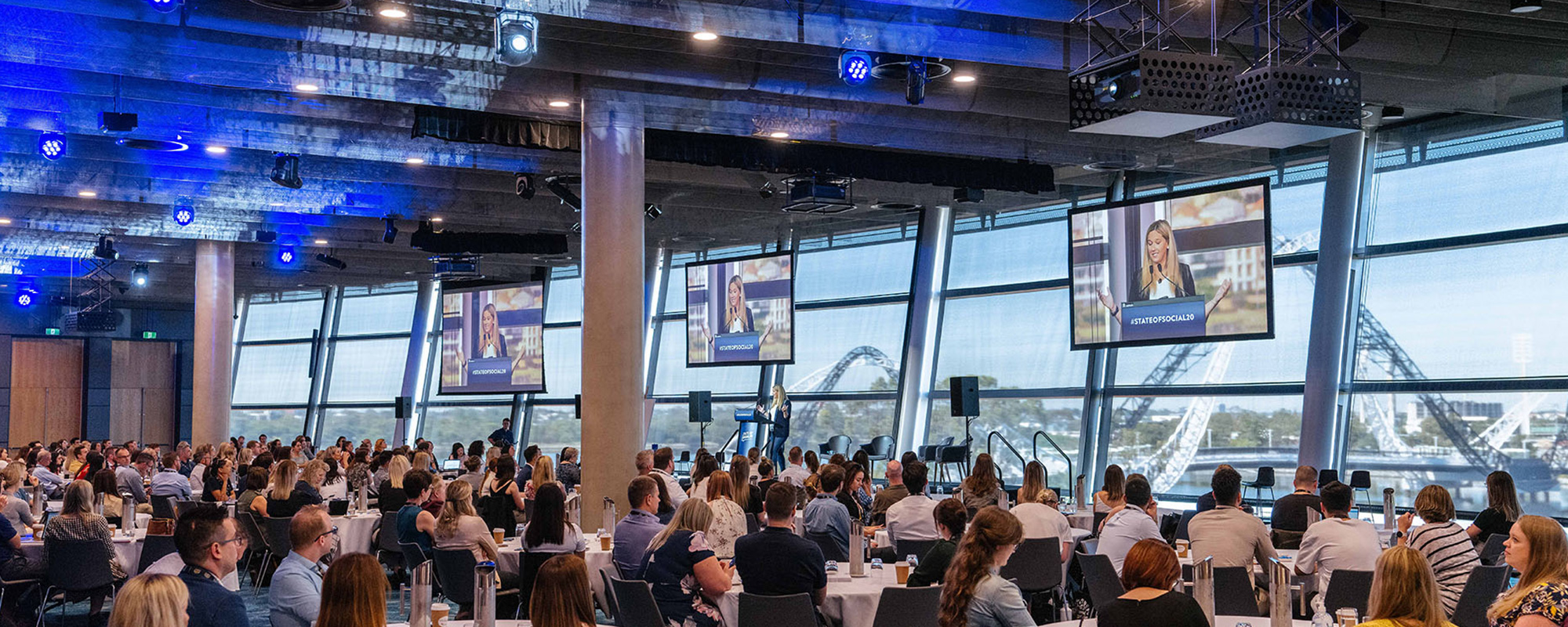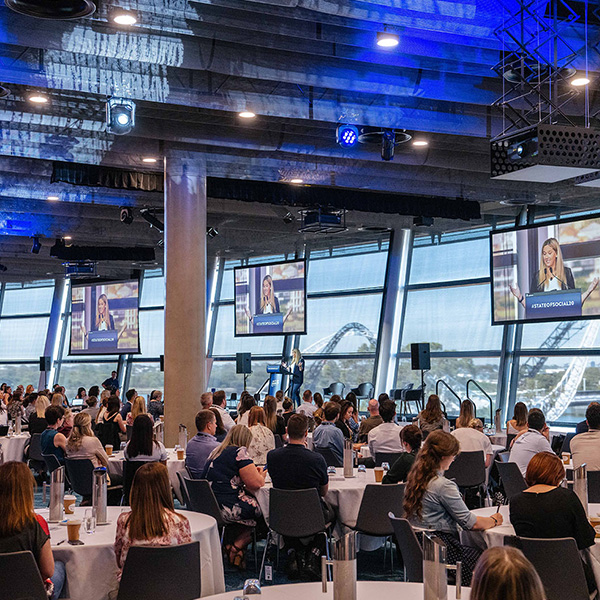 Let us help you execute something to be proud of!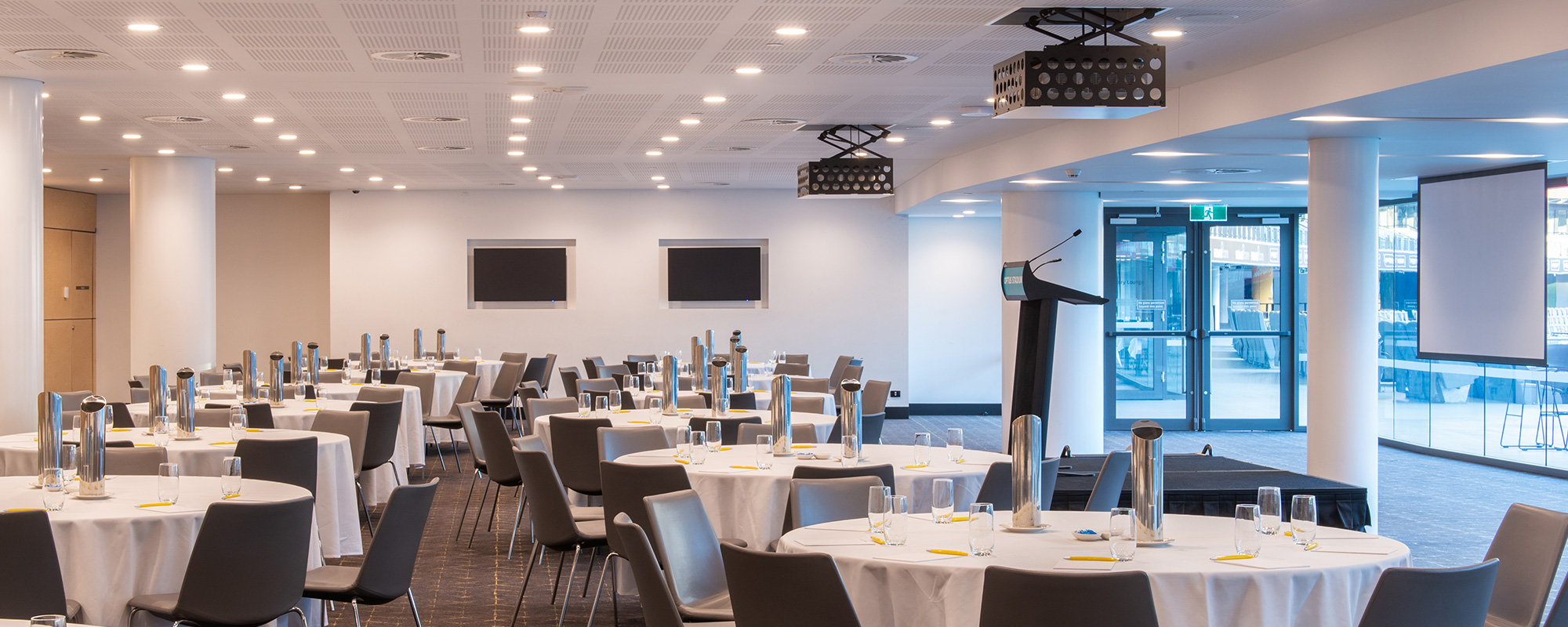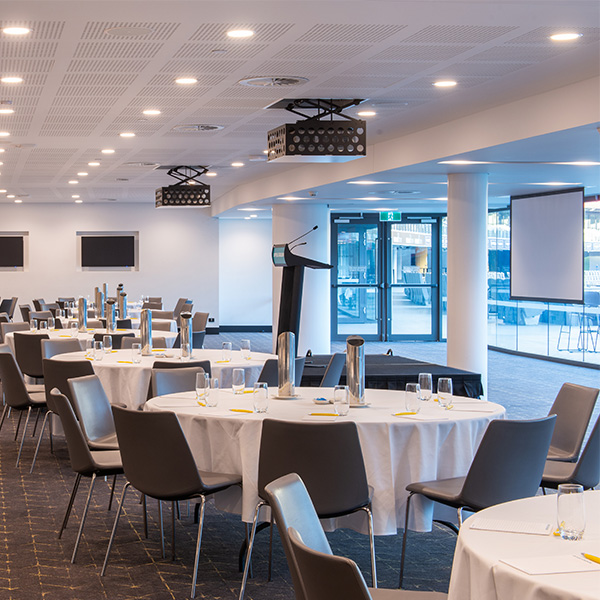 Nothing beats the vibe of a conference buzzing with like-minded people!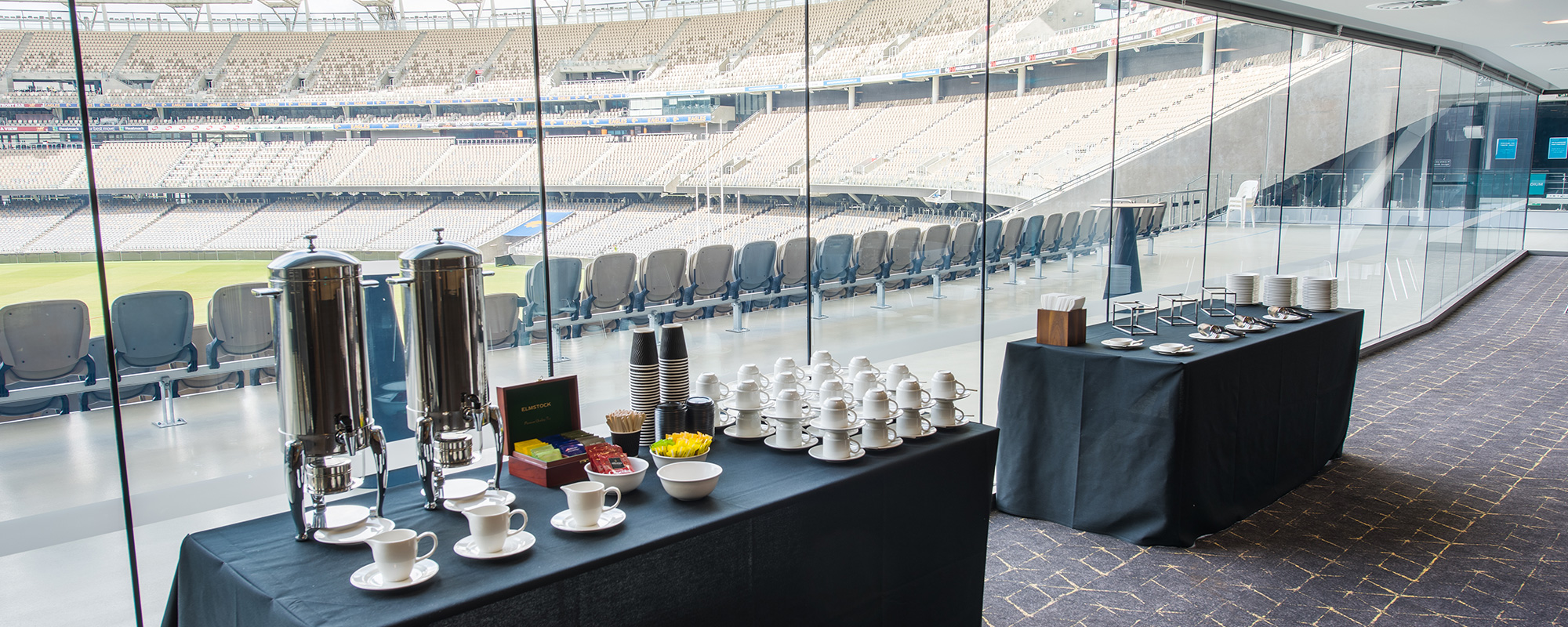 Providing the brew and the view!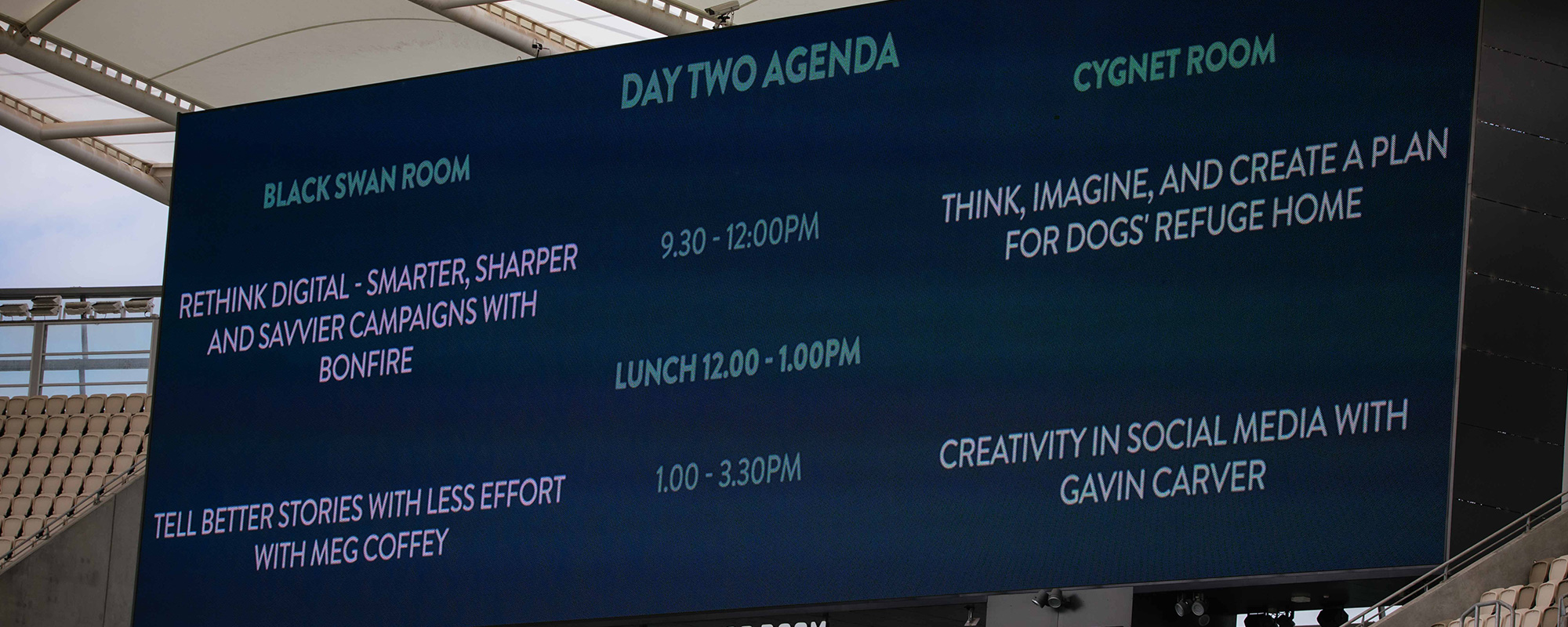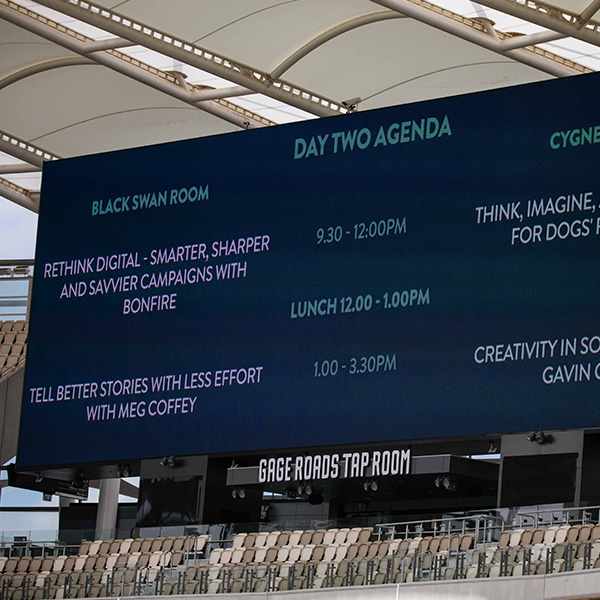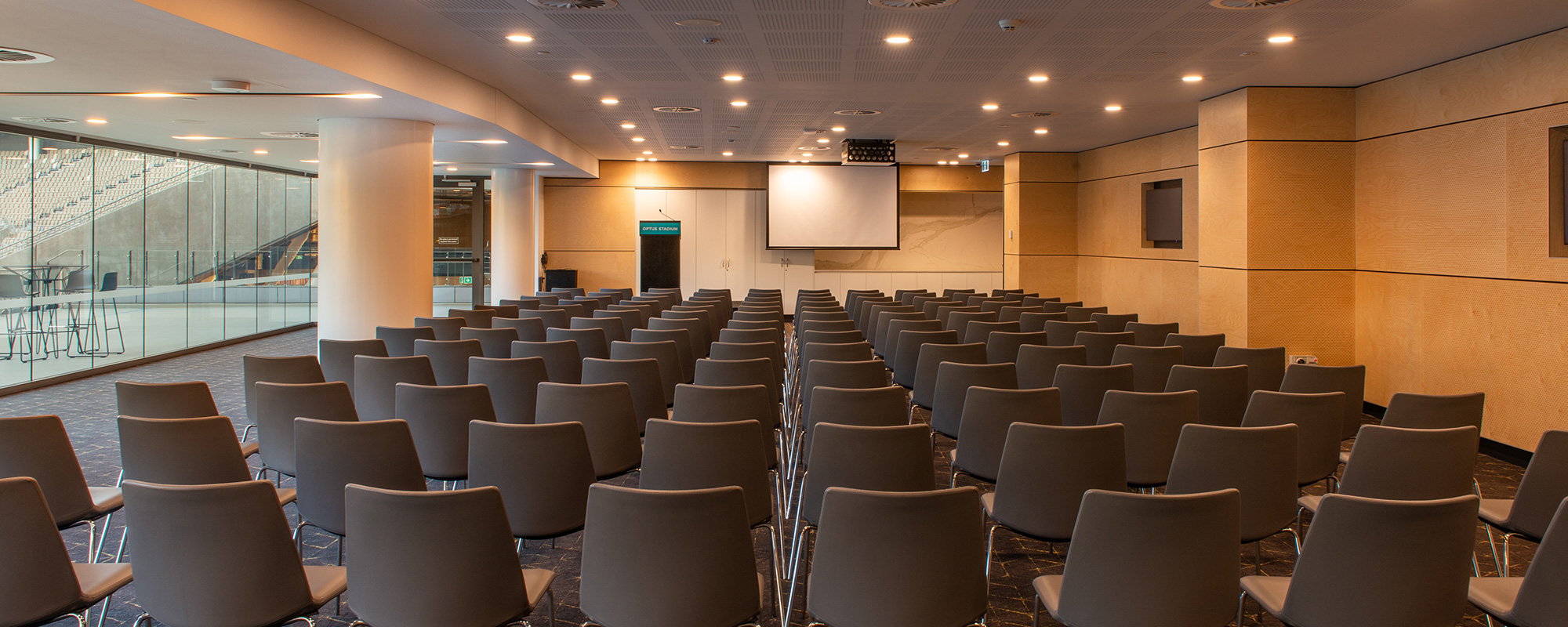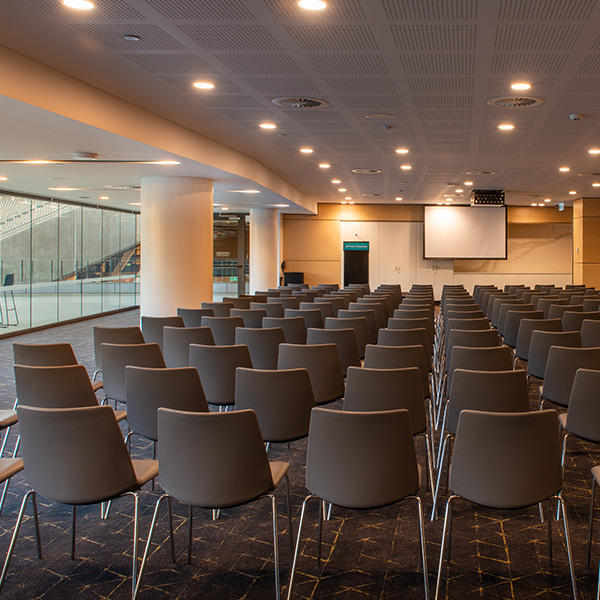 Previous
Next
Perth's most unique conference venue
What would be more inspiring for your staff – a standard hotel conference room with no windows, or the excitement of an event at Perth's award-winning Optus Stadium? With access to the field and change rooms, a conference at Optus Stadium can provide the spark to motivate any delegate.
Not only does this conference venue have state-of-the-art technology, natural light, delicious all-day catering and comfortable chairs for your delegates to sit on, the Meetings & Special Events team can make your conference unique by incorporating a game-day influence into your corporate event.
You can utilise the largest super screens in Western Australia for your conference logos. You can even host your plenary in the biggest theatre in Perth – the seating bowl – and build a stage directly in front of your guests for maximum engagement.
No matter the size of your event, the beauty of being in Western Australia's largest stadium is that there's always enough room. Whether your conference is for 50 guests or 1,000, Optus Stadium's corporate facilities can be tailor-made to suit your business needs.
Our team are here to help you get creative and give your guests a reason to say yes and attend your next conference!
Conference Function Spaces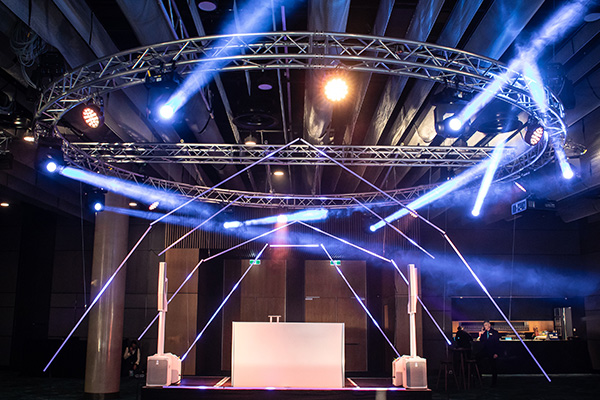 Audiovisual
Optus Stadium's conference rooms are controlled by a wireless touchscreen tablet, which allows localised management of room lighting, audio, projector displays and blinds. We also have an in-house audio visual team available to assist - PAV Events, whose extensive industry, venue, and technical expertise will deliver your event from concept to completion with renowned customer service.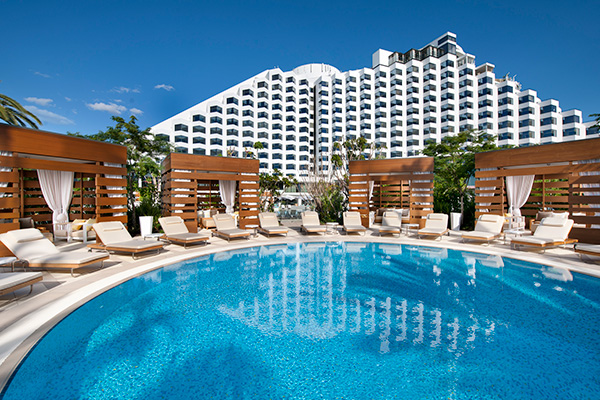 Accommodation
With three award-winning hotels to choose from, and all located within walking distance of Optus Stadium, Crown Hotels is the ideal choice when attending a conference in Perth, so why not make a night of it. Crown Metropol, Crown Promenade and Crown Towers offer an extensive array of dining, entertainment and leisure facilities and an experience unlike any other.
Easy travel options for your delegates
Parking
Unlike other Perth conference venues, you can reserve carparks at Optus Stadium – whether you need 100 bays or 800 bays guaranteed, your event coordinator can ensure your guests get free parking in the stadium precinct.
Airport
Optus Stadium is a short 15-minute car ride away from Perth Airport, making direct travel to and from the airport simple and timely.
Taxi / Rideshare
Conference guests coming to Optus Stadium by taxi or rideshare vehicles can be picked up or dropped off in the Marlee Loop car park.
Public Transport
Armadale Line trains stop at Perth Stadium Station all day Saturday, Sunday and on Public Holidays, plus buses stop regularly near Matagarup Bridge every day.
Not sure where to start? We can help.
Contact our team to start building an unforgettable conference together.
Call 08 6247 4946 to get started today.