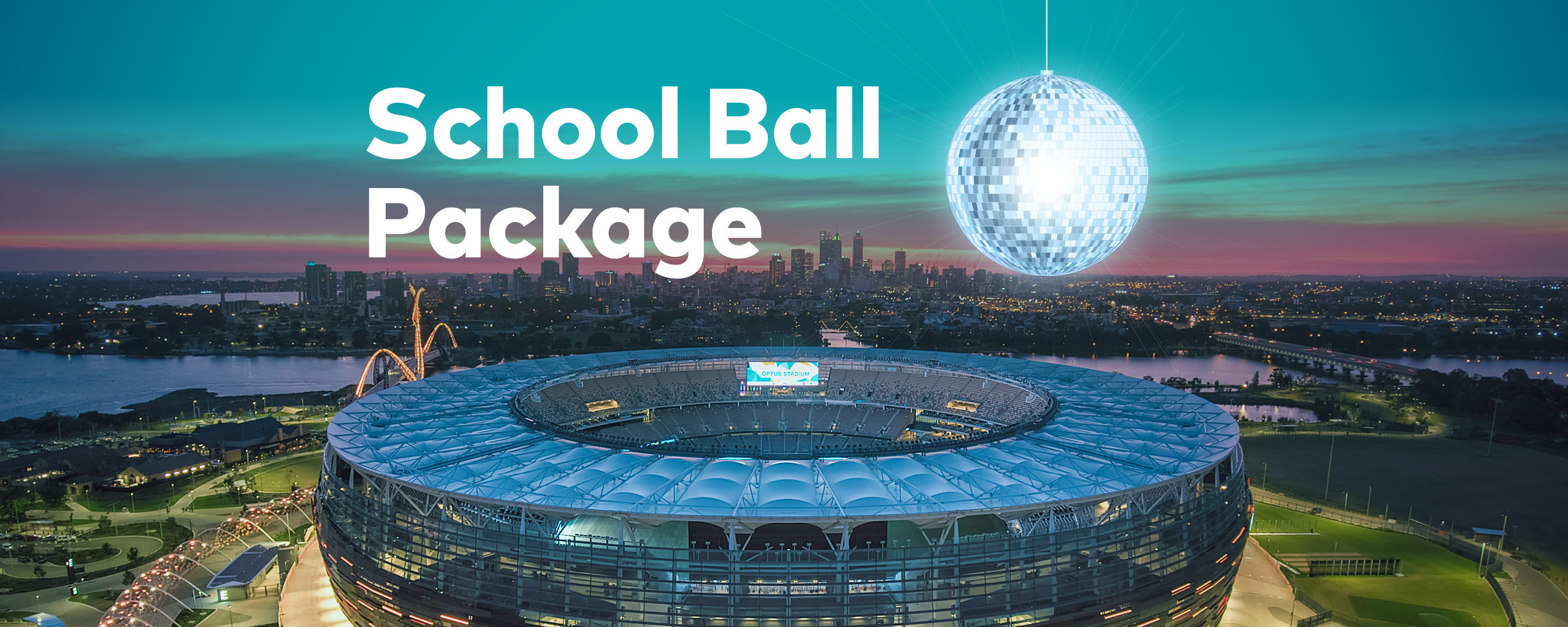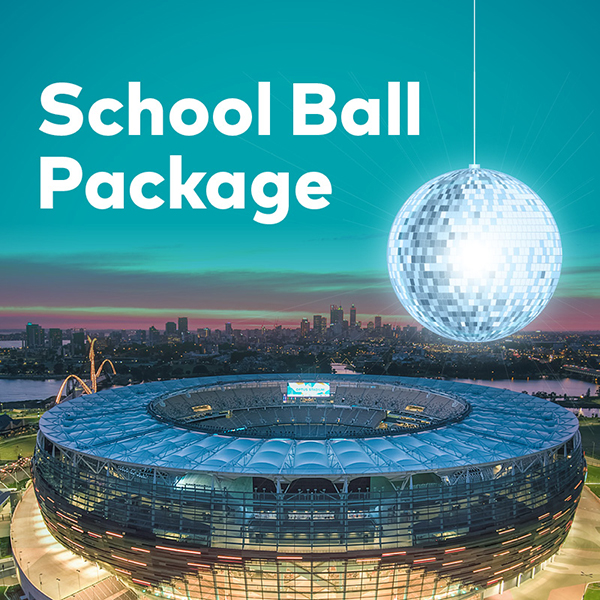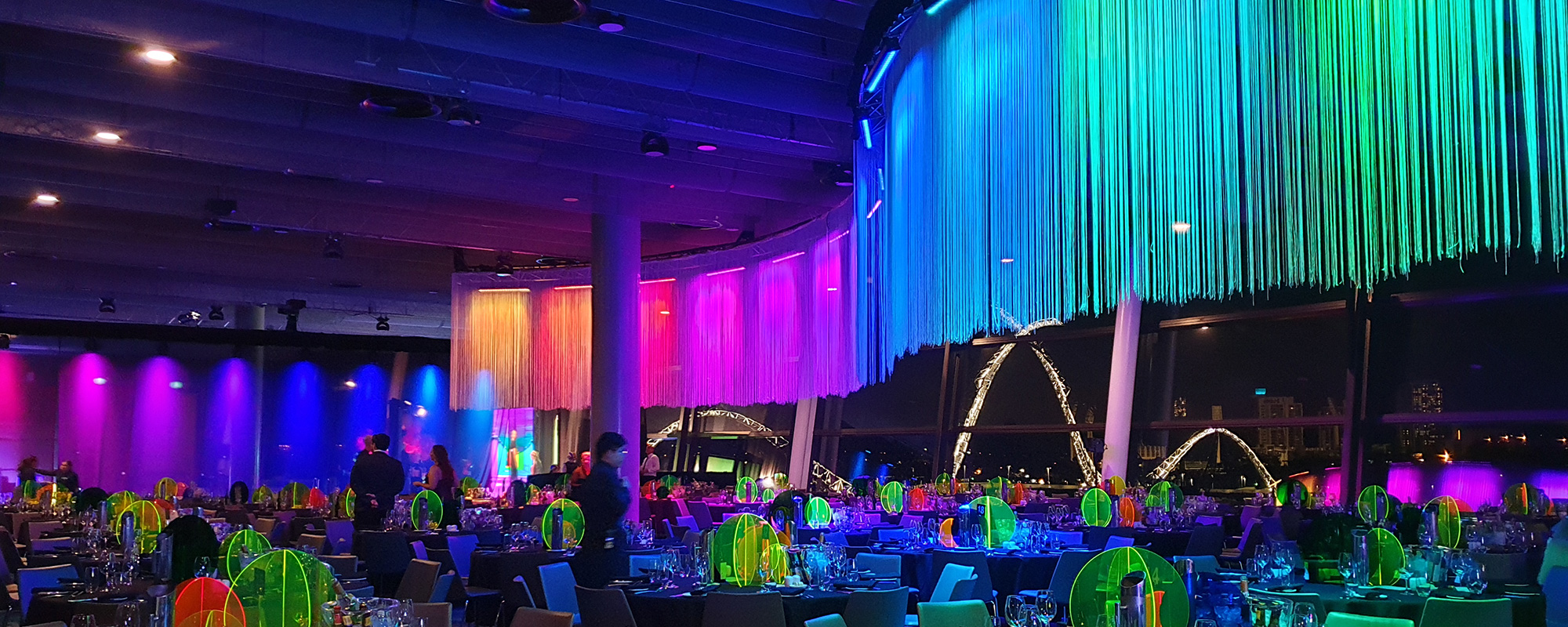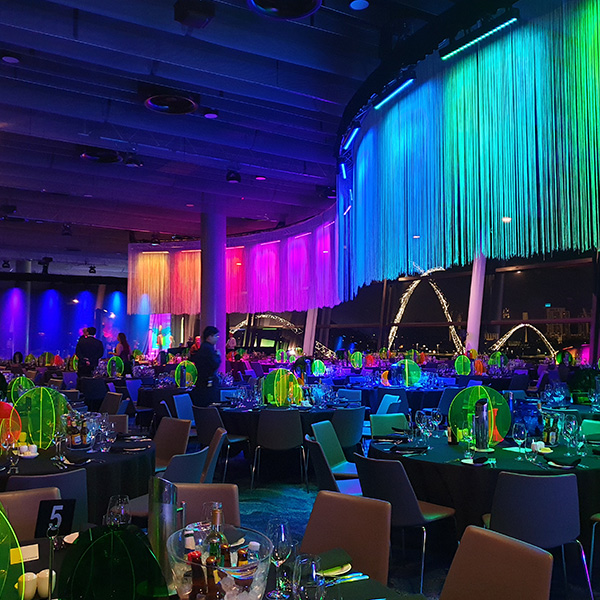 Make your School Ball one to remember!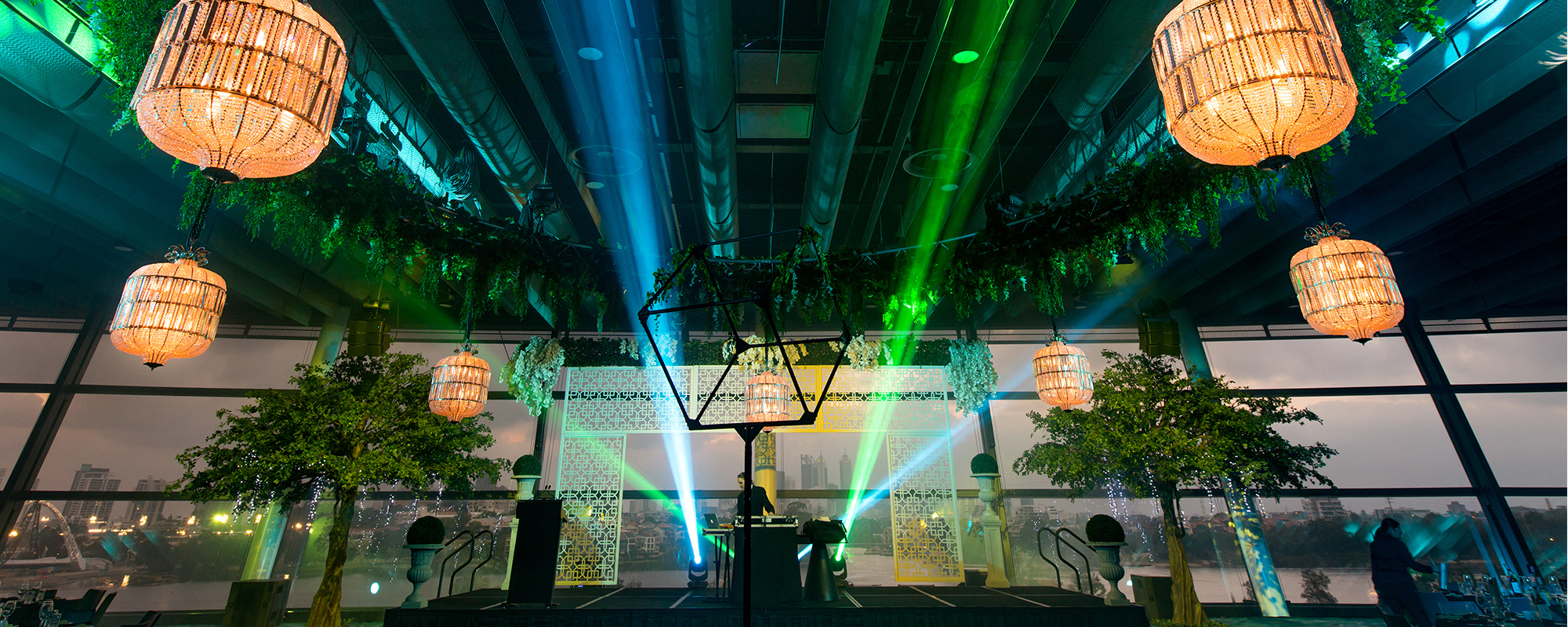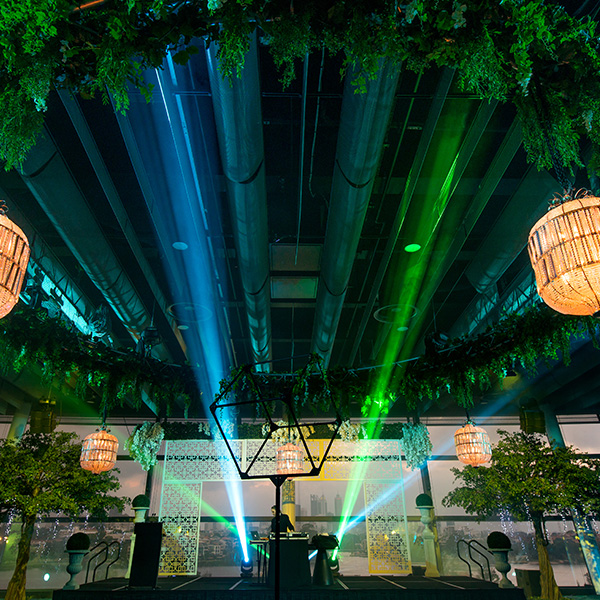 Shoes? Dress? Dance partner? Leave the epic venue to us!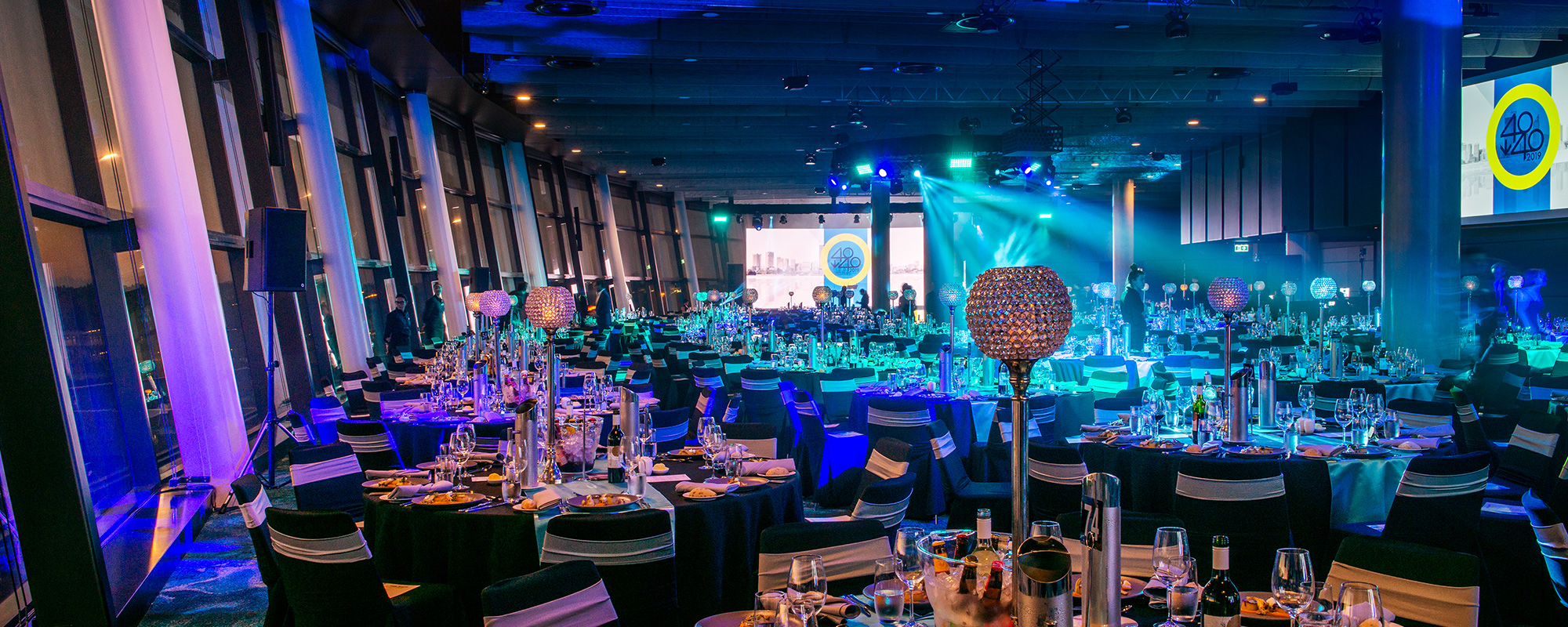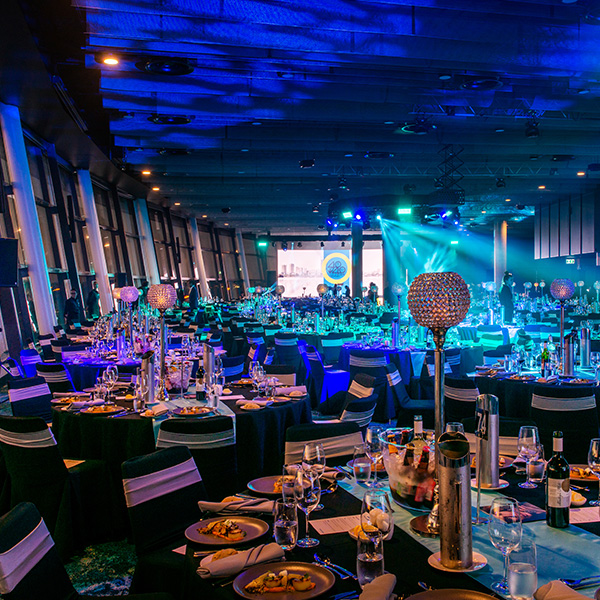 Our friends at PAV can assist with all your theming needs!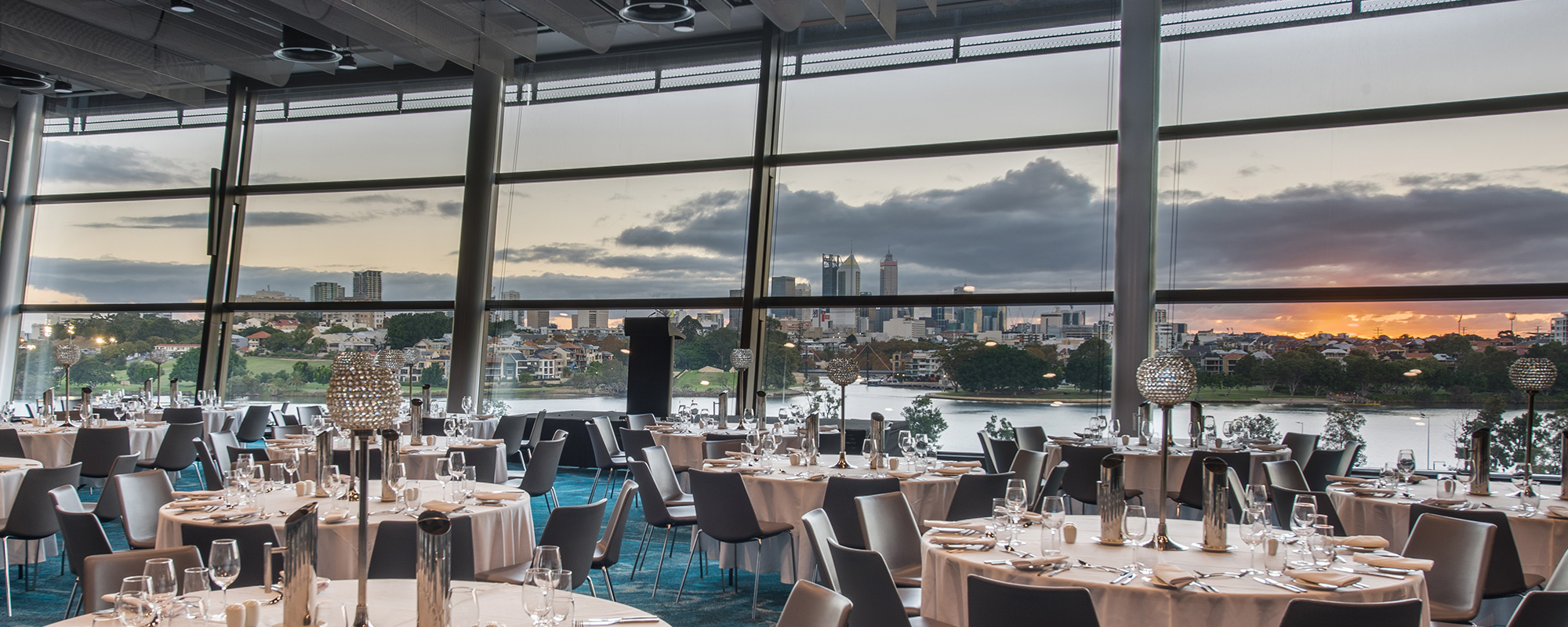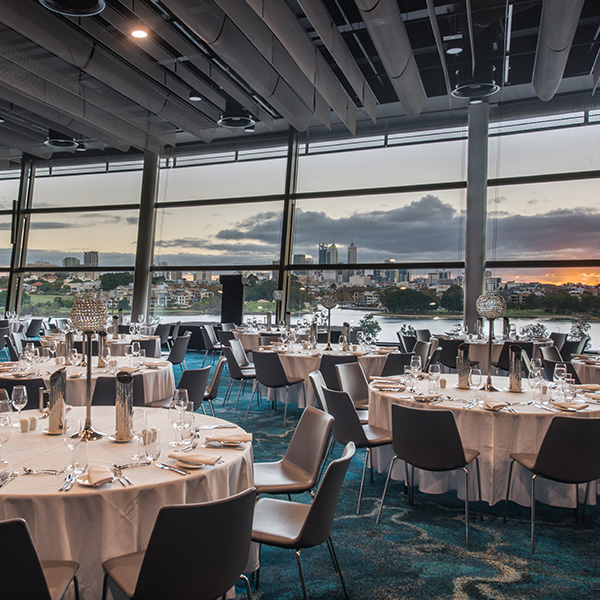 Lighting for the perfect selfie!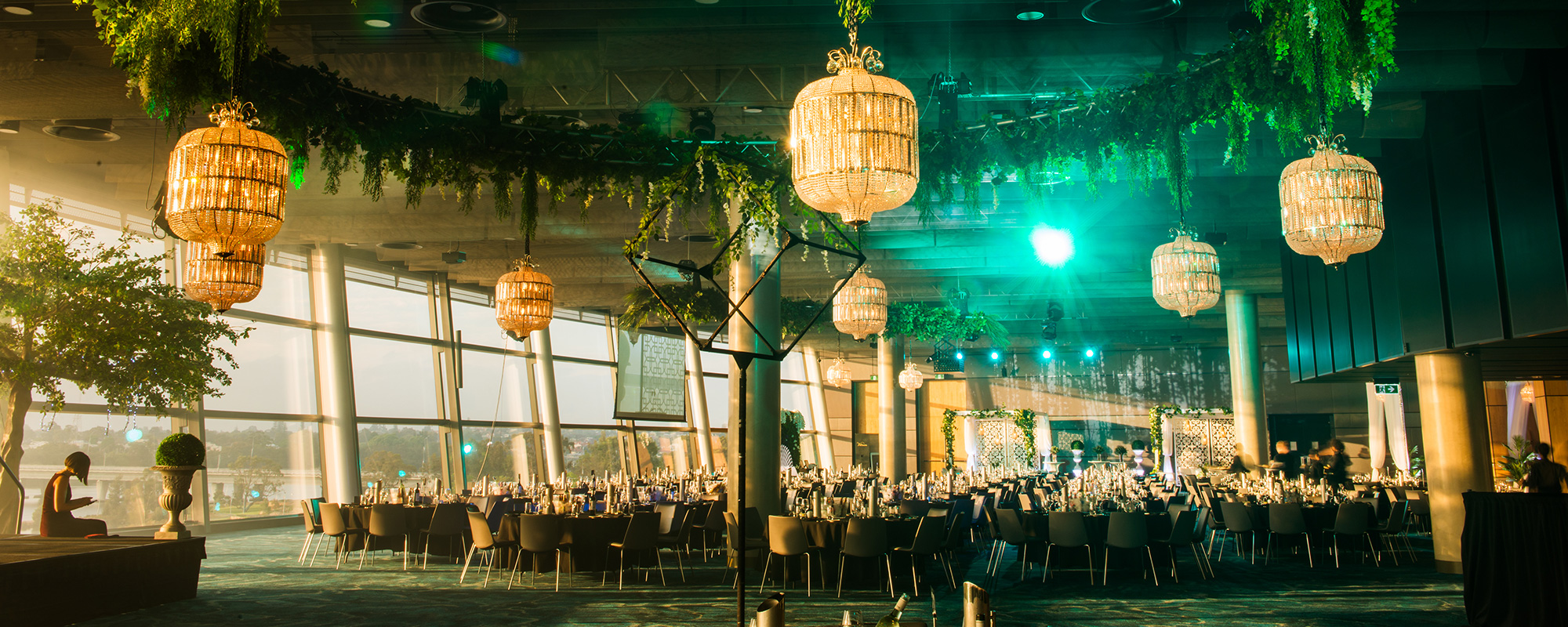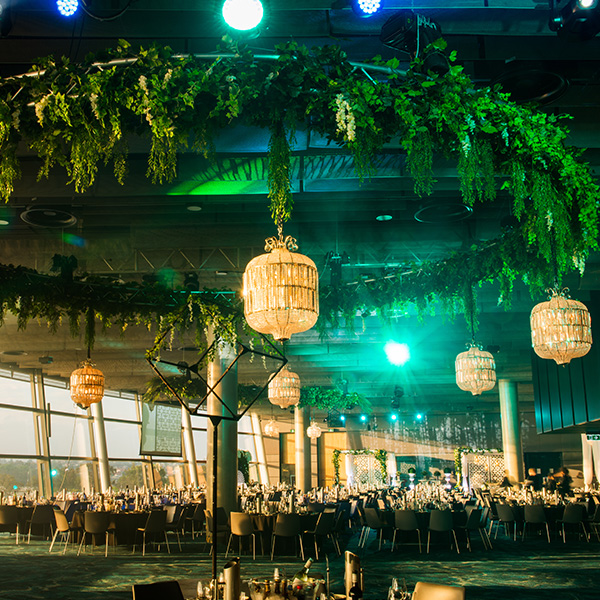 River View Room: Making memories that will last a life time!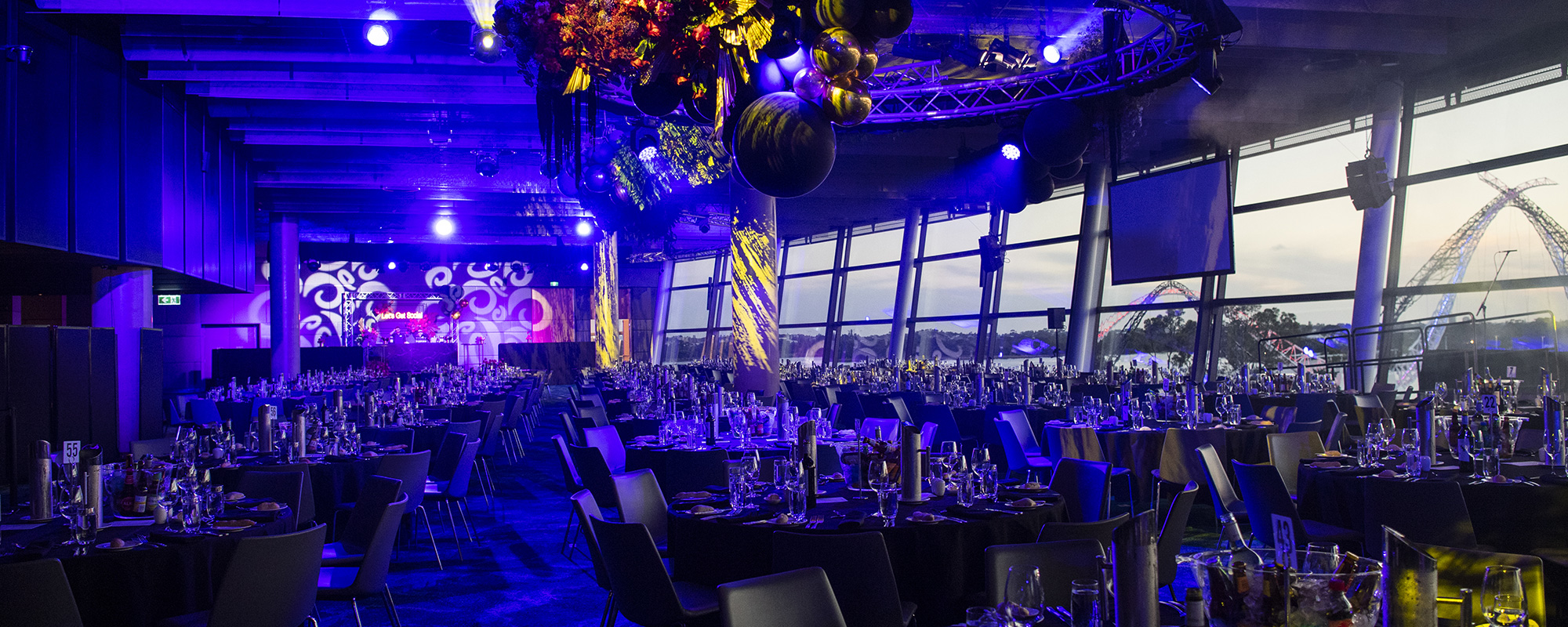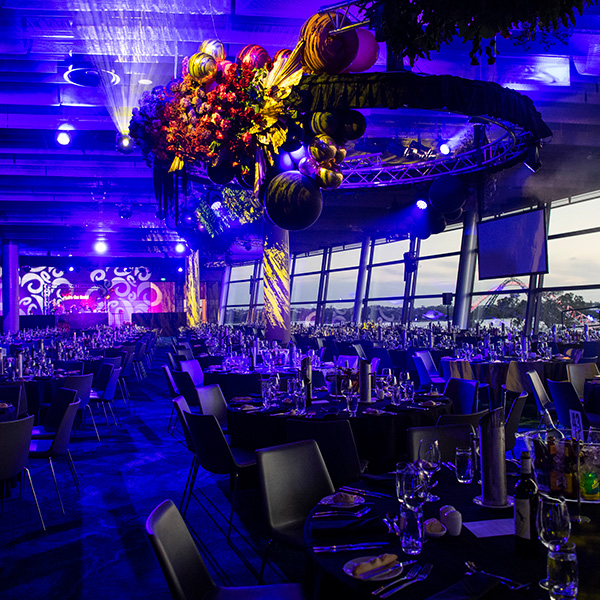 Hit the dancefloor...it would be criminal not to!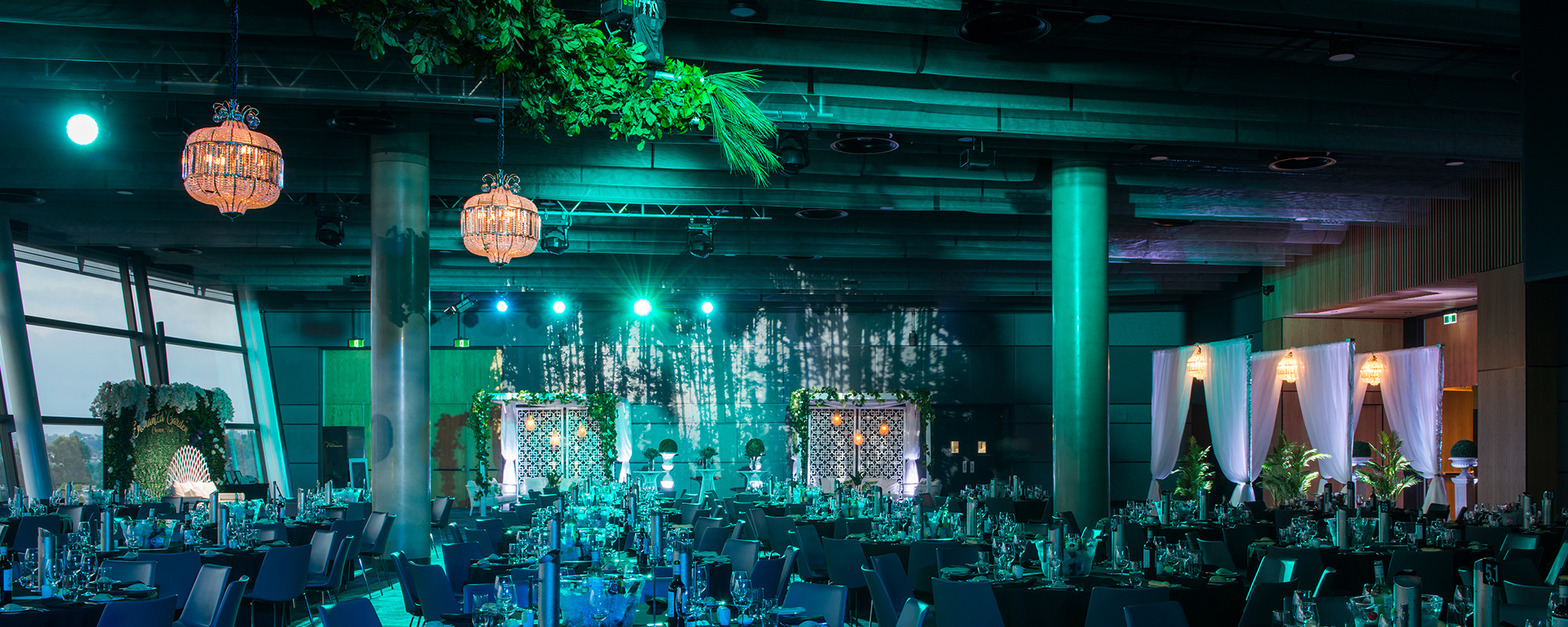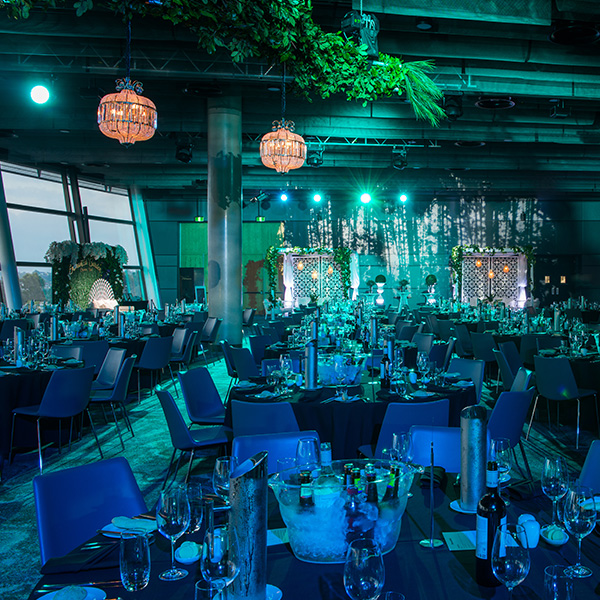 Good times come and go but school memories last forever!
Previous
Next
School Ball Package
Dance the night away...
Experience the unique vibrancy of Optus Stadium for your next School Ball in Perth.
Roll up in a stretch limo or arrive via boat! Make this year's ball one to remember!
Our School Ball Package at only $130* per person includes everything to make your students feel like VIPs for their nights of nights!

*Minimum 100 students
Package inclusions
Premium three course plated menu or deluxe buffet
Five hour soft drink package
5 hours of entertainment with DJ and lighting package
Choice of black or white table cloths and napkins
Dancefloor, staging, lectern and microphone
Dedicated security guards for the duration of the event
School Ball Function Spaces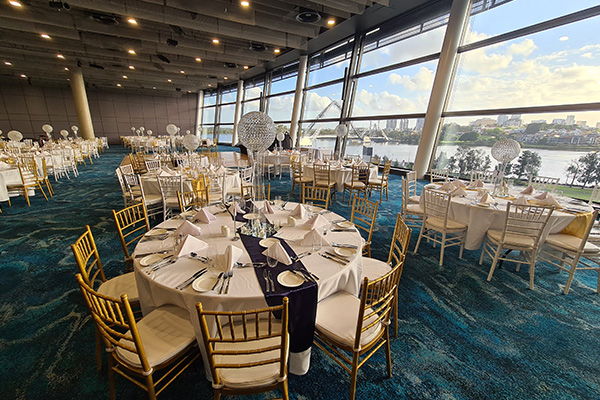 Set the mood
Our team will work with you every step of the way to create a unique experience by bringing your vision to life. With existing supplier relationships, the Meetings & Special Events team can assist with organising theming and centrepieces to style your elegant evening, relieving you of the event planning hassles. Your guests can expect the unexpected at Optus Stadium, with spaces transformed into an extravagant affair.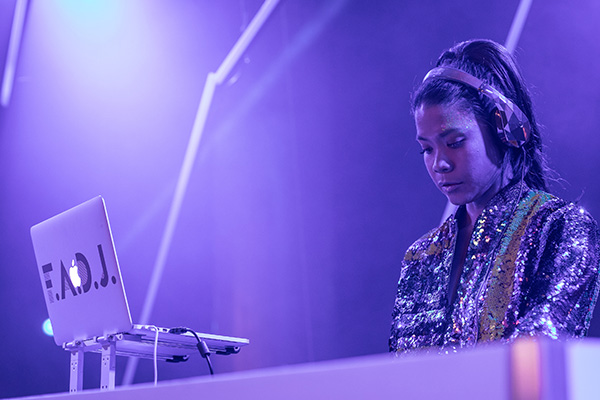 Entertain your guests
Dance the night away at Optus Stadium with high-tech facilities available for your DJ, band or other entertainment activities. Or use our team to help find you breathtaking gala dinner entertainment for your event, you'll be surprised and excited to hear what we've done for our past events and the ideas we have for you…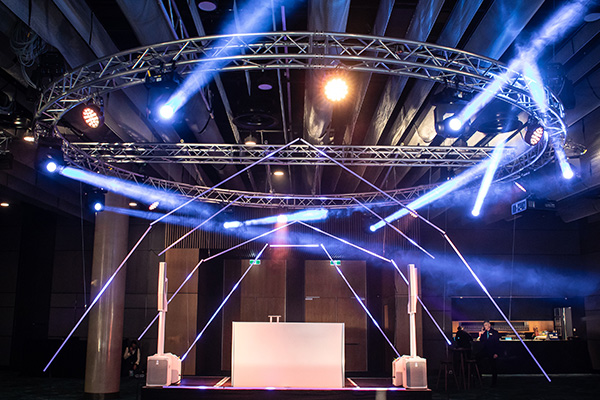 Deliver exceptional audiovisual experiences
Meetings & Special Events at Optus Stadium is supported by PAV Events, whose extensive industry, venue, and technical expertise will deliver your event from concept to completion with renowned customer service. PAV can assist in developing your event brief to design something spectacular.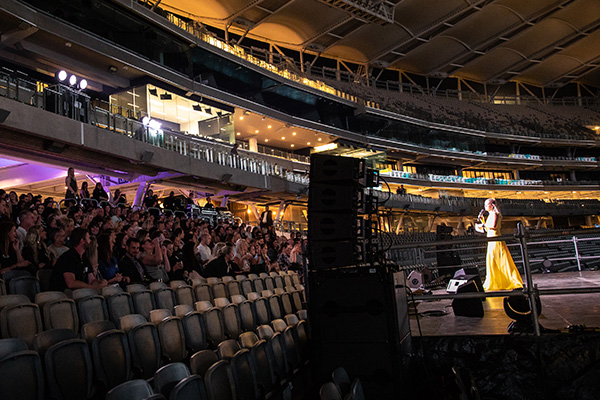 Capture the moment
Hold onto the moments of the night by adding a photo element to your event with a professional event photographer or a fun photobooth. Our recommended photographers will do more than just capture photos, they will produce lasting imagery that will represent your brand and showcase your event.
Easy travel options for your guests
Parking
Unlike other Perth ball venues, you can reserve carparks at Optus Stadium – whether you need 100 bays or 800 bays guaranteed, your event coordinator can ensure your guests get free parking in the stadium precinct which will also include dedicated event staff to assist with wayfinding from the Stadium carparks to the function rooms.
Taxi / Rideshare
Ball, Banquet or Gala Dinner guests coming to Optus Stadium by taxi or rideshare vehicles can be picked up or dropped off in the Marlee Loop car park.
Not sure where to start? We can help.
Contact our team to start planning an unforgettable school ball together.
Call 08 6247 4946 or get started today.