Burswood Jetty
Travel by water...
The Burswood Jetty provides an alternative transport option to access Optus Stadium and the surrounding precinct, allowing vessels to drop patrons directly to the Stadium Park.
The jetty is can be utilised for drop-offs and pick-ups from events, with a 15 minute time limit for all public and commercial users.
Boat Transfers
The Little Ferry Co. stops daily at the Burswood Jetty.
Captain Cook Cruises offer cruise transfers to and from Optus Stadium. Visit their cruise transfers page to find out more.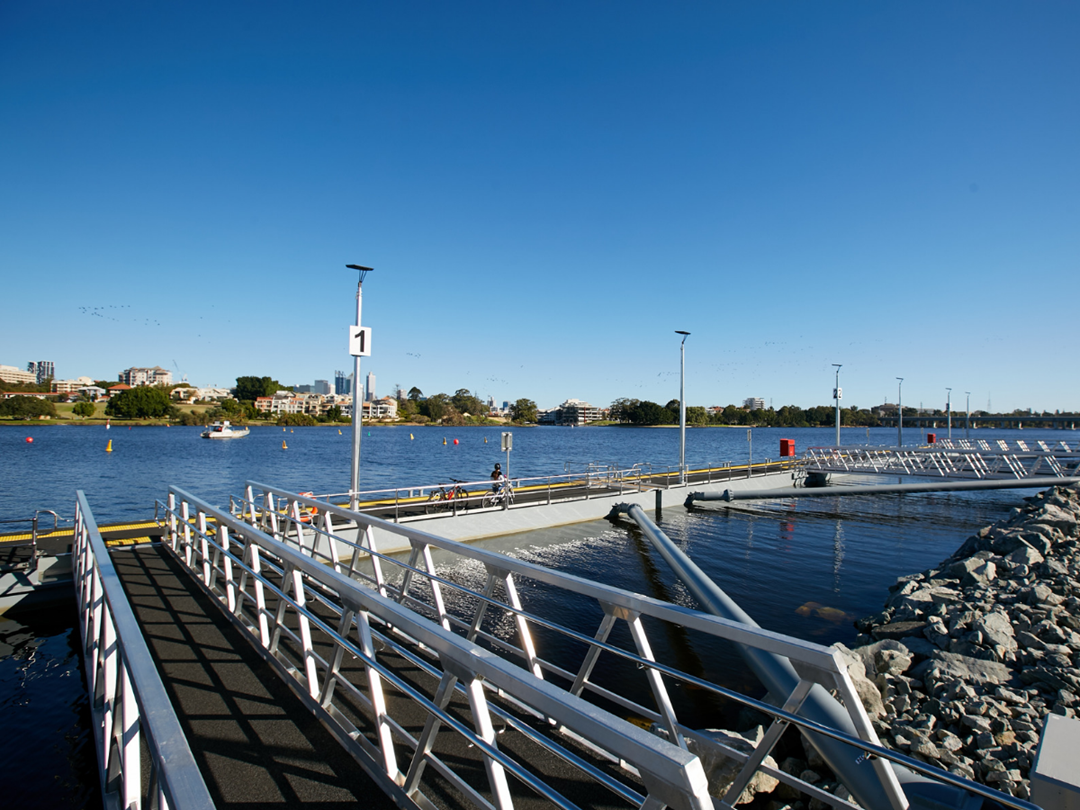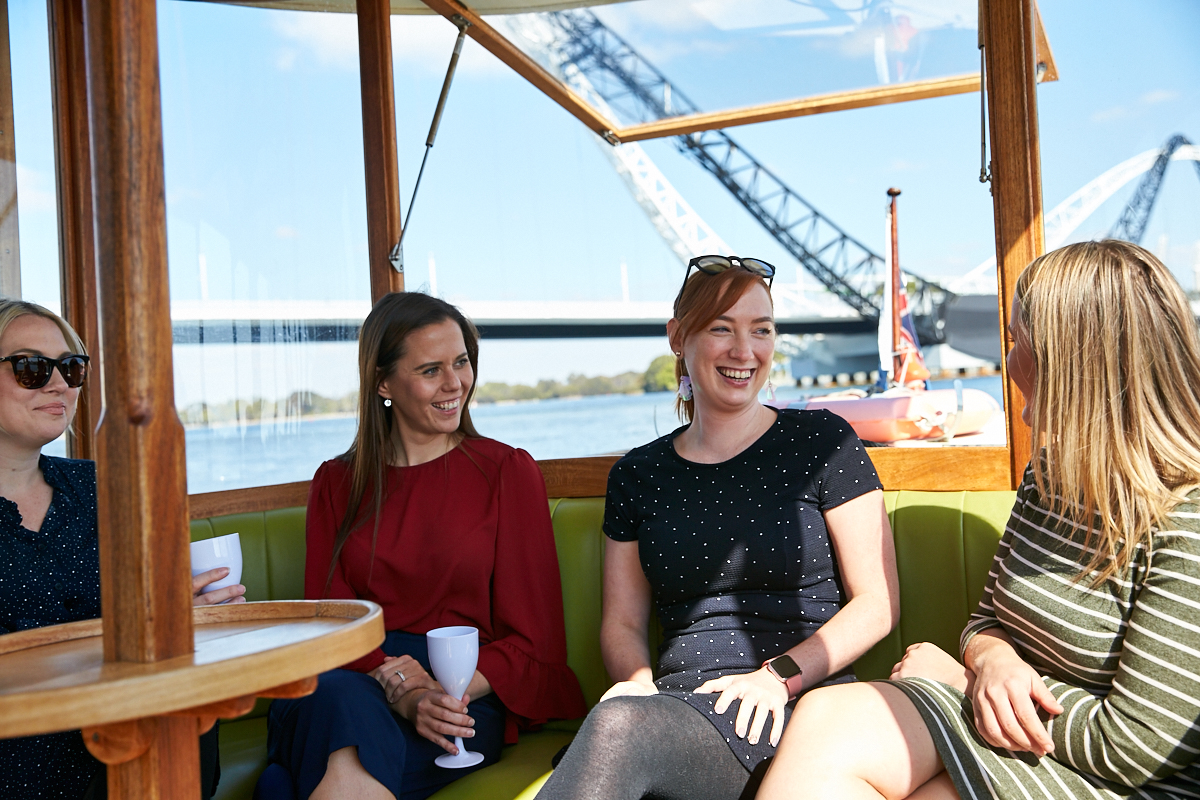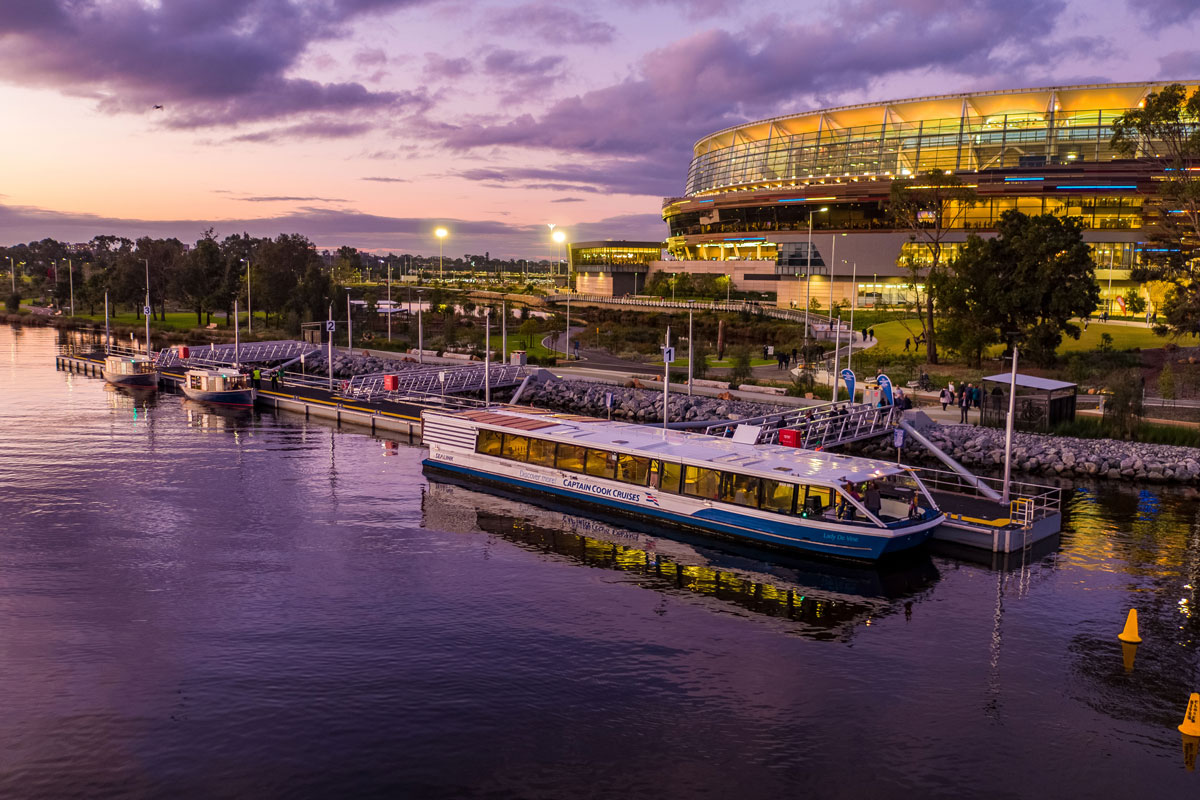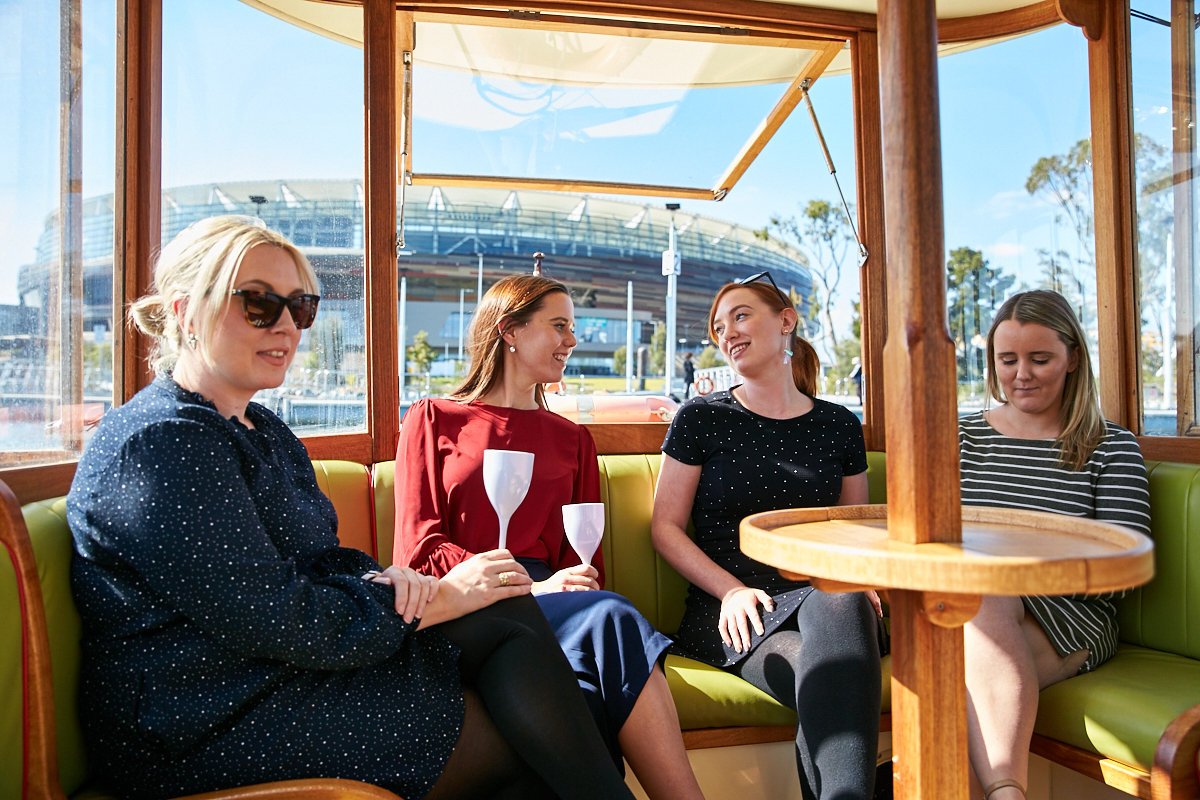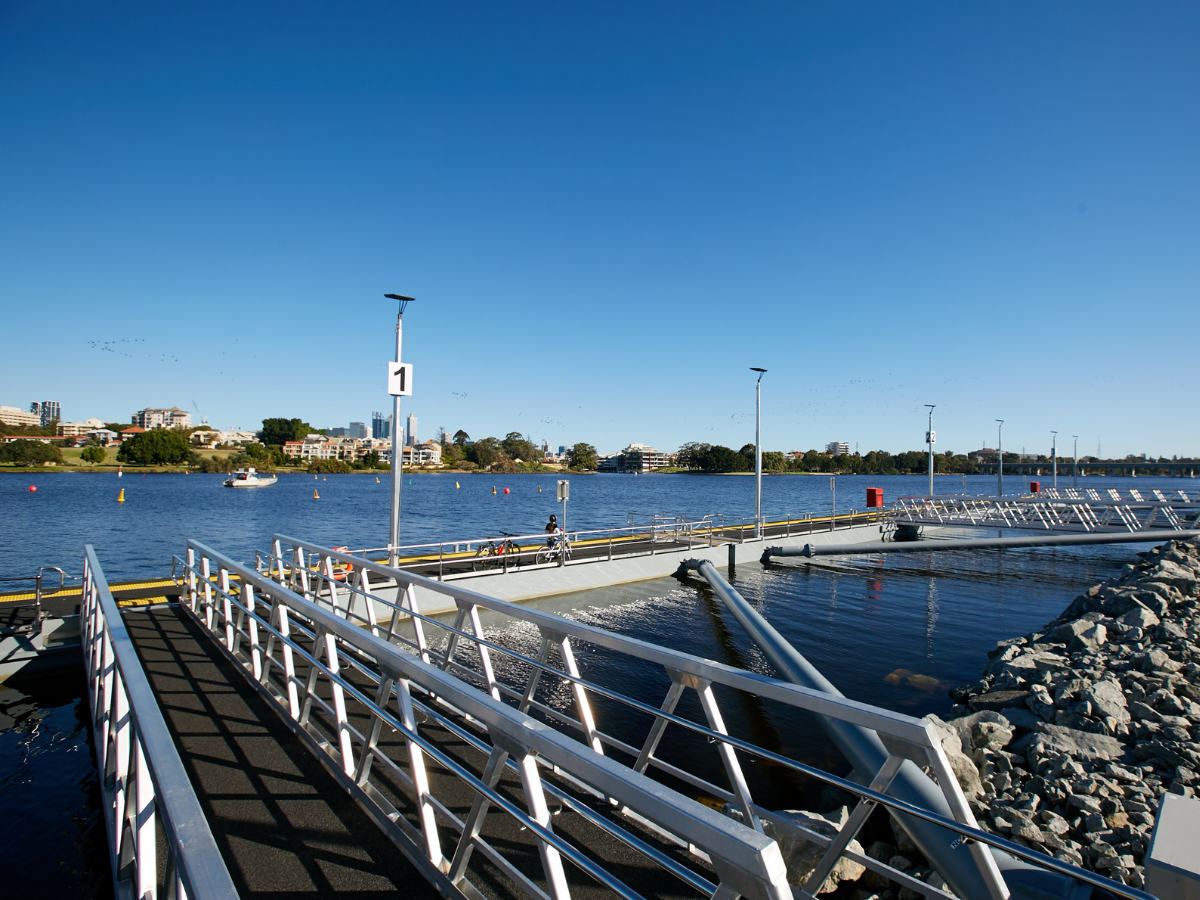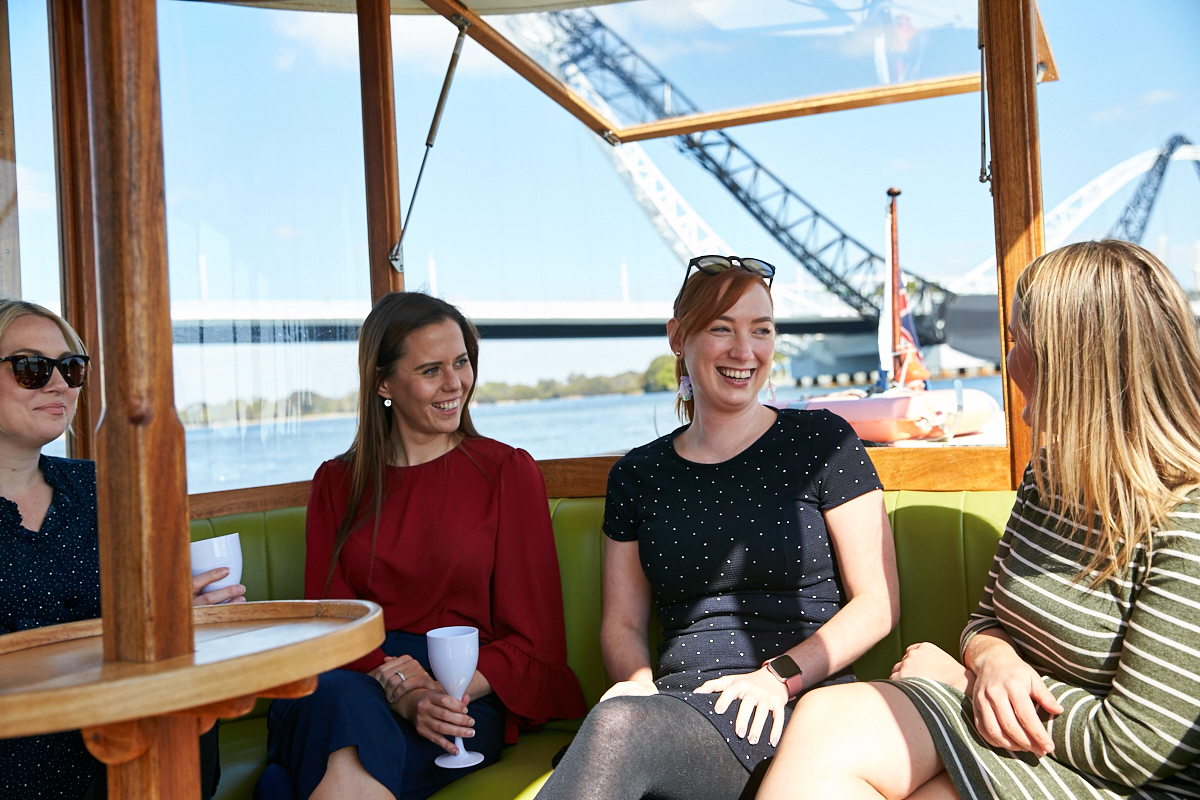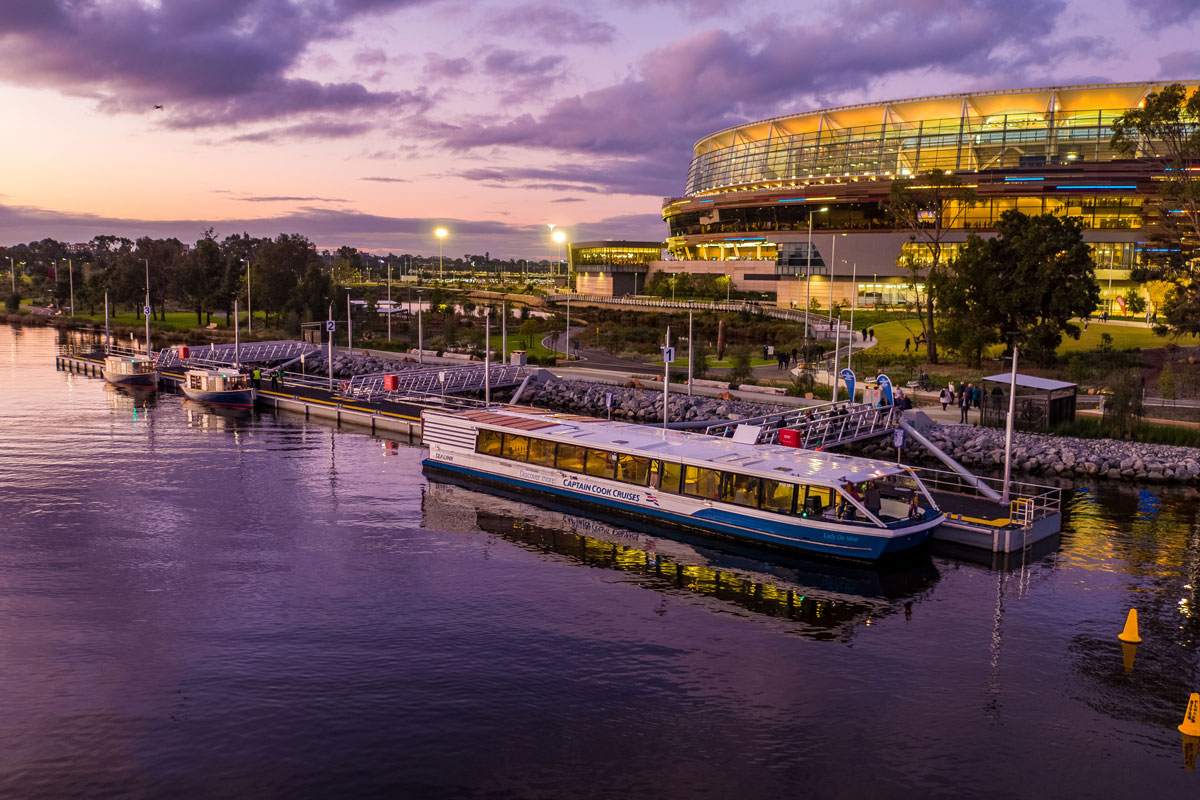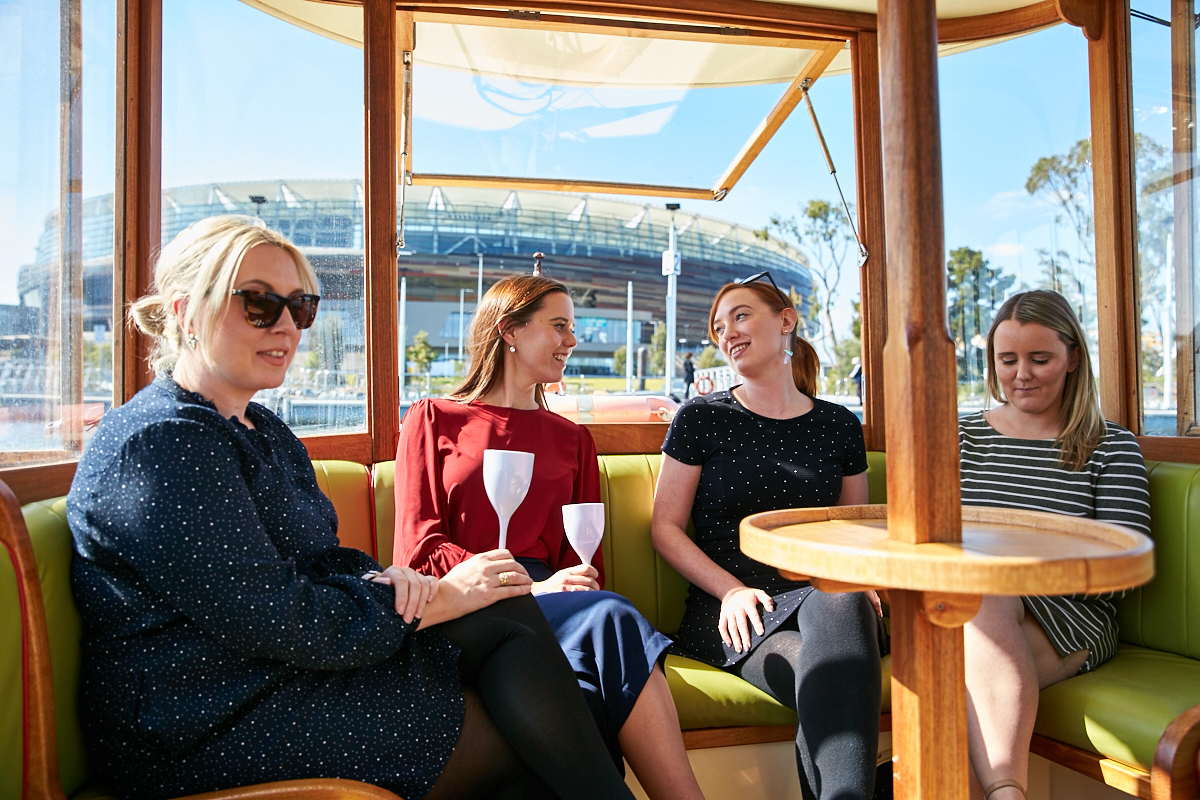 Plan your journey to Optus Stadium