Matt Moran Partnership | Optus Stadium
Matt Moran Partnership
World-renowned chef and restaurateur Matt Moran has joined Optus Stadium as a Culinary Ambassador, bringing his expertise and inspirations to the stadium's culinary offerings.
With a career spanning over 30 years, Matt Moran's position as one of Australia's leading chefs is undeniable. He is a pioneer of the 'paddock to plate' philosophy and is passionate about supporting local and regional producers.
"I am thrilled to be partnership with Optus Stadium and having the opportunity to collaborate with Executive Chef Jochen Beranek and his team to provide an exciting new culinary experience.
You can expect to see an amazing array of food offerings during your event experience at the stadium, with a focus on fresh, local and seasonal produce that will deliver a culinary experience like no other.
We can't wait to share with you some new inspirations and offerings we've worked on with the team."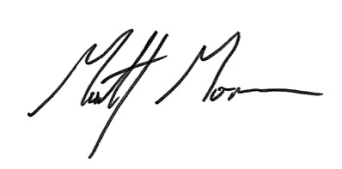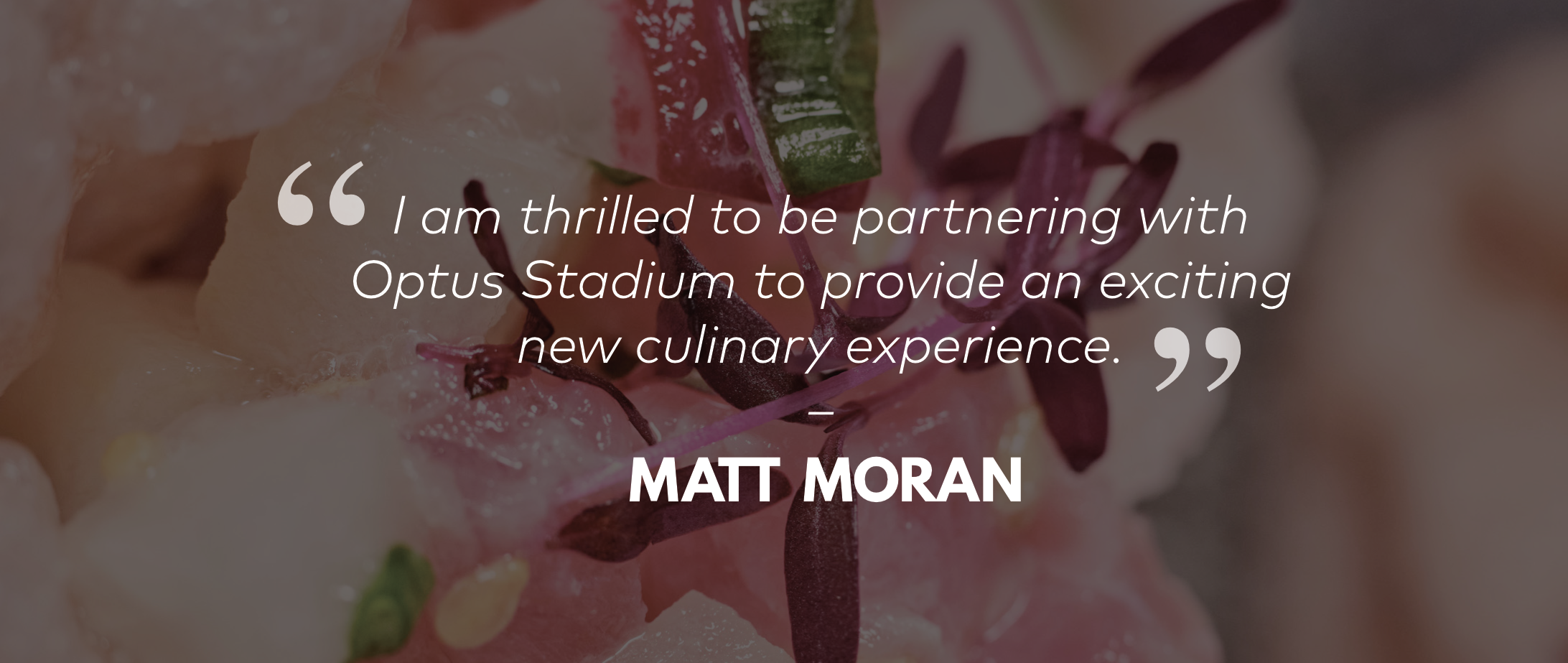 Planning a meeting or special event? Take a look at our versatile event spaces or view our events kit and see how your next function can include menu items inspirated by Matt Moran.