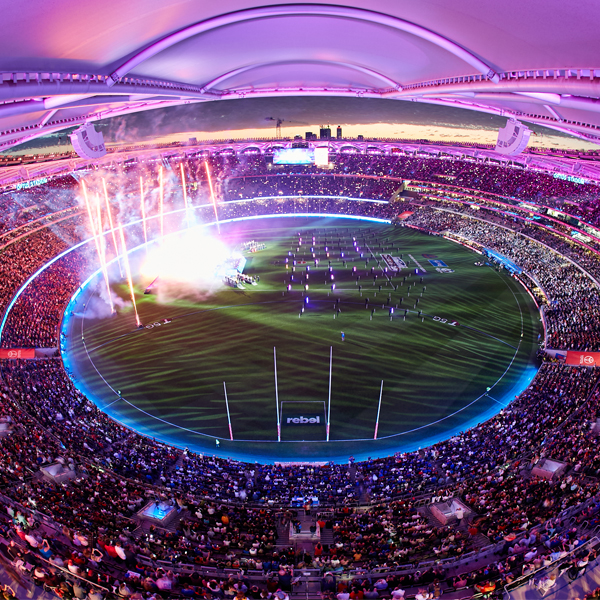 Join our team now!
Do you want to work on the biggest and best events in Perth?
Be it your first job or a new direction, Optus Stadium gives you the opportunity to work at Australia's Best Stadium.
The Stadium hosts a range of events including AFL, BBL, State of Origin, international acts, balls, weddings and functions, giving you unparalleled experience in the events and hospitality industry.
Every workday is unique and you'll be surrounded by an incredible team of full time and casual staff.
Optus Stadium recognizes that our people are our greatest assets and strive to create an environment that is both inviting and inclusive of all people.
We care about the health and safety of you and your family. We strive to be the most informed and best operated COVID-safe venue in Perth.
Optus Stadium aims to be an employer of choice in the venue management and hospitality industries and aspire to develop and lead highly motivated competent teams and individuals as well as create sustainable employment opportunities for the future.
The Stadium employs approximately 2,000 people to support the delivery of events of all sizes, with promotion pathways existing across all areas of the business.
View our current employment opportunities and to register for our talent pools below.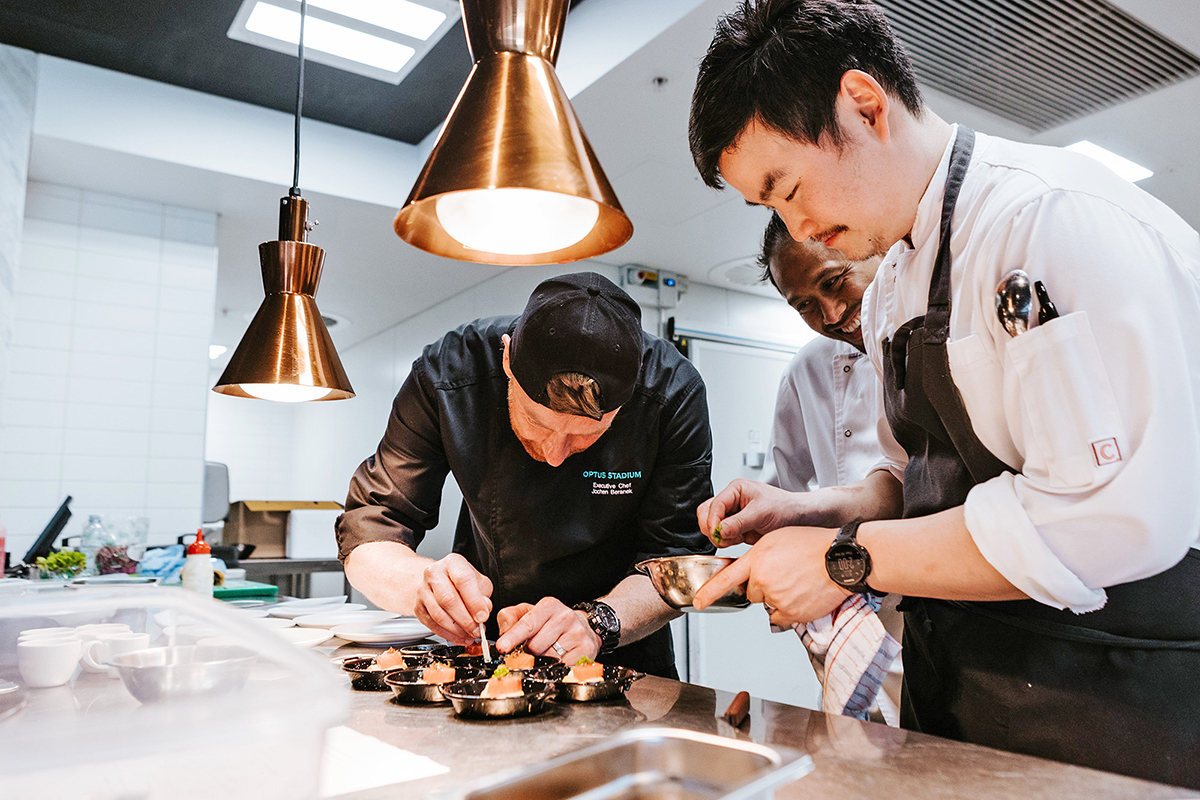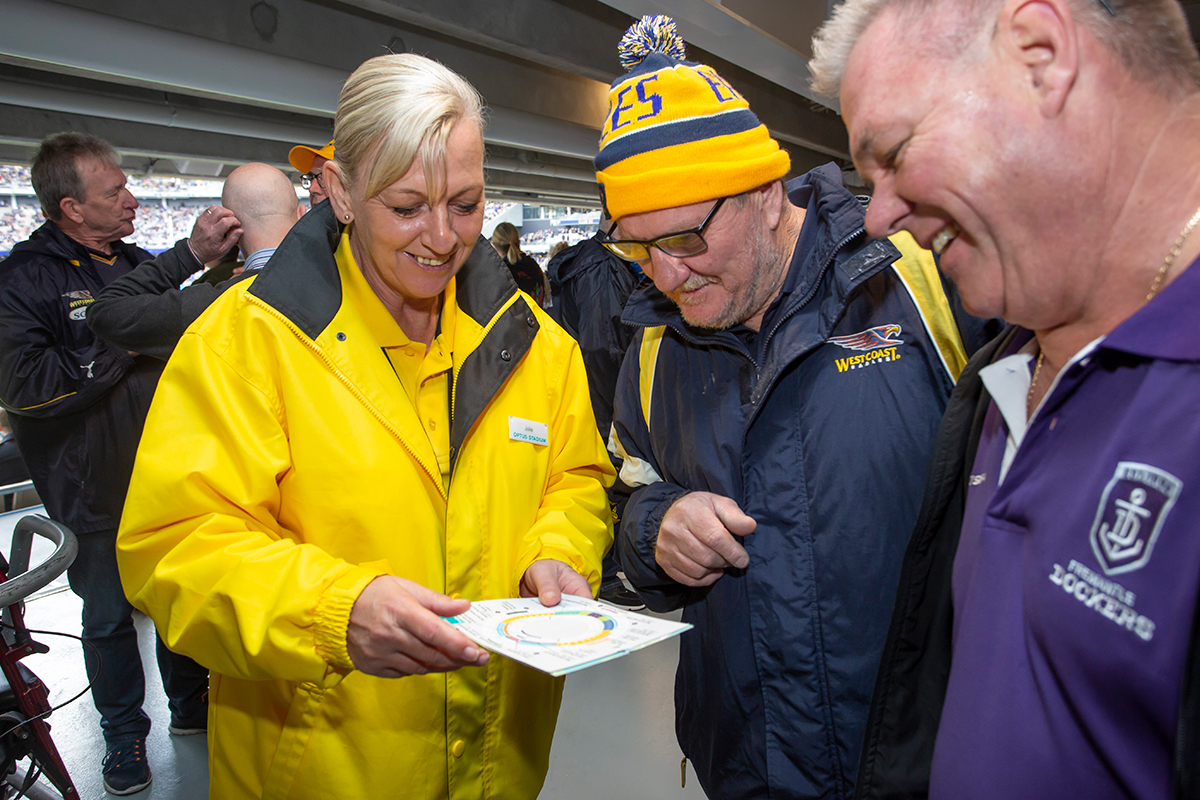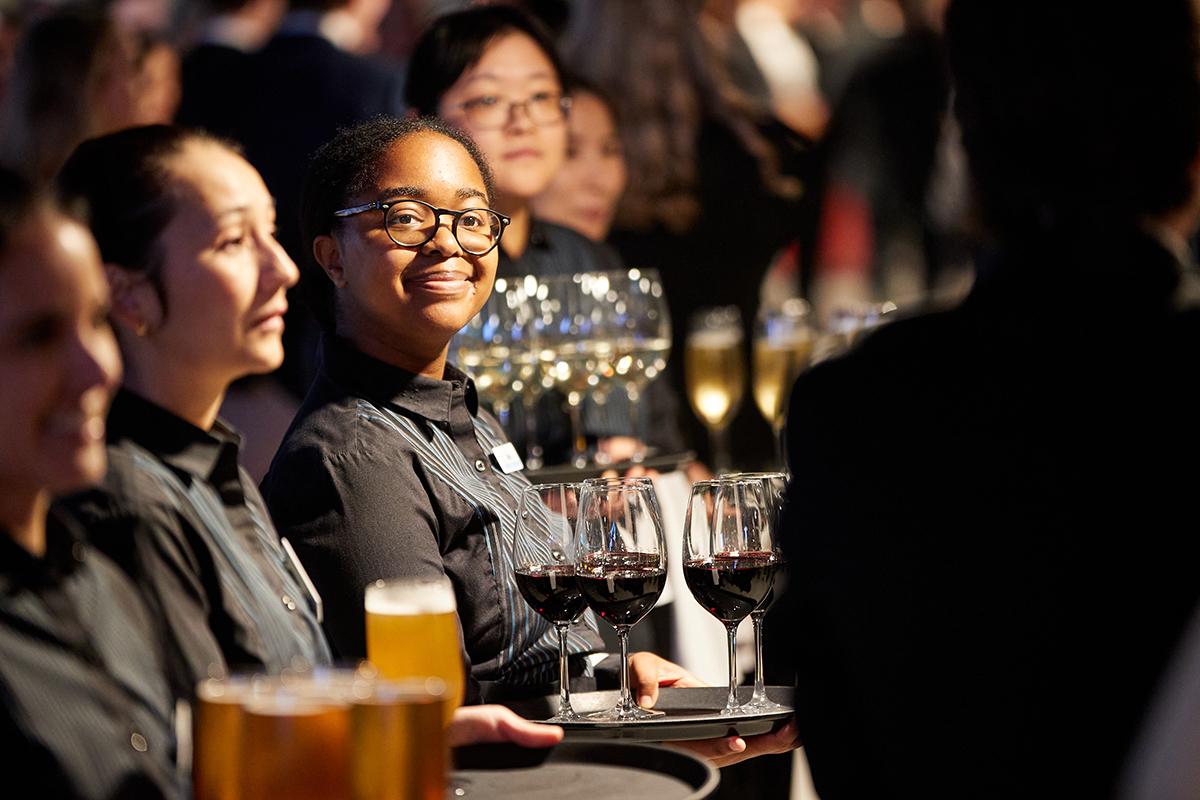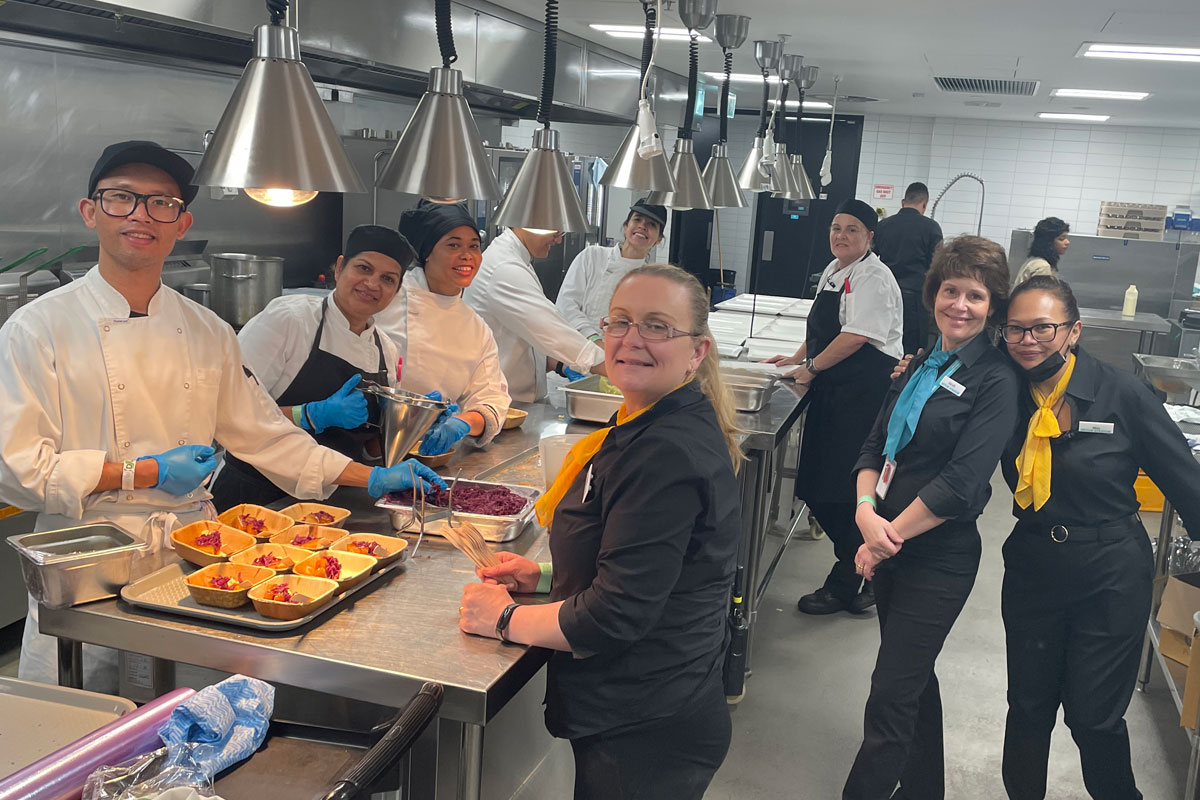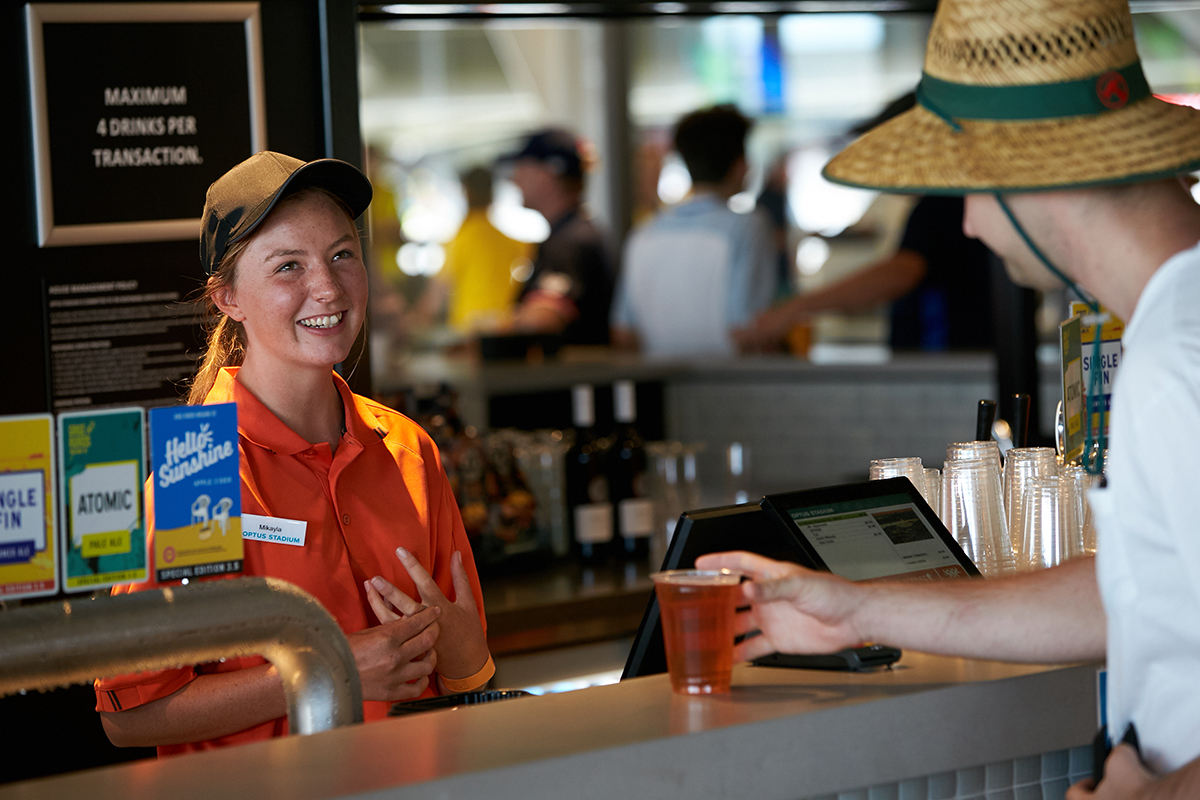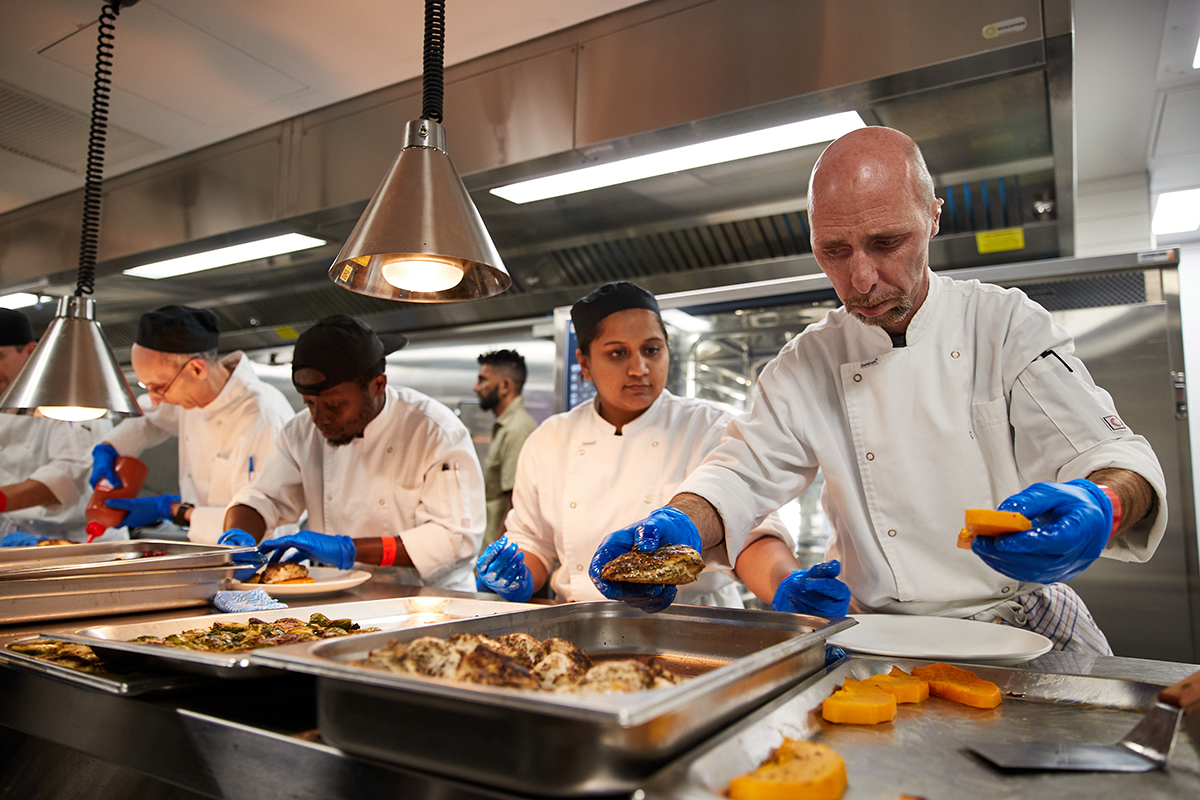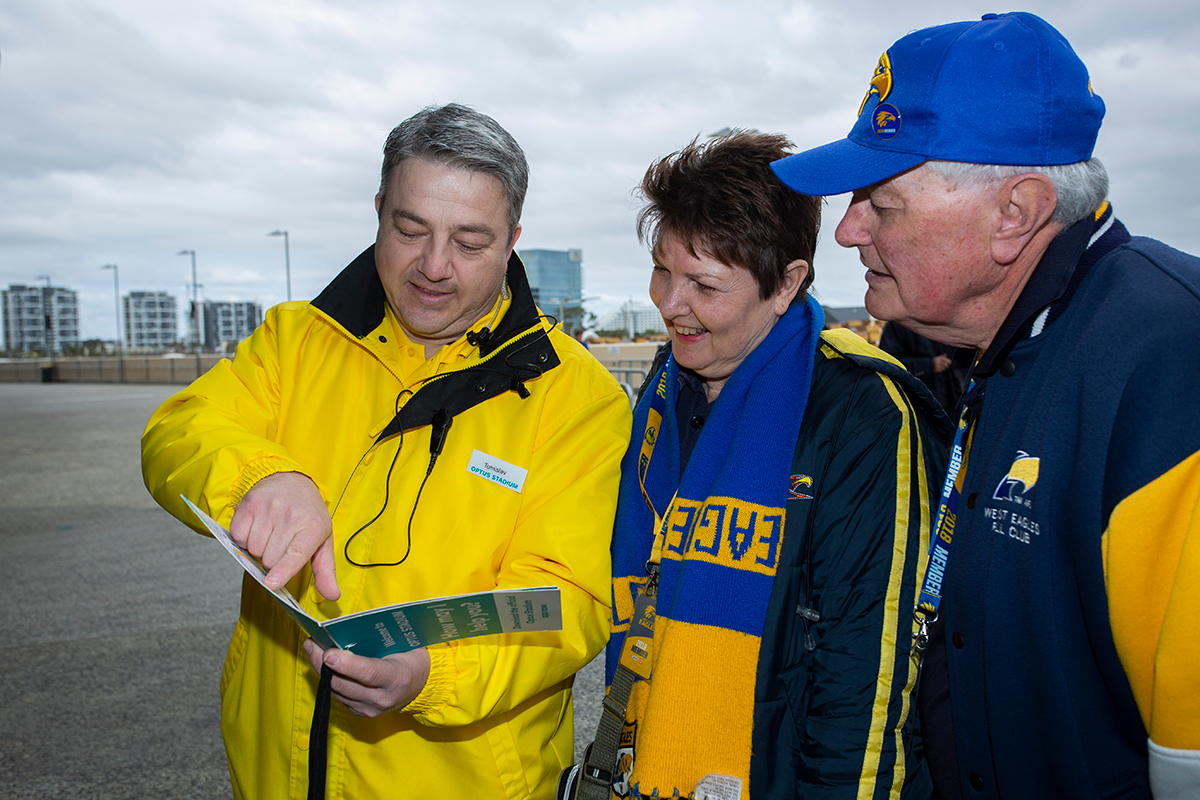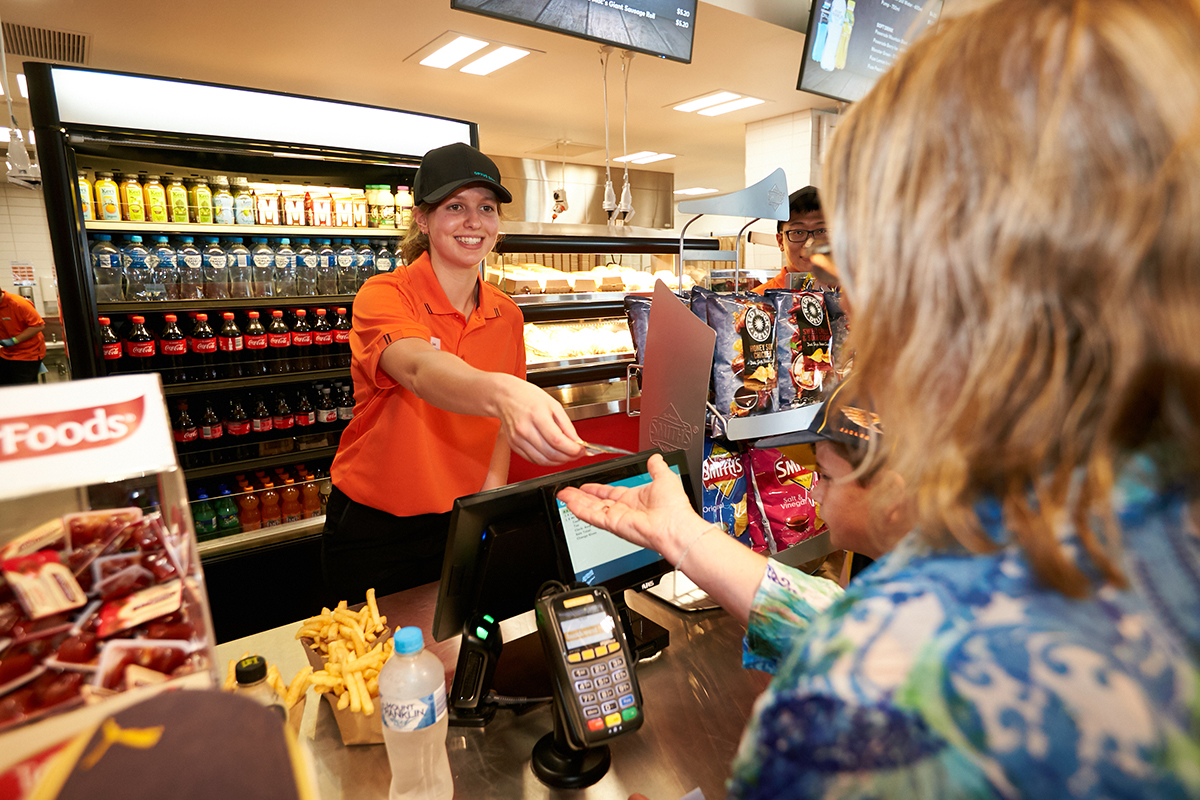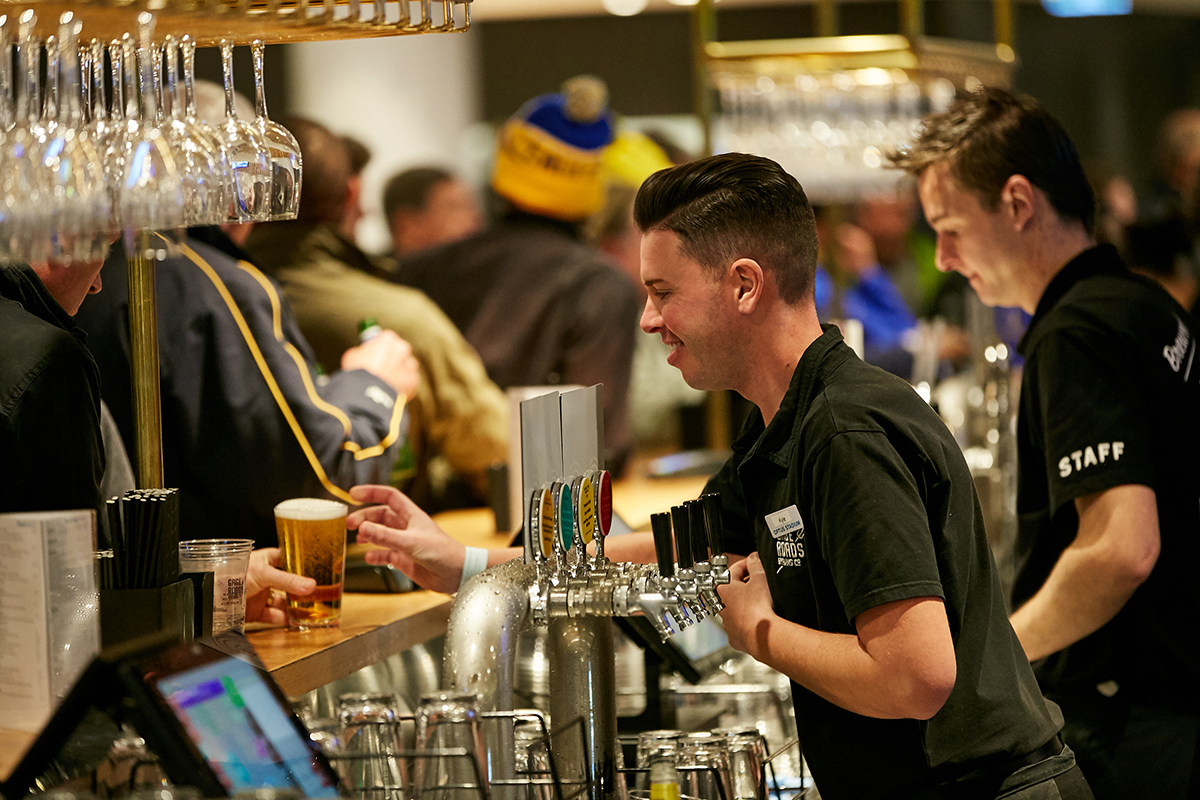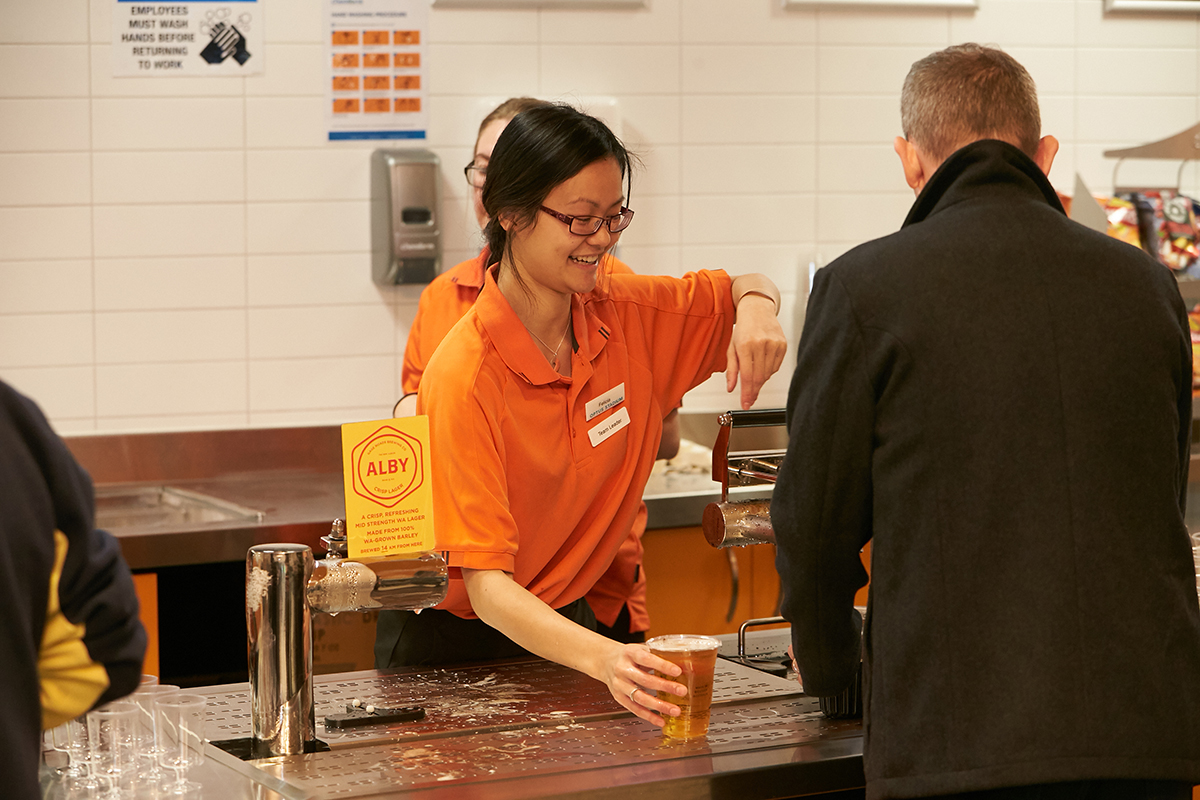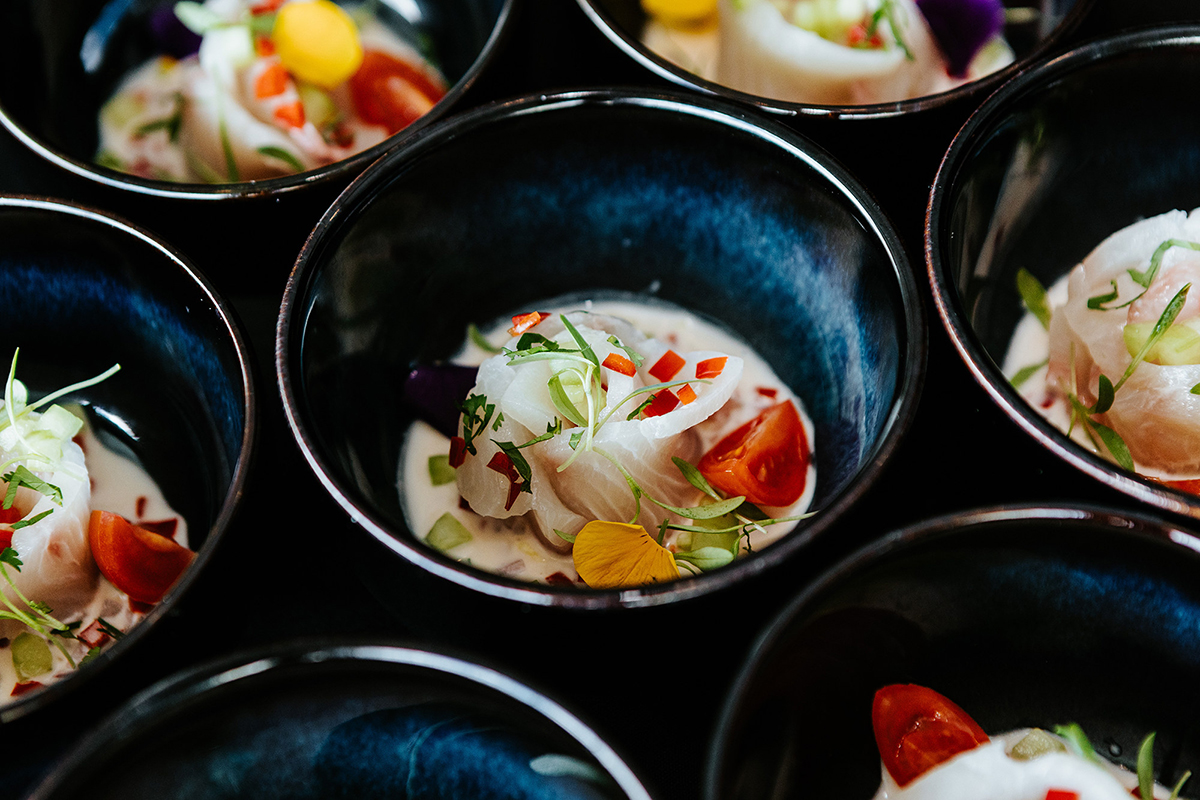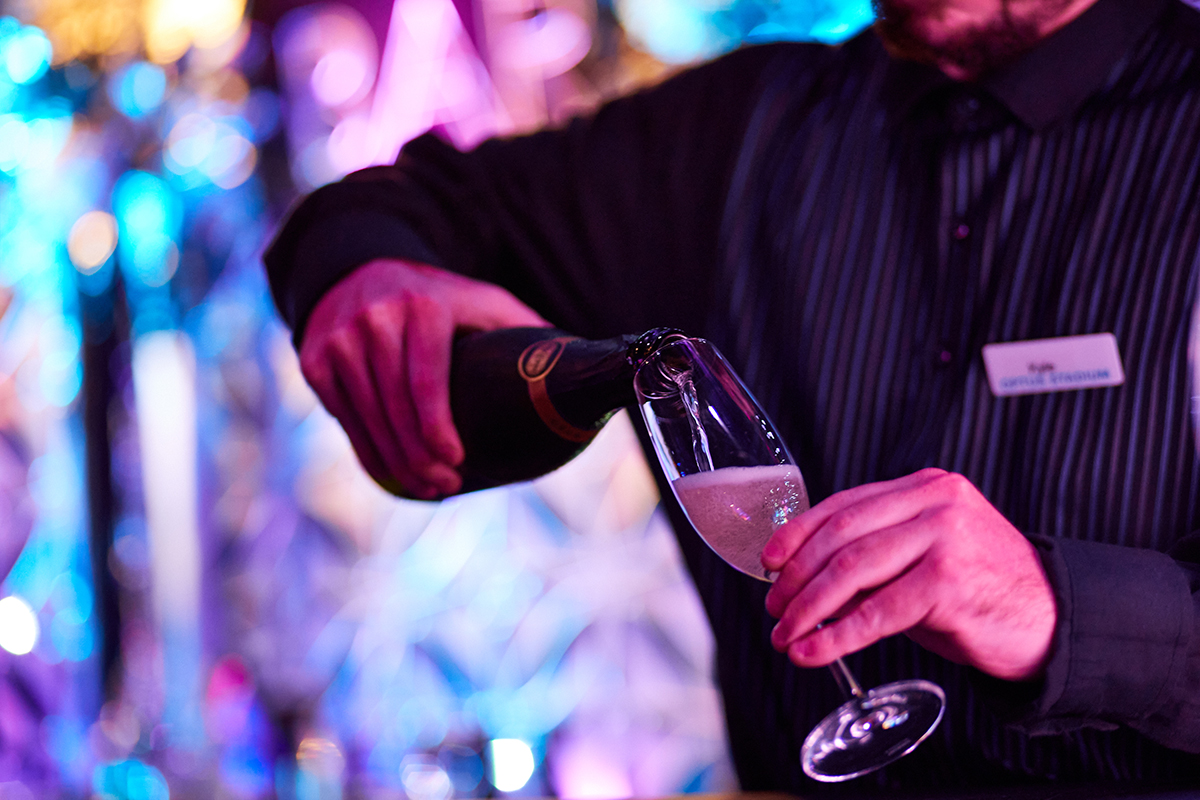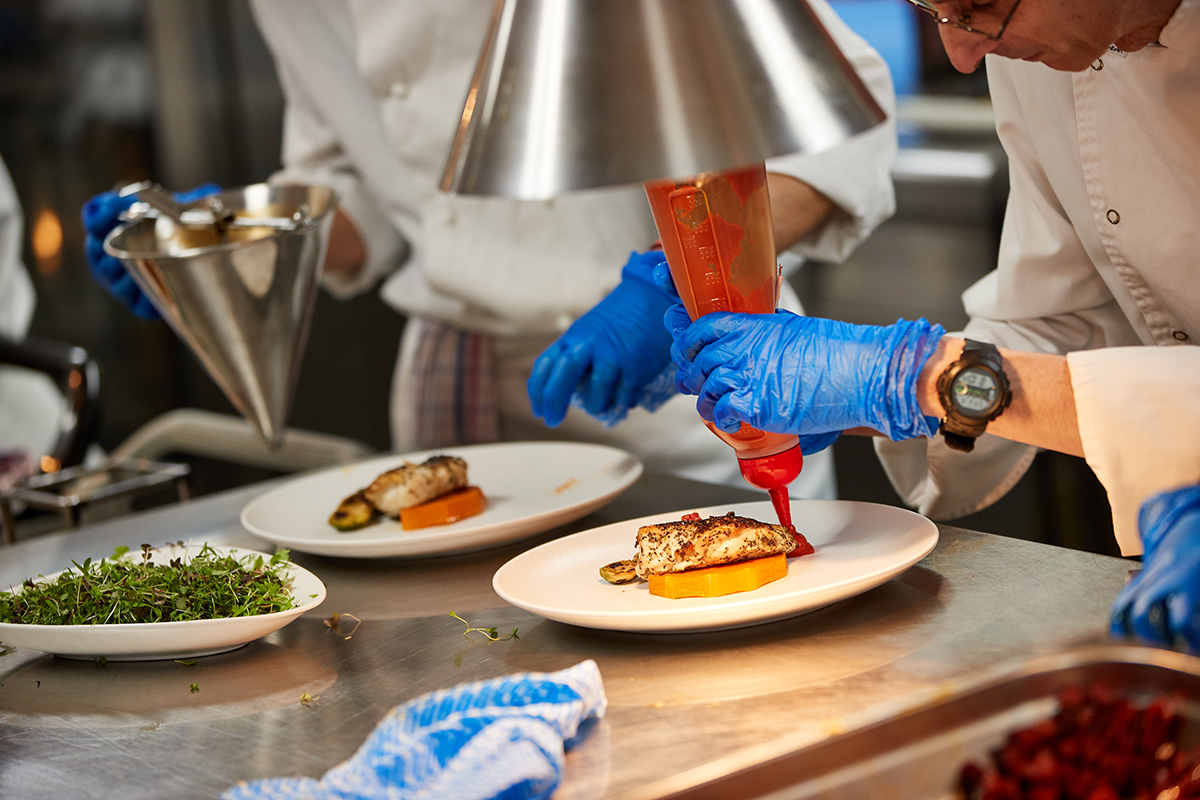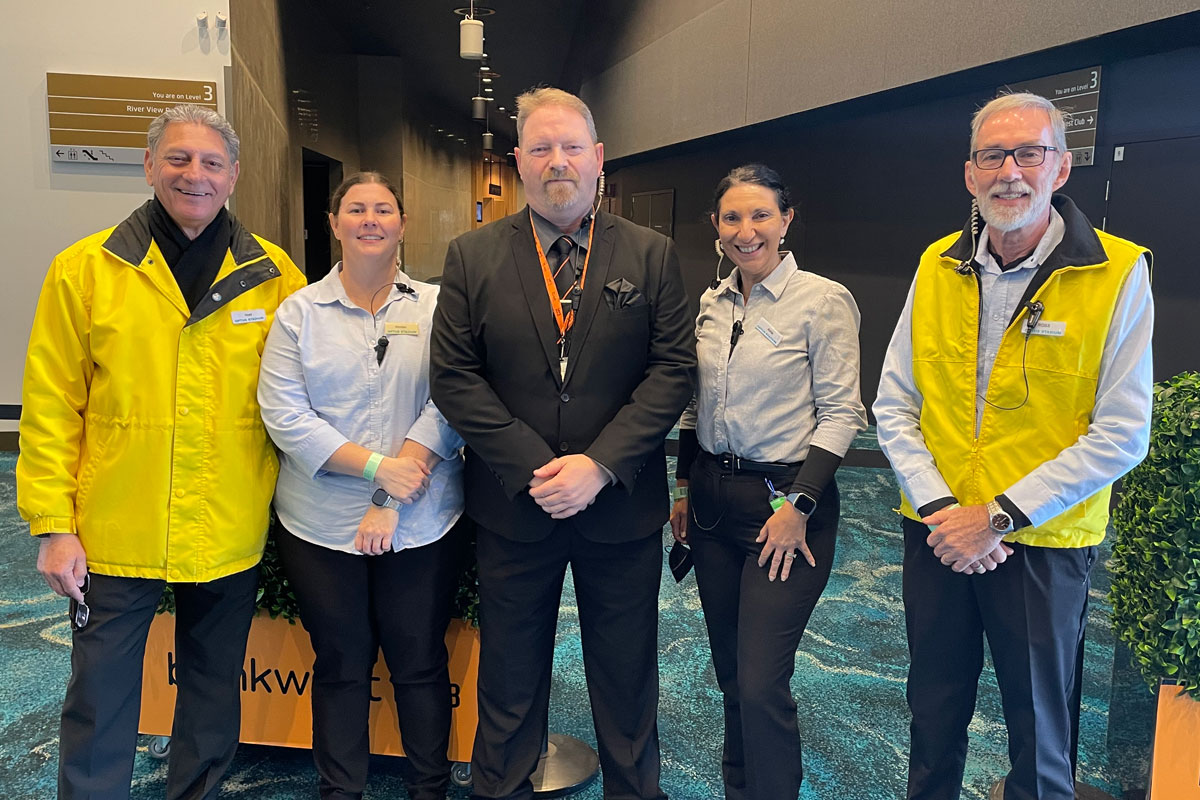 Careers1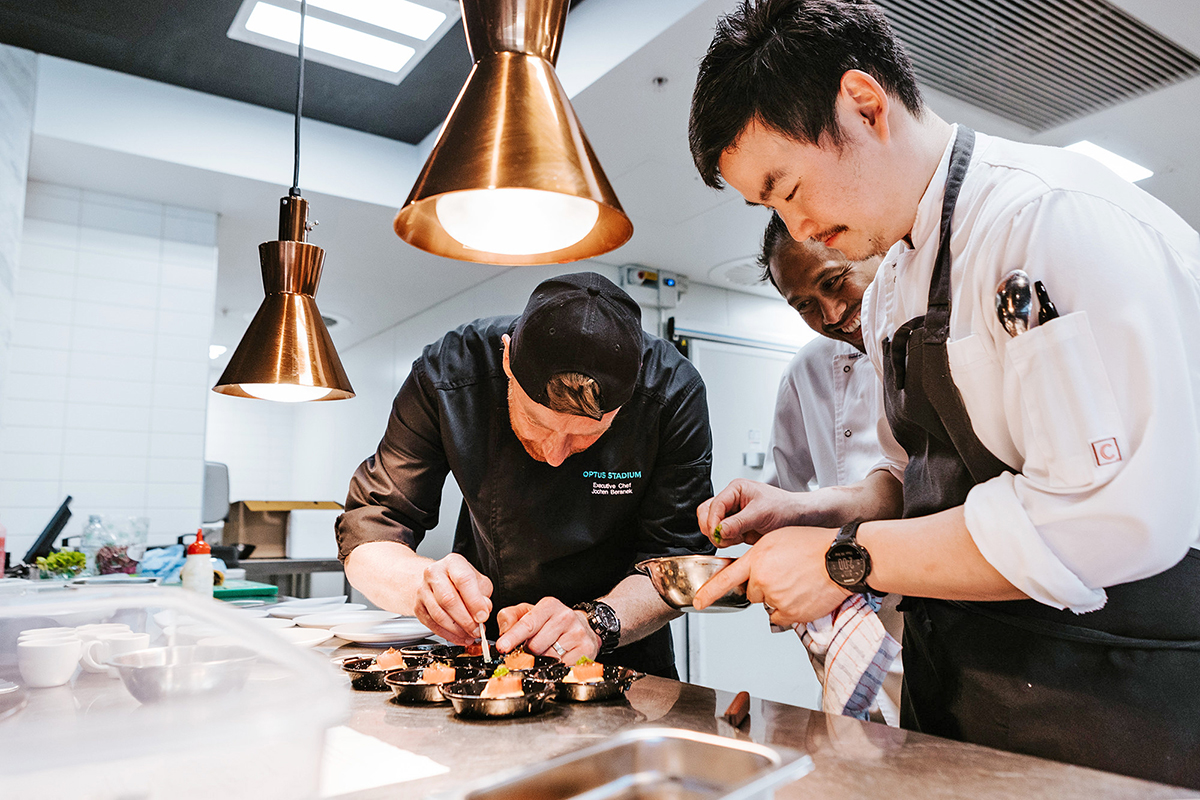 Careers2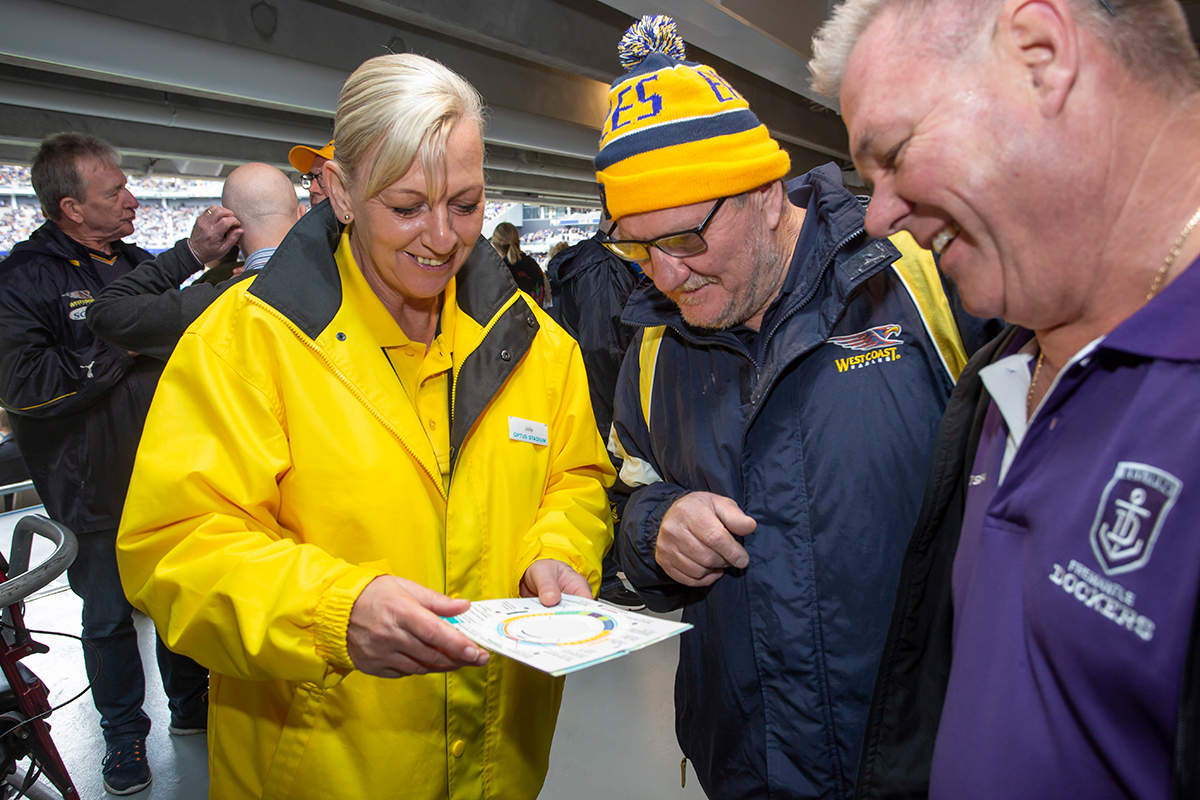 Careers3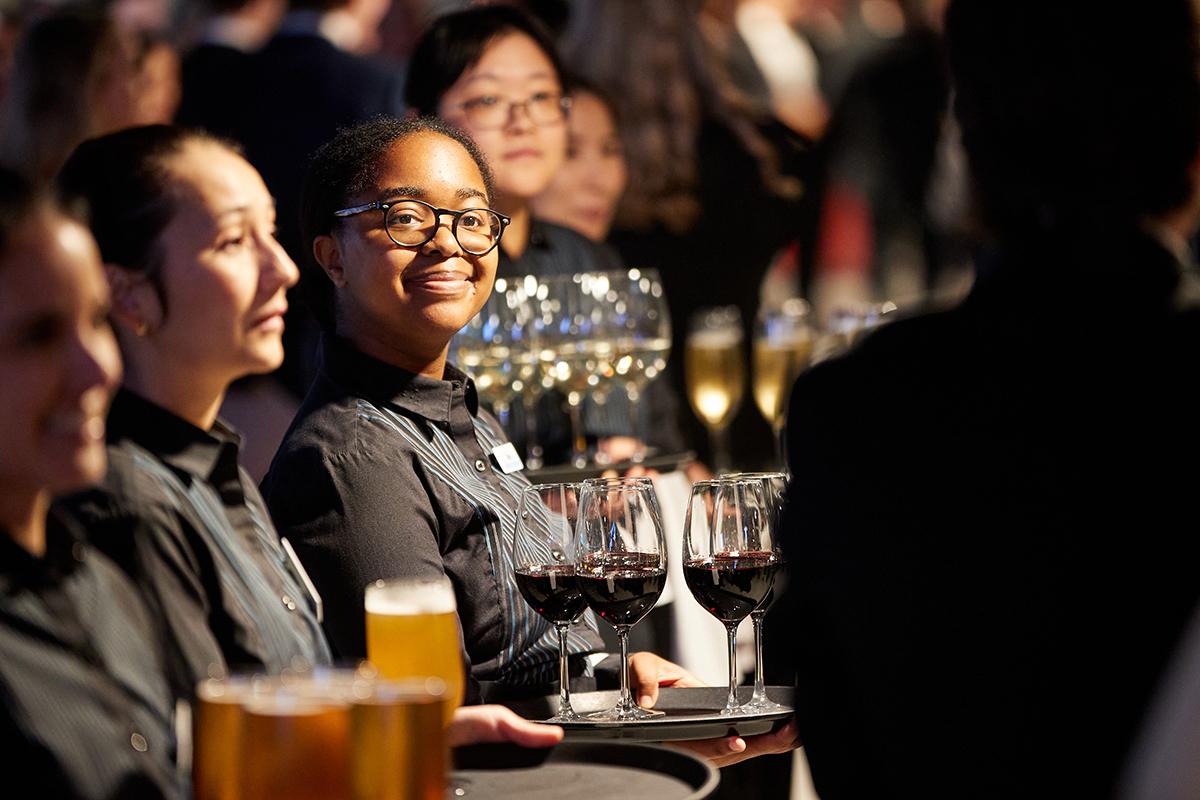 Careers12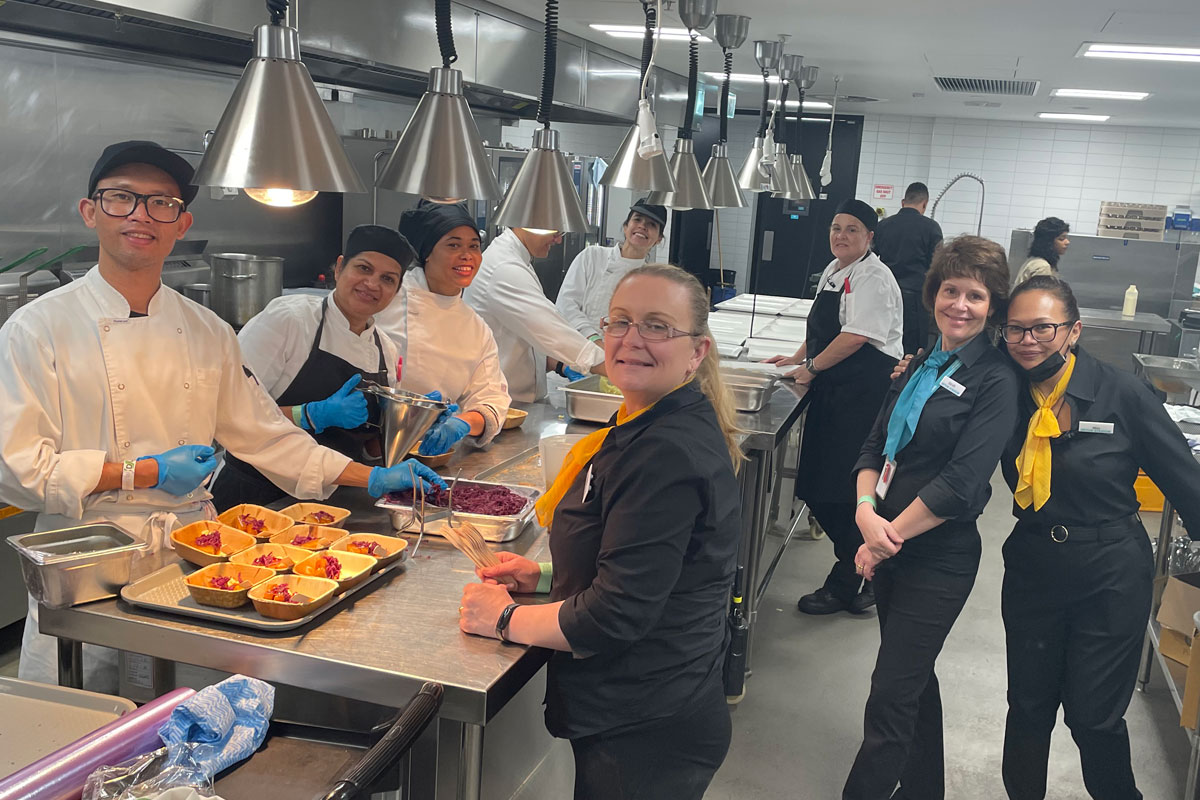 Careers4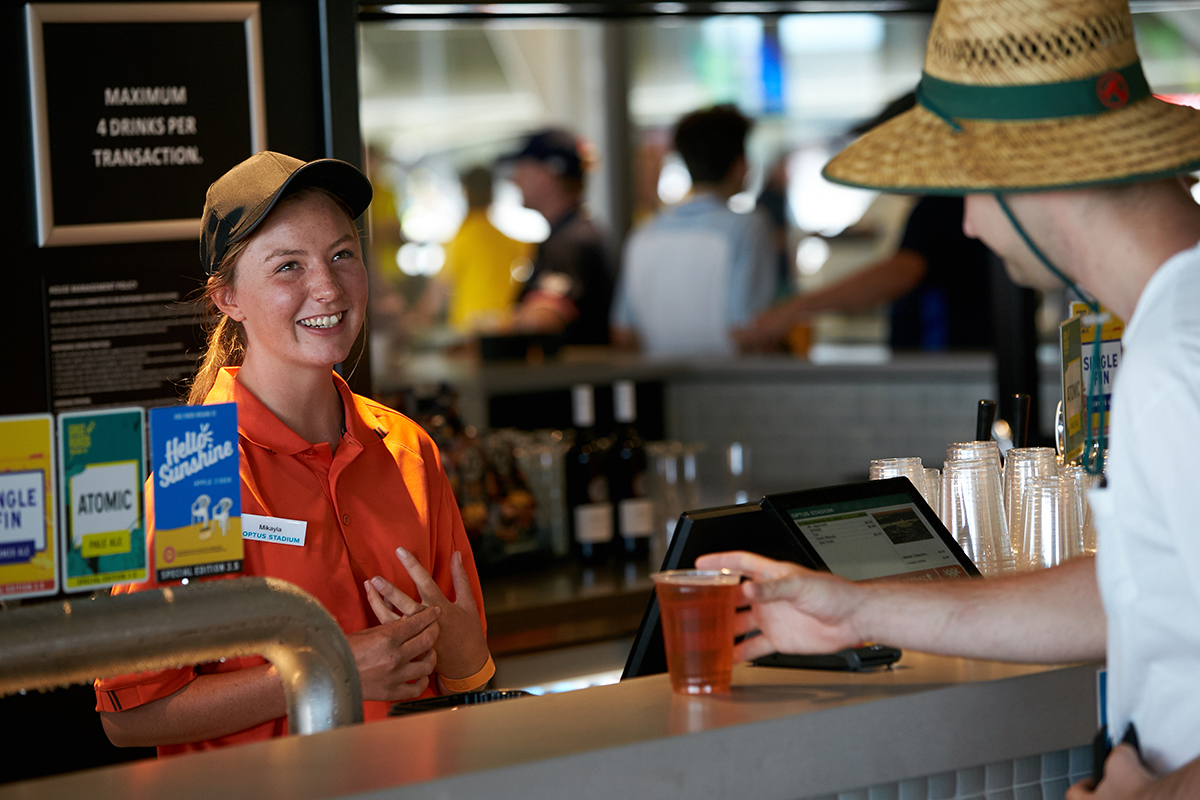 Careers5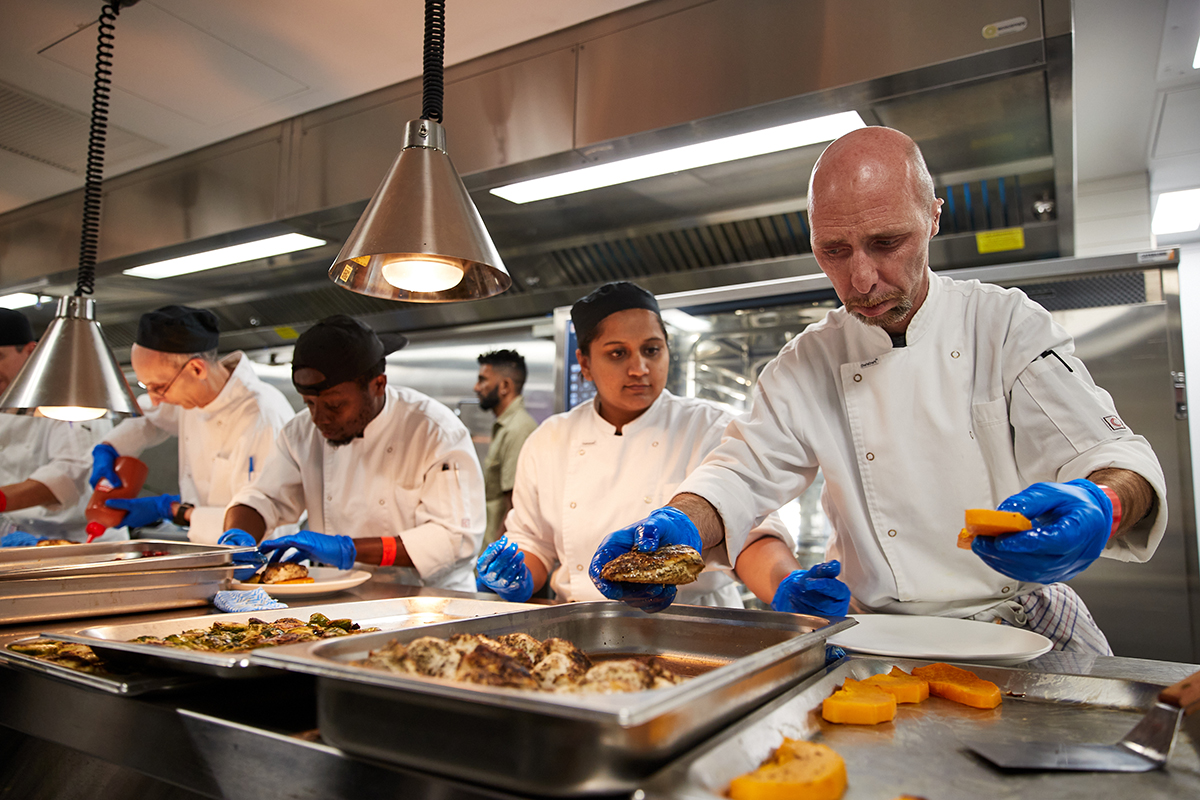 Careers6
Careers7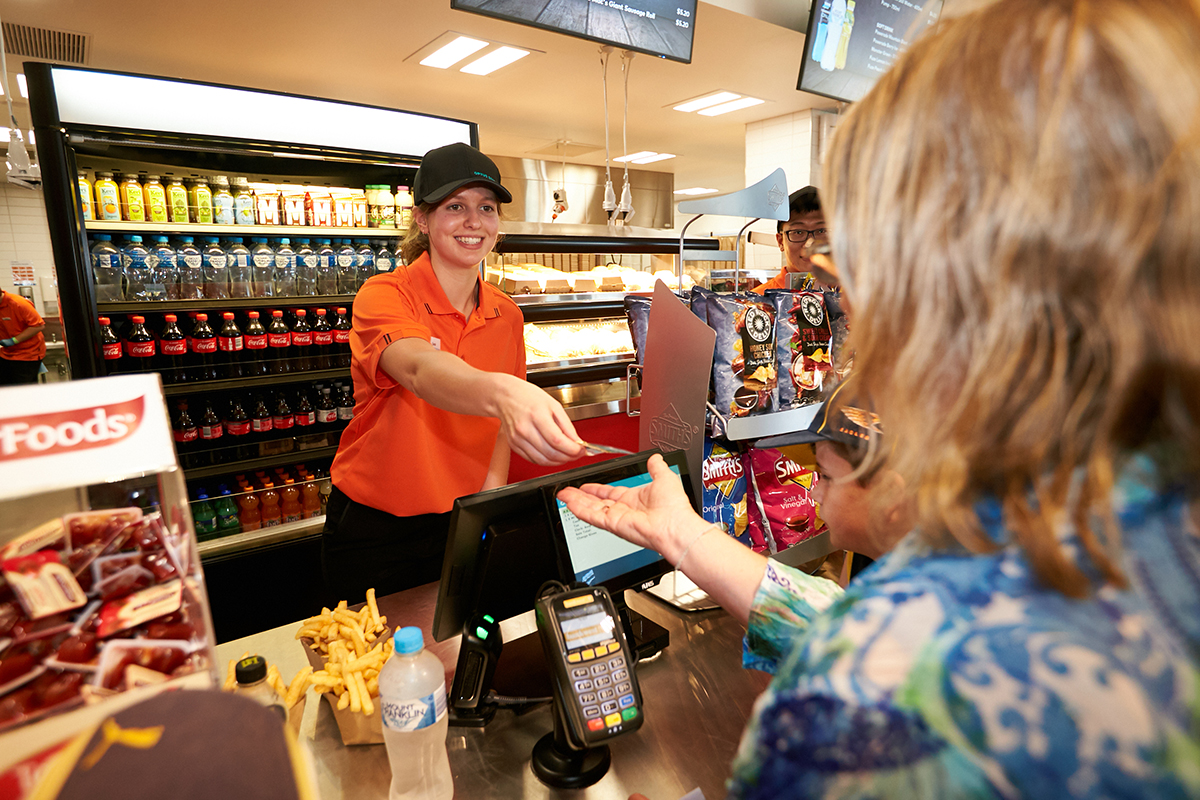 Careers8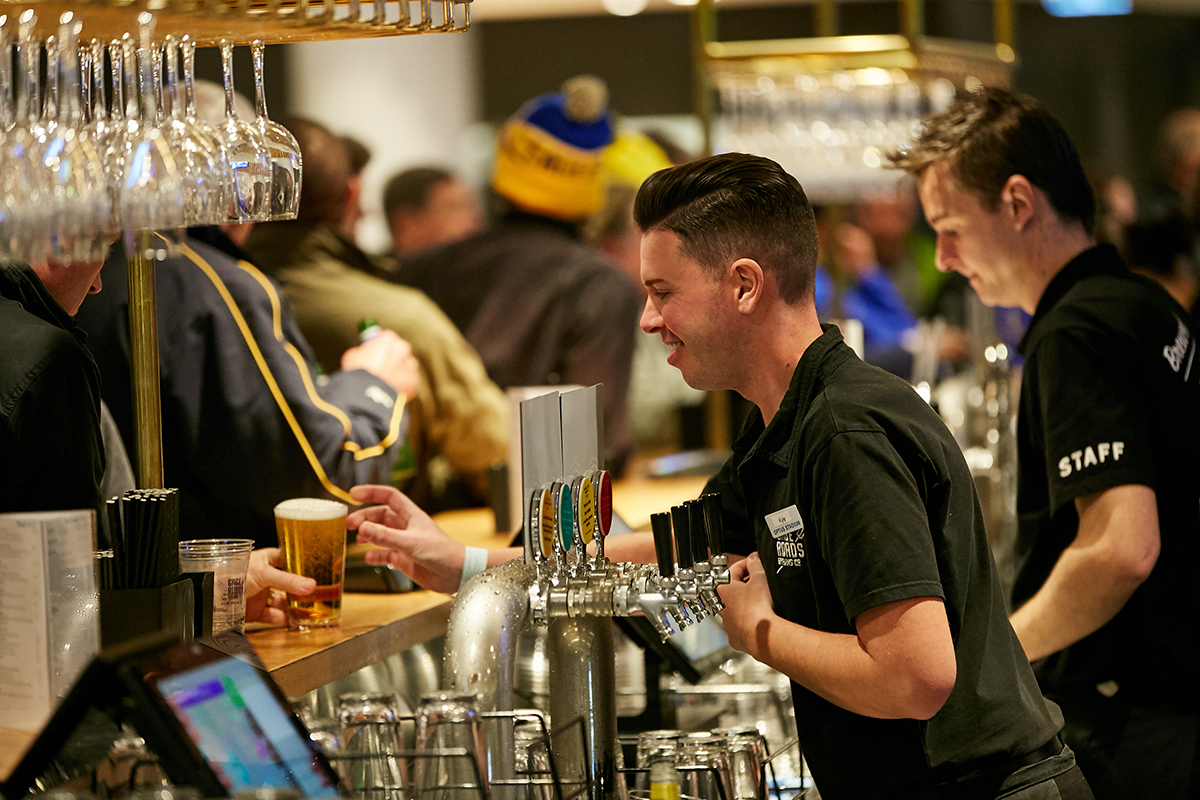 Careers9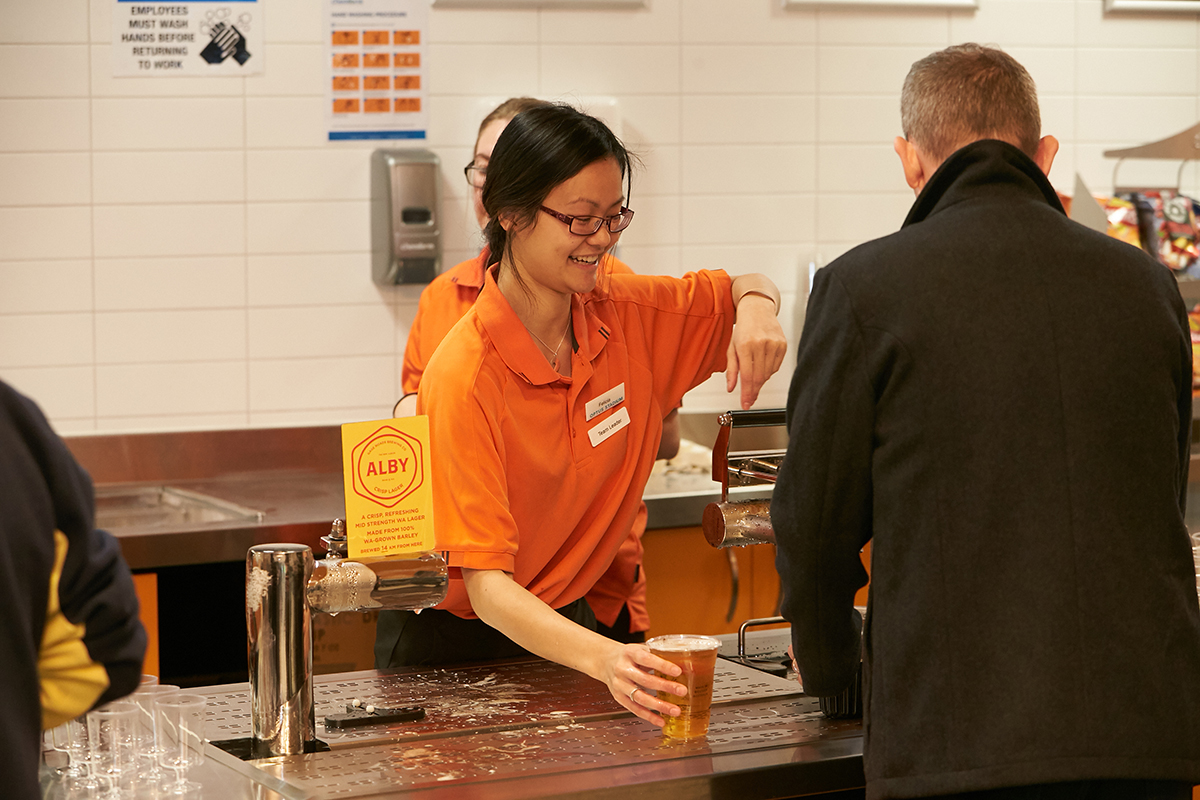 Careers10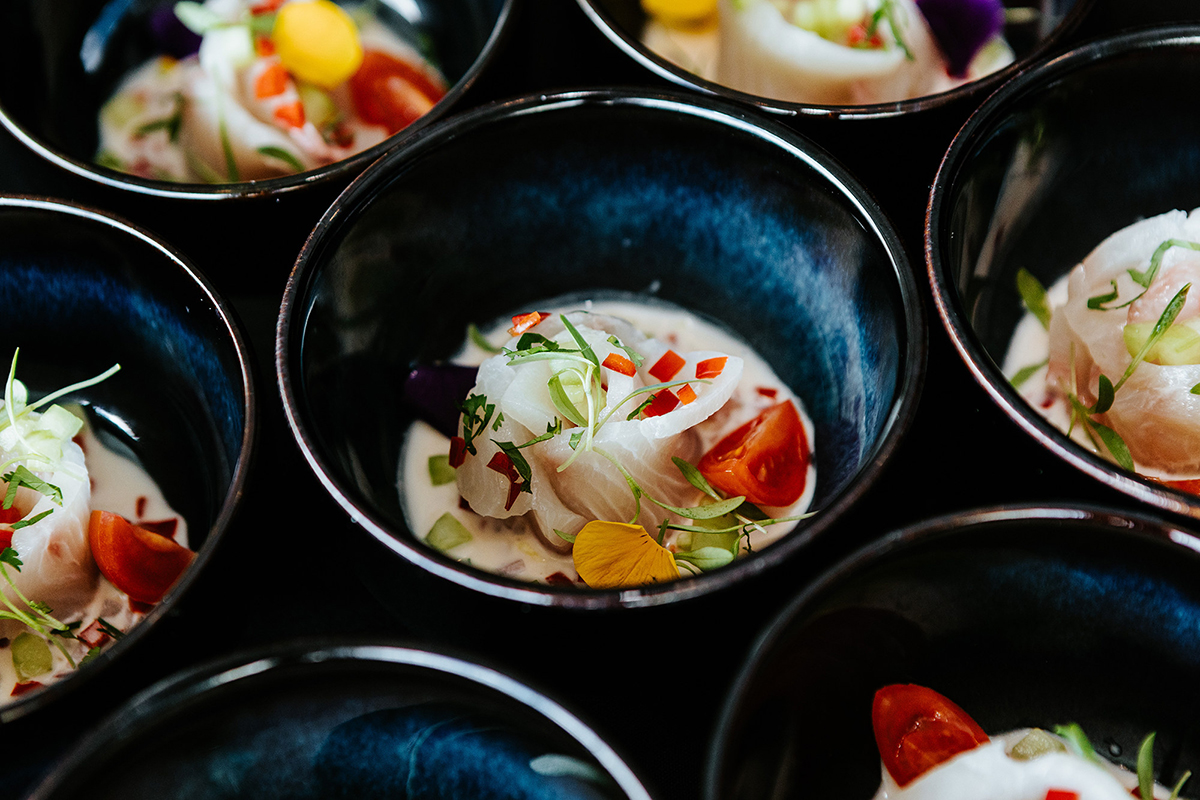 Careers11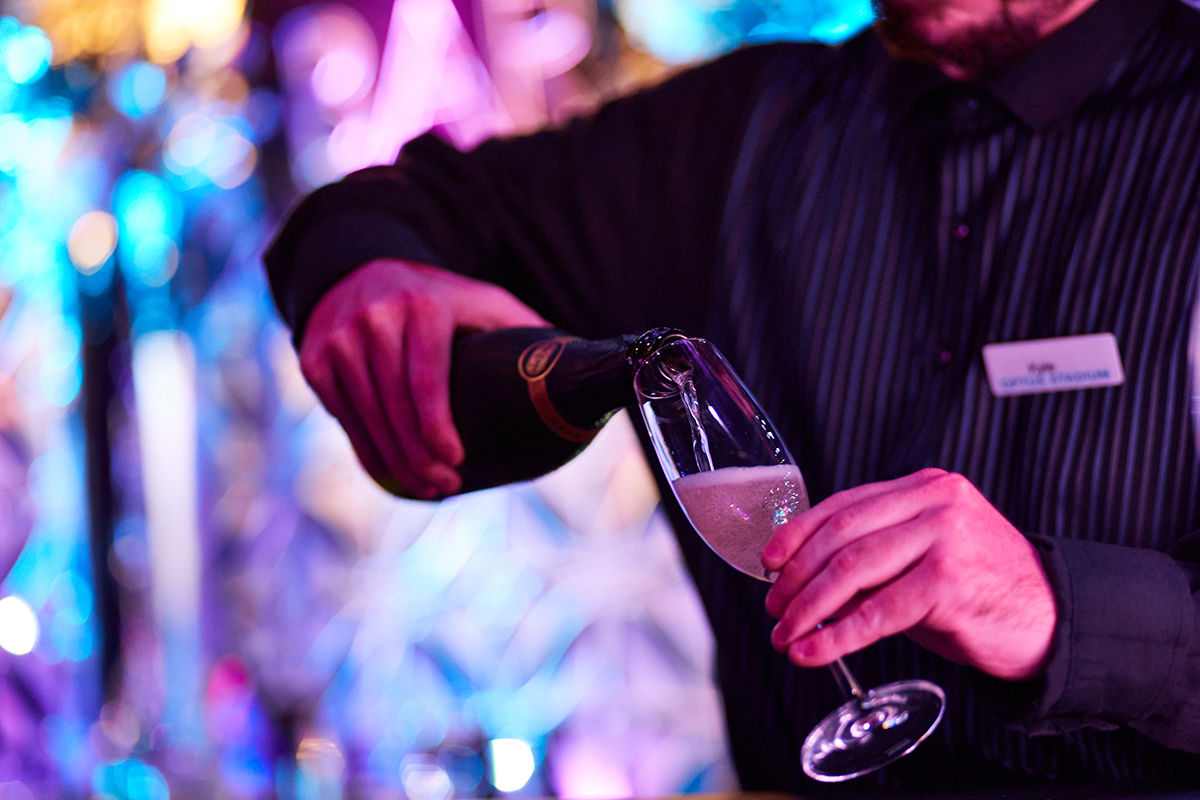 Careers12
Careers12