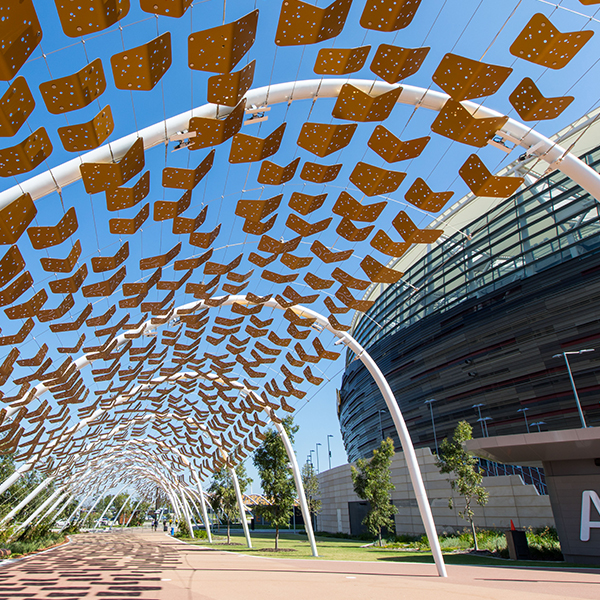 Supply Opportunities at Optus Stadium
Supply Opportunities at Optus Stadium
A range of supply contracts are awarded to support the ongoing operational requirements for Optus Stadium.
Please register your interest or login here.
Current Opportunities
Closing Friday, 2nd December 2022
There are no opportunities at this time.
Future Opportunities
Use the button below to register your interest for future supply opportunities at Optus Stadium.