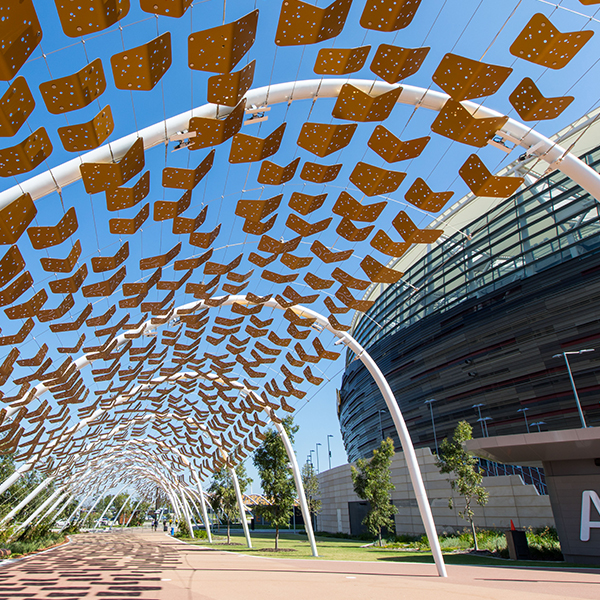 Supply Opportunities at Optus Stadium
Supply Opportunities at Optus Stadium
A range of supply contracts are awarded to support the ongoing operational requirements for Optus Stadium.
Current Opportunities
RFP (ID : 6677) - Market Price Survey Meat – Beef, Chicken, Pork, Lamb - Closing 30 November 2020
VenuesLive regularly surveys the market on commodity and services pricing and risk.
The survey is open to all current and prospective suppliers and provides us with an opportunity to understand the market and the ongoing impacts of COVID19 on our supply chain and operations.
The survey is made up of 2 parts:
Part 1 - Business Conditions
Part 2 - Pricing
Participation in the survey should not be viewed as part of any tender process. No contracts will be awarded or varied on the basis of your participation in the price survey. Any information and pricing submitted will remain confidential.
Please register your interest or login here.
There are no opportunities at this time.
Future Opportunities
Use the button below to register your interest for future supply opportunities at Optus Stadium.