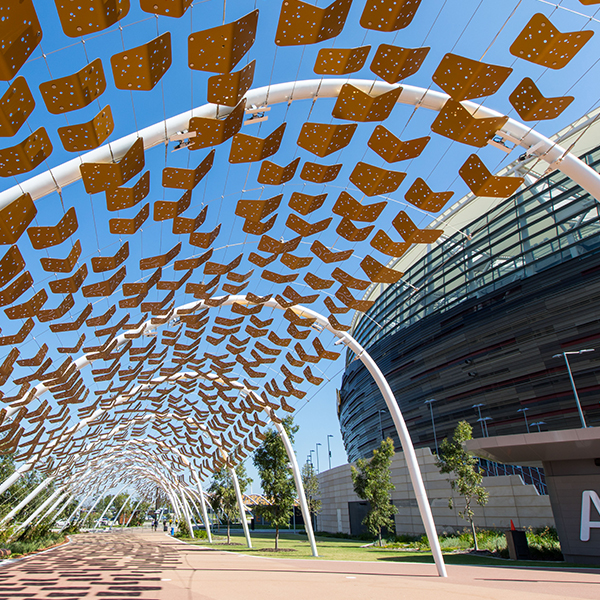 Supply Opportunities at Optus Stadium
Supply Opportunities at Optus Stadium
A range of supply contracts are awarded to support the ongoing operational requirements for Optus Stadium.
Current Opportunities
RFP (ID : 6677) - ICT Server Infrastructure Managed Services - Closing 3pm 19 November 2020
As Operator of Optus Stadium VenuesLive is seeking to appoint a managed services provider (the Respondent) with a proven track record in the supply of ICT managed services at major organisations in Australia with experiences in retail, catering, venues, and event-based businesses. The Respondent is required to provide support to the VenuesLive Digital and Technology team with an emphasis on providing caretaker systems administrative support and act as an escalation point for infrastructure and virtualisation platform, data protection and backup platform, and related components.
Please register your interest or login here.
There are no opportunities at this time.
Use the button below to register your interest for future supply opportunities at Optus Stadium.