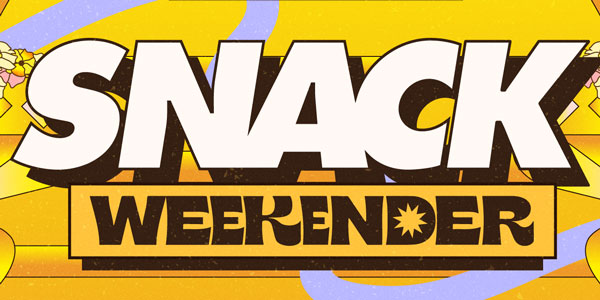 Due to updated health regulations in Western Australia, the two SNACK Weekender shows headlined by Tame Impala Sound System and Lime Coridale have been relocated.

Initially set to play at Stadium Park on Friday 26 and Saturday, 27 February, the two events have now been shifted to Metro City.

Tickets purchased for Tame Impala Sound System on Friday, 26 February in Stadium Park, are now valid tickets for their show on Friday, 5 March at Metro City.

Tickets purchased for Lime Cordiale on Saturday, 27 February in Stadium Park, are still valid for the show at Metro City on the same date.

If you have a ticket to either of the original shows and no longer wish to attend, you can request a refund via your Eventbrite Portal until Friday, 12 February.

Once tickets have been refunded, they will be put back on sale if capacity allows, hence refund requests being required by this date. Please allow up to two weeks for the refunds to be processed.