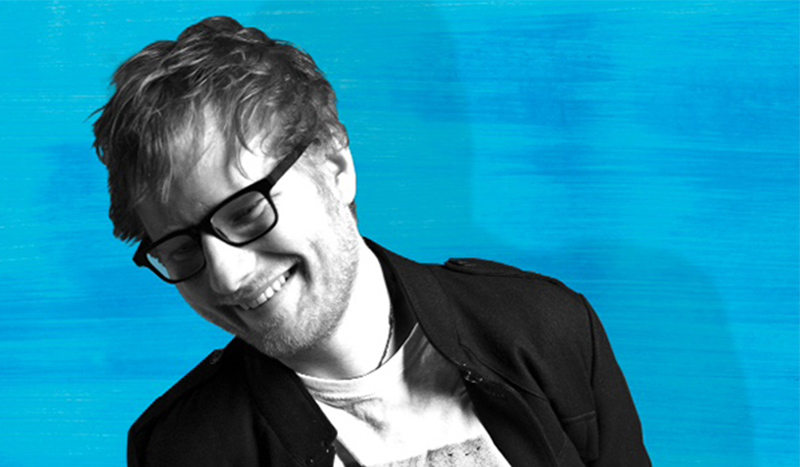 The McGowan Government has lifted the cap previously placed on the first Ed Sheeran concert at Perth Stadium next year, allowing an extra 15,000 tickets to go on sale.
An extra 15,000 tickets will be released by Frontier Touring
One-off transport strategy required to manage crowd access
Extra time and patience required to get to and from the concert
The original ticket allocation to the Friday night concert on March 2 was capped at 40,000 due to uncertainty about the completion date of the Swan River Pedestrian Bridge.
While a mid-March target completion date for the Bridge remains achievable, it is not expected it will be ready in time for the Ed Sheeran concerts.
The Bridge remains a key component of the integrated transport plan for Perth Stadium, however, on this occasion the State Government is undertaking a one-off transport plan to allow more fans to attend.
Transperth has advised the risks associated with transporting the additional concert-goers on a weeknight can be safely managed for this one-off occasion.
Details of the transport arrangements will be released closer to the event. However, it is inevitable that the level of public transport and traffic access directly to and from the Stadium will not meet the usual expectations of concert-goers.
The transport strategy is likely to consider:
Reallocating train carriages from other parts of the network
Supplementing existing bus services to and from the stadium
Providing extra entertainment and activation around the stadium precinct
Concert-goers will need to allow plenty of extra time to get to the venue, and should expect delays of at least 90 minutes to access public transport before and after the event.
It is also likely regular CBD commuters will experience busier than usual services and may need to allow more time to get home.
The State Government has also advised the AFL today to not fixture any weeknight AFL matches (including Fridays) in WA before June 30 next season.
Construction of Perth Stadium and the surrounding Stadium Park is more than 90 per cent complete and remains on schedule to open in early 2018.
Comments attributed to Transport Minister Rita Saffioti:
"We believe the public of Perth will be prepared to accept these unavoidable arrangements as a one-off occurrence but it is not something we intend to ask of them on an ongoing basis.
"The McGowan Government has always hoped to be able to agree to the maximum 55,000 ticket capacity for this concert, despite the Swan River Pedestrian Bridge not being completed.
"We will be allocating additional services where we can, but it should be noted that the best way to guarantee you arrive on time is to allow plenty of extra time, and prepare to wait a little longer to get home."
Comments attributed to Sport and Recreation Minister Mick Murray:
"The McGowan Government is delighted to have secured not one, but two full capacity Ed Sheeran concerts for Perth Stadium. We are very pleased that an extra 15,000 fans will now be able to attend the first show.
"By advising the AFL not to schedule any weeknight matches in WA before June 30, we are making sure the Stadium can operate at full capacity for all local games.
"That way we make sure fans don't miss out if the pedestrian bridge is not completed by the start of the football season."