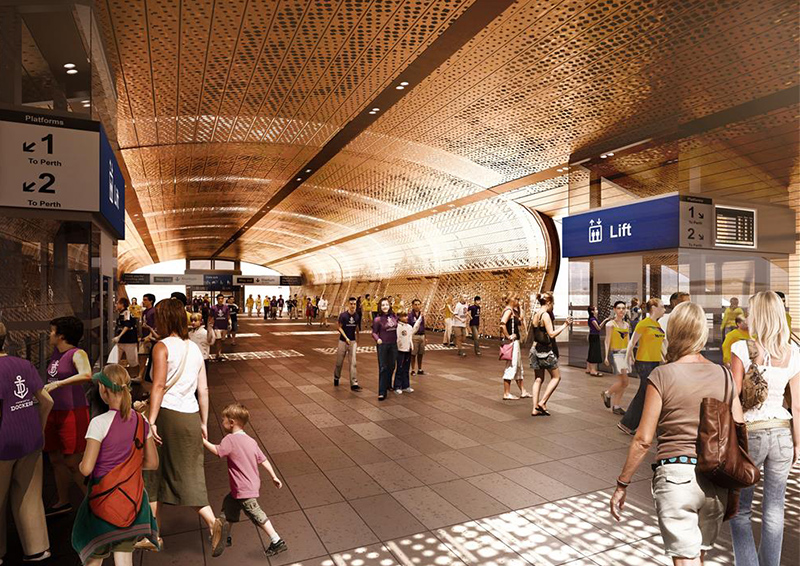 Commuters are being reminded services on the Armadale and Thornlie Lines have resumed as planned.
The lines reopened yesterday after a nine-day closure for major works on Perth Stadium Station.
Replacement buses operated during the closure.
The closure was the longest continuous train service disruption in Transperth's history.
Transperth spokesman David Hynes thanked passengers for their patience.
"A huge amount of work was carried out both at the Perth Stadium Station site, as well as other works along the line which were scheduled to coincide with the shut to minimise disruption," Mr Hynes said.
"I am pleased to say work at the site is now 50 per cent complete.
"We went to a lot of effort to ensure this closure coincided with school holidays, and sourced as many replacement buses as we could find.
"Generally speaking, the feedback from our passengers has been positive – and we really appreciate their patience during this time."