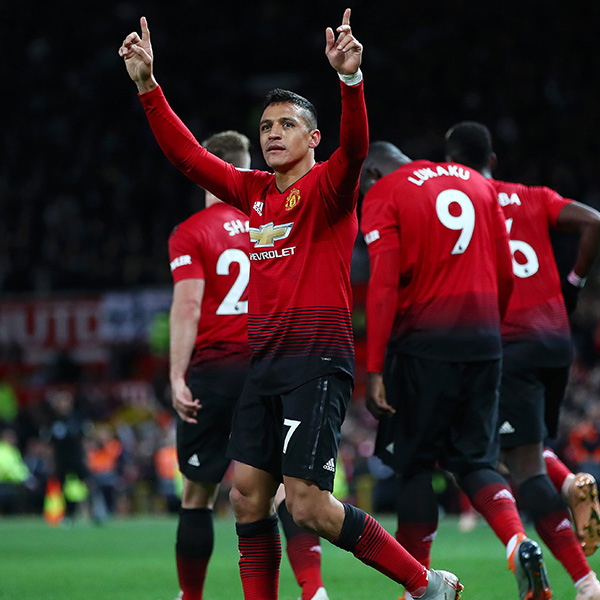 Manchester United Open Training Session
Thursday 11 July 2019
This is your first chance to see the full Manchester United first team squad in action during the tour at an open training session on Thursday, 11 July.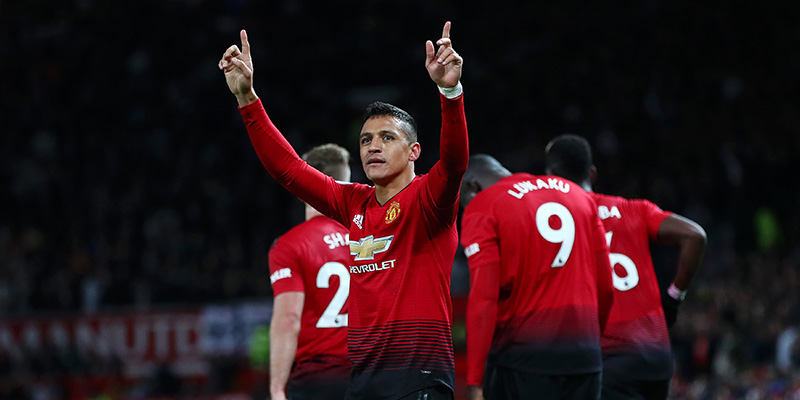 An opportunity to see your idols up close, the training session will be a ticketed event at a venue to be announced with all ticket proceeds donated to charity.
Further details regarding the open training session will be announced ahead of the event, including how you can book your place. Register your interest in our Manchester United Tour 2019 Facebook event to stay up to date on all event news.