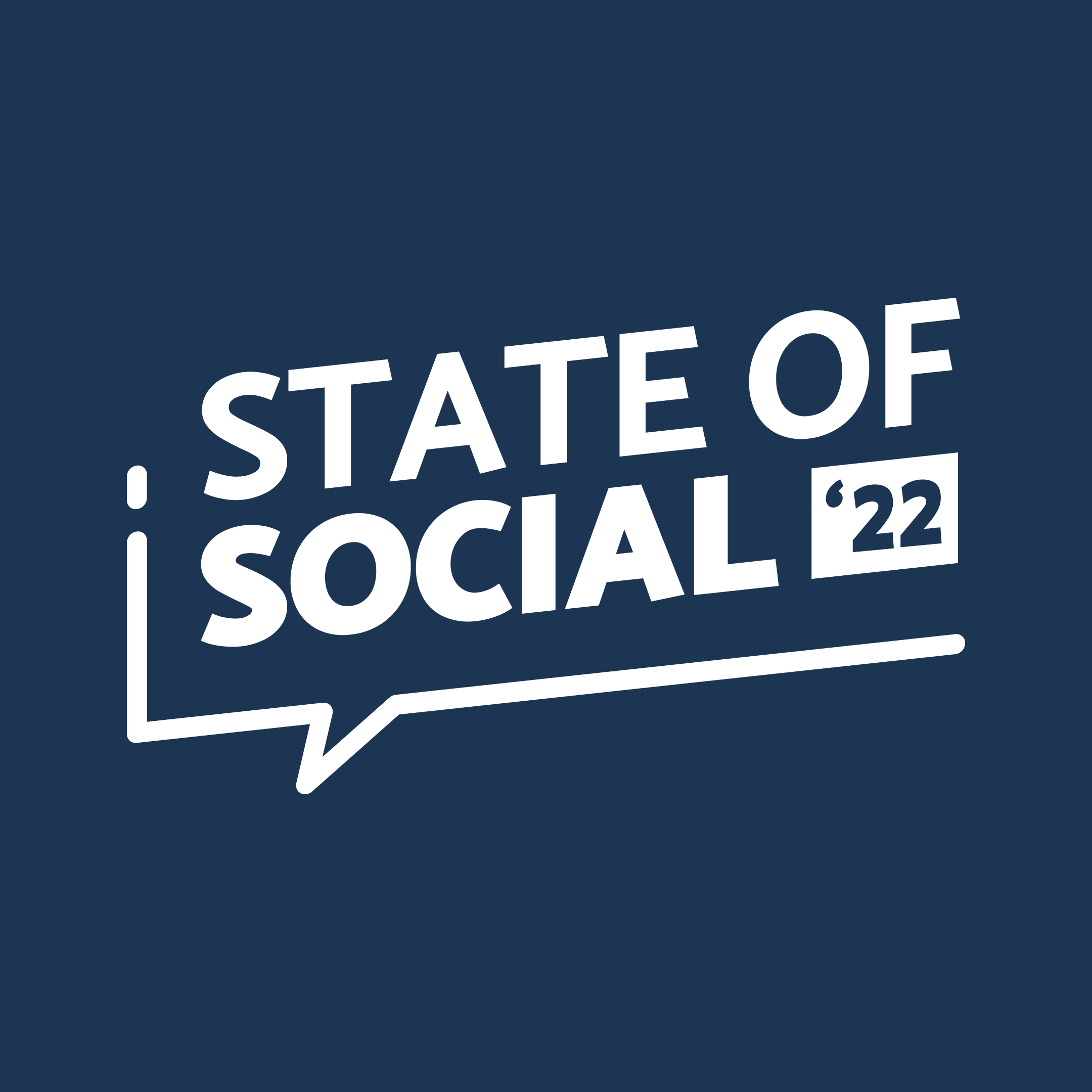 State of Social '22!
23 & 24 August 2022
Early-bird tickets now available!
Join us August 23 & 24 for two days of keynotes, discussions and brainstorms analysing the latest trends, techniques and real-world to help you find your MVP, no matter what the world throws at
you.
If you're in marketing – scratch that – if you're in business and want to be on the front foot, rather than playing catch up, you need to be at State of Social '22.
Two days of SOS for the win.
International icons. Local marketing leaders. Intensive breakout blitzes and workshops. All designed to help you find your niche, perfect your strategy, master new tactics and convert, convert, convert. Mix it up, chow down and drink up with the best and brightest in the digital marketing world.
DAY ONE: GAME ON
A day of digital talks and breakout sessions, trends and tactics, strategies and case studies to inform and inspire.
DAY TWO: LEVEL UP
15 workshops to choose from and one very special final keynote. Learn from our industry's movers, shakers and leading players on how to take on and beat the competition.