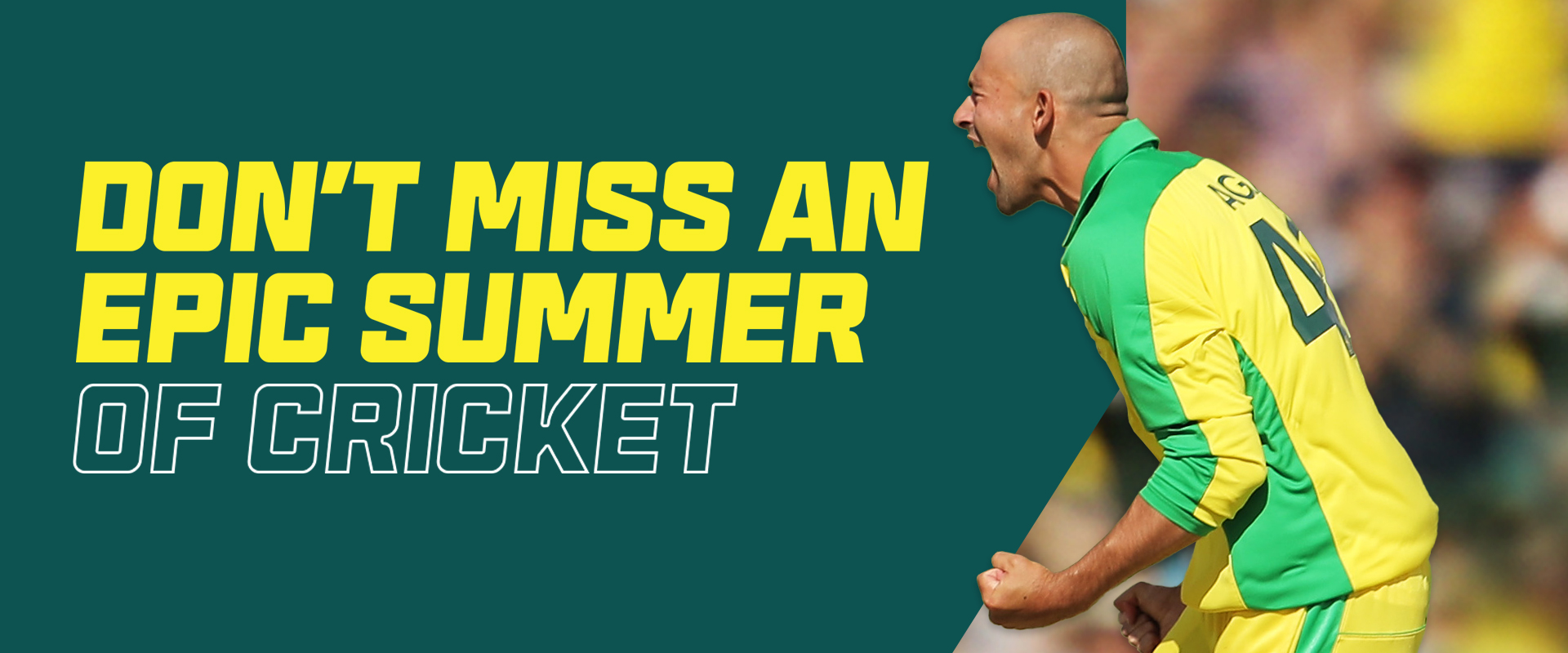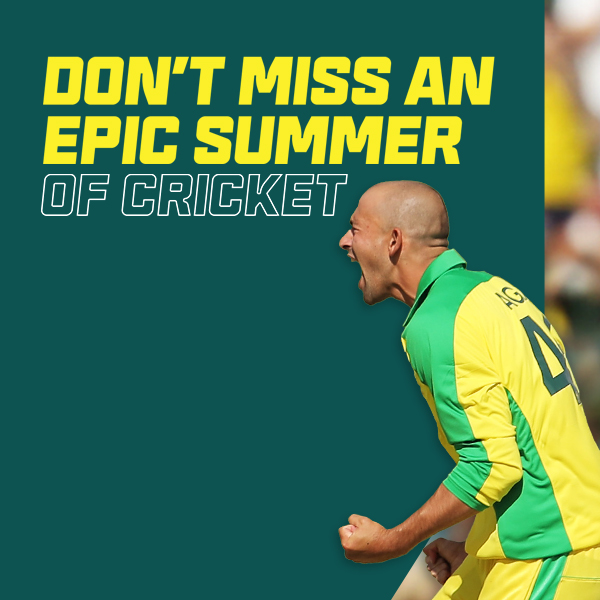 One Day International 2022 - Australia v New Zealand
One Day International 2022 - Australia v New Zealand
Sunday 30 January 2022
We are disappointed by the recent news regarding the ODI Series.
Cricket Australia has confirmed the series will be postponed until further notice. Unfortunately resulting in this game at the Stadium no longer going ahead.
Due to the number of cancellations, Ticketmaster's refund process is taking slightly longer than usual. You don't need to do anything; they will issue a refund for your tickets onto the original credit card you used to buy your tickets.

You will only need to contact Ticketmaster if one of the following situations applies to you:
• The credit card used to make the purchase has expired
• The credit card used to make the purchase has been cancelled or the number has changed
• You have purchased tickets from a Box Office or Outlet using Cash or EFTPOS
Only the original credit card holder will receive a refund via the method outlined above. If you received your ticket(s) any other way, including via "Ticket Forward", you will need to contact the original credit card holder for your refund.

Please understand that given the extraordinary circumstances, the Ticketmaster Fan Support teams are incredibly busy at the moment. You can find lots of information and answers to your questions in the information portal.

We're sorry for any disappointment caused.

Thank you very much for your patience.