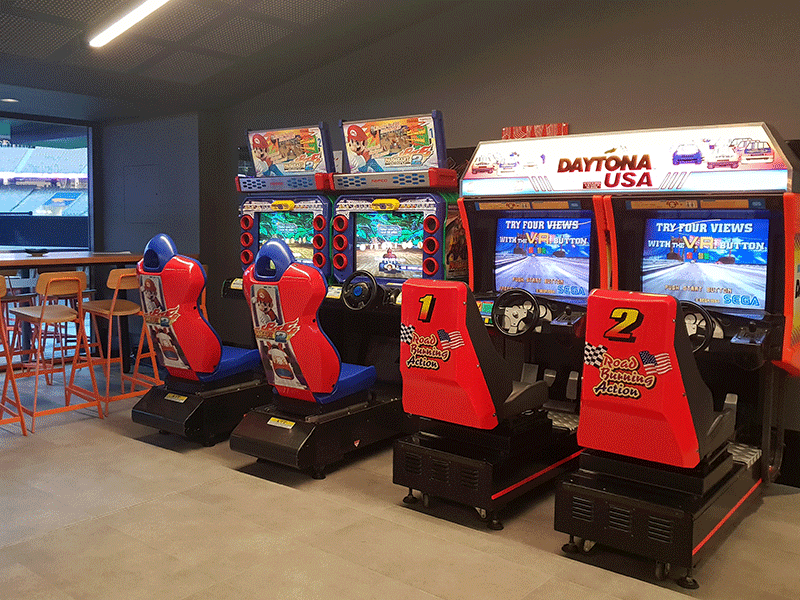 It happens at least once a year, the dreaded calendar invitation for "team building." You're expecting a day indoors building paper towers and personality profiling, aren't you?
Don't get us wrong, we know how important team building is! It builds trust, eases conflict, and encourages communication within your workforce. It is great for employees as it makes people feel warm and fuzzy, which is, in turn, great for company culture!
But let's ditch the old four walls conference space, we are blessed to live in a city that enjoys 268 days of sunshine per year, so why not make the most of it!
The Optus Stadium parklands has plenty of space for the most creative and engaging team building activities. Have you tried an Amazing Race, or a Survivor themed activity? Nothing like a little healthy competition. Why not have your team race to find parts of a bike, construct it, then present it to a family in need? They will be left feeling very fulfilled.
Fun physical activities help people see each other in a different light, they allow them to connect in a different setting and really make them feel part of a team.
Part of team building is to also get to know more about each other and what better way to see your colleagues in a different light than by unleashing their inner child with these great entertainment suggestions!
Kids Just Wanna Have Fun are our go-to when it comes to hiring arcade machines. They've got the classics: Pacman and Space Invaders or the modern-day favourites Daytona Racing, Street Fighter and Guitar Hero.
If that's not enough they also have soccer tables, pinball machines, air hockey and table tennis for hire!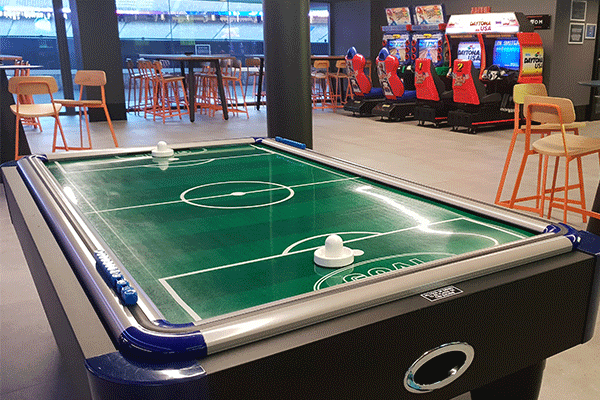 If you want something a little more sophisticated, then Perth Garden Games can deck your party out with Giant Chess, Checkers and even Giant Jenga.
The fun doesn't stop there – you can get bouncy with our friends at Monsterball Amusements & Hire. Bring in an inflatable dart board, basketball alley, bucking bull or inflatable furniture.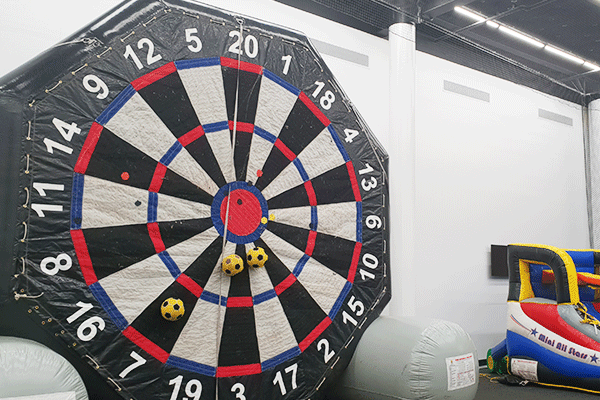 The great thing is with the space on offer in our event spaces, there's still plenty of room to move even with Mosterball's range of inflatable fun.
Sound like fun? Get in touch with our MASE team to see what they can do for you.