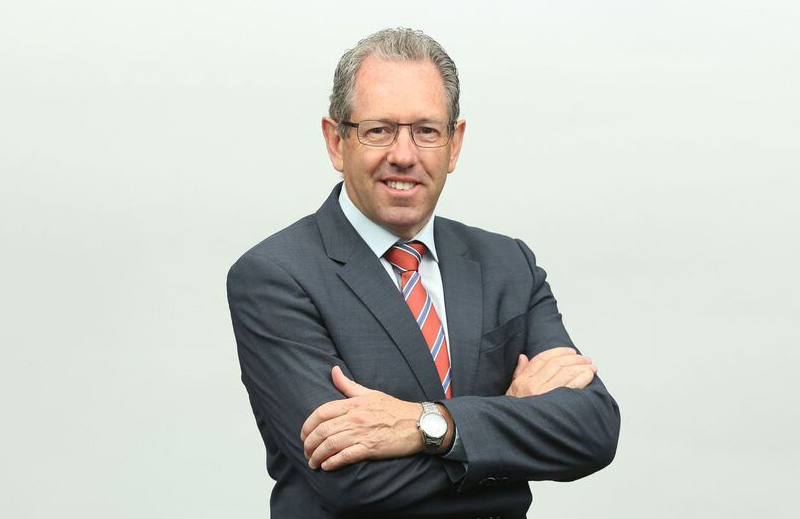 The safe return for fans to sport events, live entertainment, music, theatre and festival events and bringing back jobs is the motivation for the recently formed Live Entertainment Industry Forum (LEIF).
The sporting, music and entertainment industry was one of the hardest hit following a complete shutdown when COVID-19 gathering restrictions hit Australia.
Now a group of promoters and venues, often fierce and competitive rivals, have joined together to put in place a comprehensive, flexible, all-of-industry re-opening and risk management strategy that not only meets the safety needs of the public, Governments, sporting bodies and venue performers, but gives confidence to all of those involved in both performing and watching.
Optus Stadium manager, VenuesLive, along with VenuesWest are part of the group formed by Australia's biggest Promoters of Entertainment and Sport, Venue Managers, and Key Peak Bodies. The mission is simply to restart the $150 billion industry and bring back jobs, sooner rather than later.
LEIF includes the bosses of TEG, Live Nation, Frontier Touring, Chugg Entertainment, AEG, the Melbourne Cricket Ground, the Sydney Cricket Ground, Marvel Stadium, Melbourne Olympic Parks, Adelaide Oval, ASM Global, Michael Cassel Group, Live Performance Australia, Venue Management Association and the Australian Festivals Association.
Veteran sports administrator and former Cricket Australia Chief Executive James Sutherland will lead the development of LEIF's strategy as Chair. The Forum will work in conjunction with governments, sporting bodies, venues and audiences to build confidence in the industry's preparedness to operate safely, flexibly and sustainably and explore how industry can be supported by Governments during its gradual return.
LEIF will develop industry-wide measures regarding cleaning and sanitisation, crowd management, physical distancing plans, health monitoring and contact tracing. The objective is to safely restart an industry which supports over 175,000 Australian jobs and feeds other sectors hit hard by COVID-19 such as tourism, transport and hospitality.
For more information about LEIF, please visit www.leif.net.au and show your support.
Did you know:
Creative an cultural activity + sport contribute $150 billion to Australia's economy and support the livelihood of 175,000 people
International arts and entertainment tourist spend $17 billion a year
Creative and performing arts + sport an recreation generate more than $22 billion in revenues (in normal times)
Domestic arts and entertainment tourists spend $14.3 billion on trips a year
76% of fan are planning on returning to live events as soon as allowed
54% of Australians attend live music events
LEIF Executive Committee Members
Andrew Daniels, CEO, Adelaide Oval SMA
Daryl Kerry, CEO, ANZ Stadium, Venues Live
David Etherton, CEO, VenuesWest
Dion Brant, COO, Frontier Touring/Chugg Entertainment/AEG Live
Evelyn Richardson, CEO, Live Performance Australia
Geoff Jones, CEO, TEG / TEG Dainty / Ticketek
Harvey Lister, Chairman and Chief Executive, ASM Global
John Harnden, Chief Executive, Melbourne & Olympic Parks
Julia Robinson, CEO, Australian Festival Association
Kerrie Mather, CEO, SCG Trust
Michael Cassel, CEO/Producer, Michael Cassel Group
Roger Field, CEO, Live Nation Australasia
Steve Harper, Chair, Venue Management Association
Stuart Fox, CEO, Melbourne Cricket Club/Melbourne Cricket Ground
Travis Auld, Chief Financial Officer and General Manager of Clubs and Broadcasting, AFL