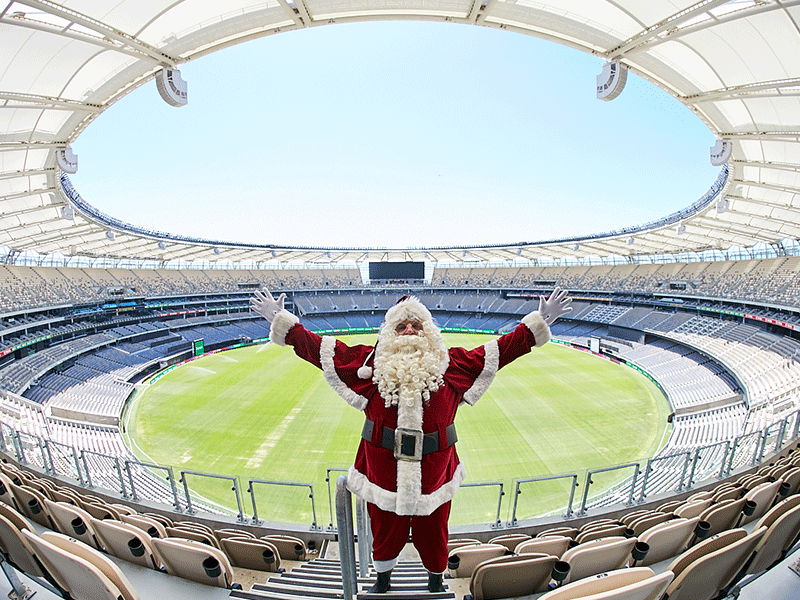 It's getting close to that time of year when you're thinking about planning the office end-of-year party.
We've hosted a few at our joint over the years and we've noticed a few things along the way. So, when you're making your list (and checking it twice), here's what we think you can include to get the wow factor at your party this year!
1. WA people love having fun in the sun
Fresh air, sunshine and scenery. Three super important components of any summer shindig.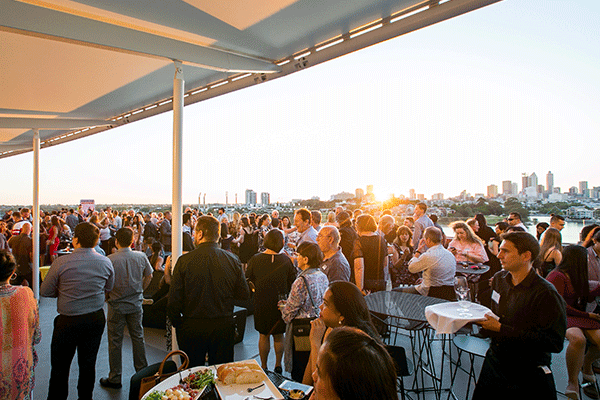 2. DJ bring the beat back
Music is the backbone of any event. Planning this out won't take long but the effect on the mood and groove of your guests will be long-lasting. Don't forget the music on arrival (get people in the mood) and if there's anything you should squeeze in to your budget, it's a live music act or at least a DJ to bring the beat back after all the formalities.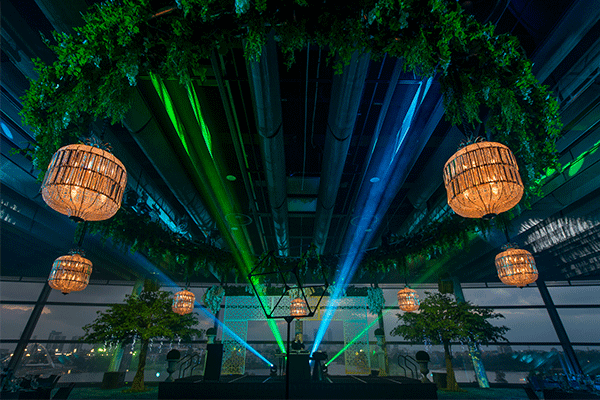 3. Speaking of formalities… make them fun and engaging, AND keep them short
A great opportunity to build morale and an opportunity to recognise people in front of their colleagues. We recommend doing this early and keeping it fun and short. Ask your guests/ colleagues to send through nominations for awards that people have "won" throughout the year, keeping it a balanced mix of serious and funny.
4. Put the 'Party' in 'Participation'
You don't have to spend a lot to give your guests something to do. Grab the giant Jenga and other lawn games and let the competitive side come out. Create a photo wall or grab a professional photo-booth so everyone gets a memento of the night. Got a little bit more budget to play with? Hire some roaming artists or a professional MC or speaker to liven up the night.
5. Serve the best food and beverage you can afford
As much as you can elevate the experience through food and beverages, is as much engagement, attendance, longevity and good reviews you'll get in return. #Supportlocal and treat your guests/ colleagues (if you can), don't they deserve it?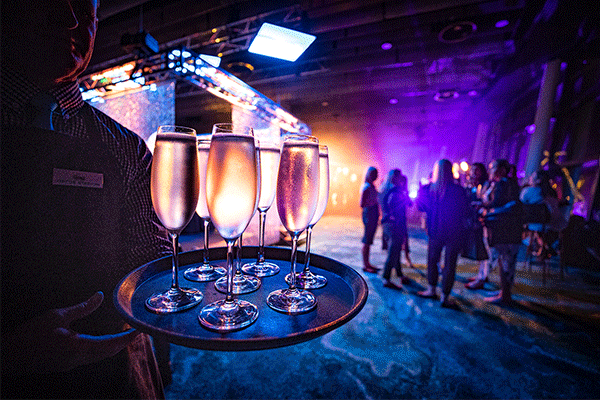 Of course, if you are looking for a venue that can help you with the above. You know where we are.