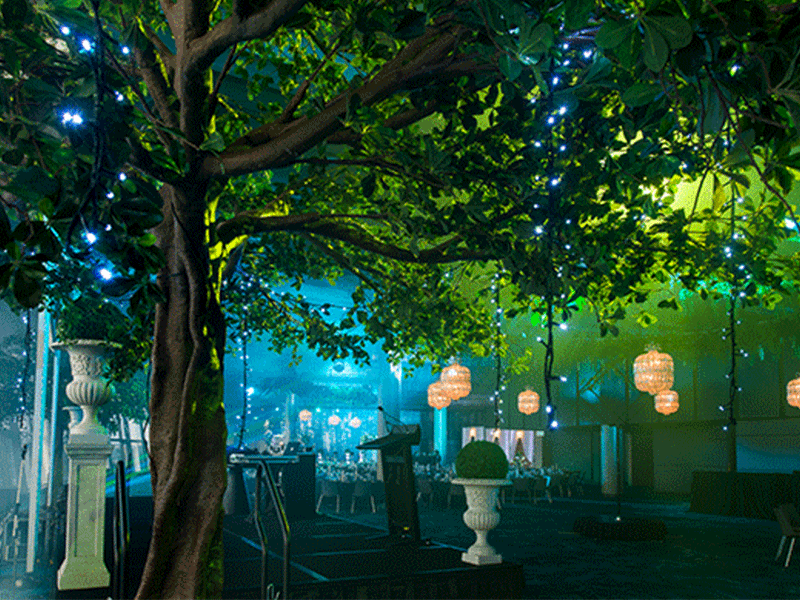 There are a few key elements that can truly elevate your next event from the mundane to magical; lights, music, photos and a kick-ass theme.
At Optus Stadium we've hosted our fair share of events and they wouldn't be the same if we didn't nail those key elements. We've got a few mates that help to make sure our events have that added wow factor.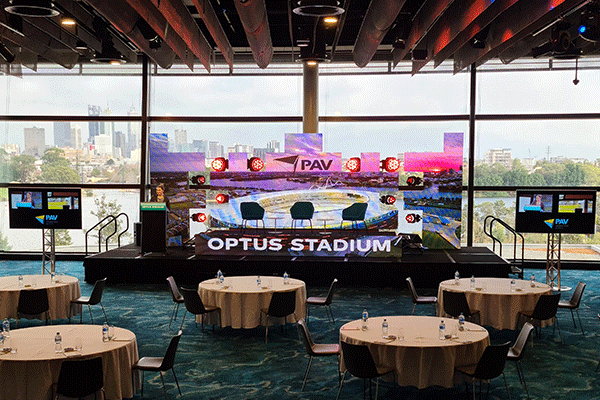 PAV Complete Event Solutions
Everyone knows how important lighting is to set the mood at an event. PAV elevates your events with their state-of-the-art lighting, audio and staging.
It doesn't matter what your event is PAV can cater for your needs. If you're wondering how to deliver an exceptional event in these uncertain times PAV can help with their hybrid events.
Always on the cutting edge of technology, PAV can live stream your event. Imagine your club's awards night being broadcast live on Facebook or YouTube or having a guest appear at your next corporate event on a big screen through the wonders of Zoom.
PAV can also help to style your events with their bespoke styling pieces bringing your ideas to life in one of our many amazing event spaces.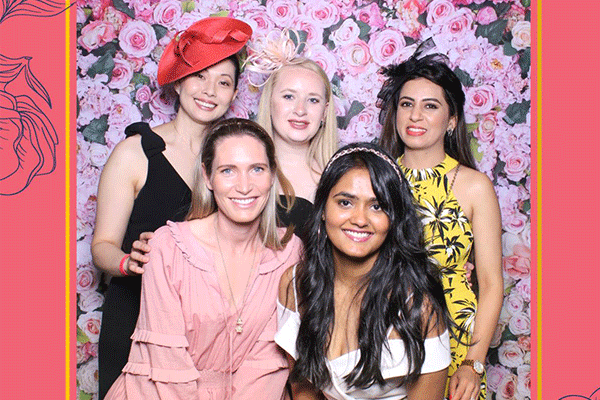 Vivid Media
Everyone wants their event to leave a lasting memory and be the talk of the town. With Vivid's vast array of interactive photo booths your guests can take home a photo from the night or post it directly to social media.
Vivid have some amazing gadgets that can add something completely different to your next event. There's their Mirror Me Booth, the super social friendly GIF Photo Booth and the seriously cool Digital Graffiti Wall that lets you paint without the mess!
If that's not for you, they can also bring a photographer along to capture all the big moments and the smiles from your event.

Phenomenon Creative Event Services
These guys are Phenomenal (sorry we just had to)! When it comes to theming your school ball, Wedding or corporate event Phenomenon use their 28 years of experience to craft the perfect theme and mood.
While our event spaces are special, Phenomenon transform them into something else with over 40 themes to choose from you can have it your way.
French to Futuristic, Wild West to Winter Wonderland and Masquerade to Melbourne Cup they can suit any style you're after.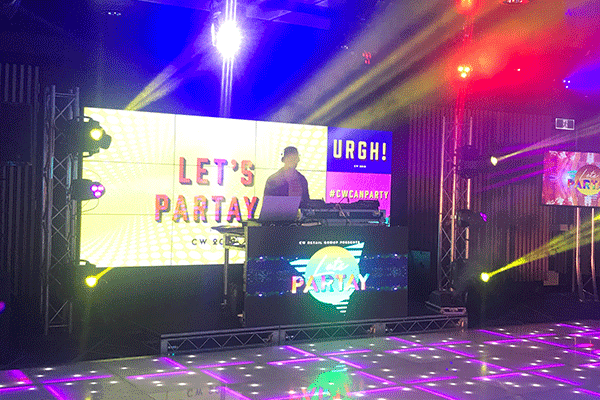 Prescription Entertainment
If you want the dancefloor filled in seconds, Josh Wasley – better known as DJ Dr. Wazz – and his team are ready to get people on their feet and moving.
One of Perth's most sought after DJs for school balls, corporate events and weddings, Josh will play the music you want from 60's classics to modern day chart toppers.
Josh and the team at Prescription Entertainment are super flexible and will play the songs that suit your setting, leaving you and your guests with lasting memories and sore feet from a night well spent on the dancefloor.
As you can tell we LOVE working with our partners to help bring your events to life. If you want to bring the wow factor to your next event then give our events team a call on 08 6247 4946.