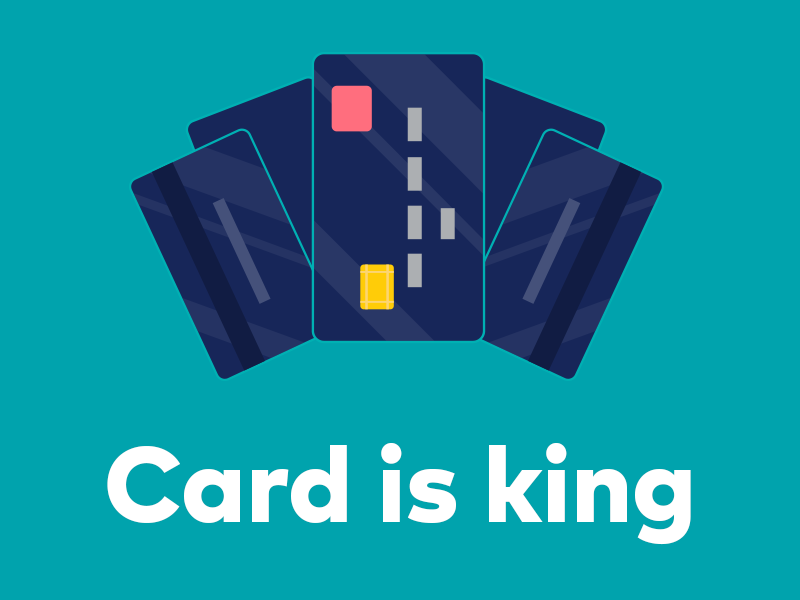 Optus Stadium is open for business and has a fresh new look - we're now 100% contactless for payment.

In a move designed to deliver faster, safer service for our fans, all the Stadium's food and beverage outlets are now accepting contactless payment only.
What does this mean for you?
Less person to person contact
Reduced fraud risk
Shorter time spent waiting in lines, so you're back in front of the action faster
But what if you only have cash?
Easy! Optus Stadium now has several Cash Exchange points throughout the venue. These cash points will allow you to exchange your cash for an Optus Stadium 'Cash Card'.
Your Cash Card can be loaded with a minimum of $10 and a maximum of $1,000 and will be accepted within the venue at all of our food and beverage outlets.

Your Cash Card has no expiry date, so you can load and reload them as many times as you like!

More information about Optus Stadium Cash Cards.