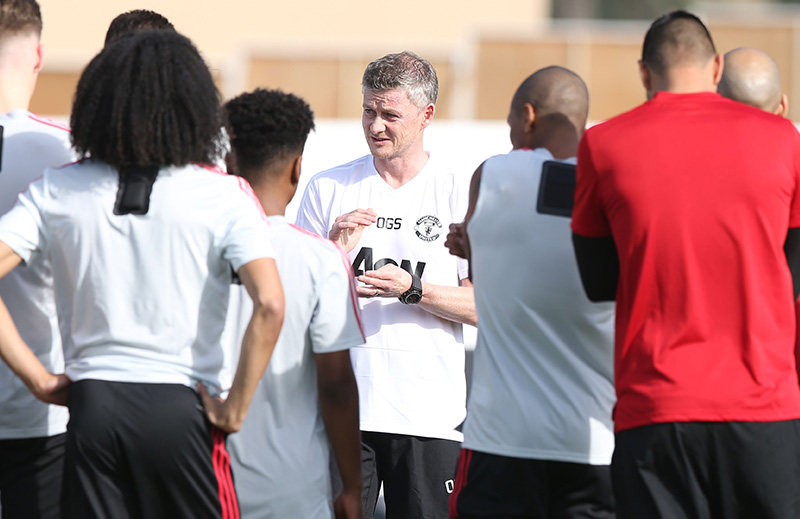 He's one of us and at the wheel all season!
Ole Gunnar Solsgaer experienced all the agony and ecstasy of European football in his first six-month tenure in the hot seat as Manager of the world's most famous football club.
He's bringing his full first team squad to Perth to start their most important season in recent memory.
See the full squad for the first time in season 2019/20 at Optus Stadium on 13 July, against A League Premiers, Perth Glory.