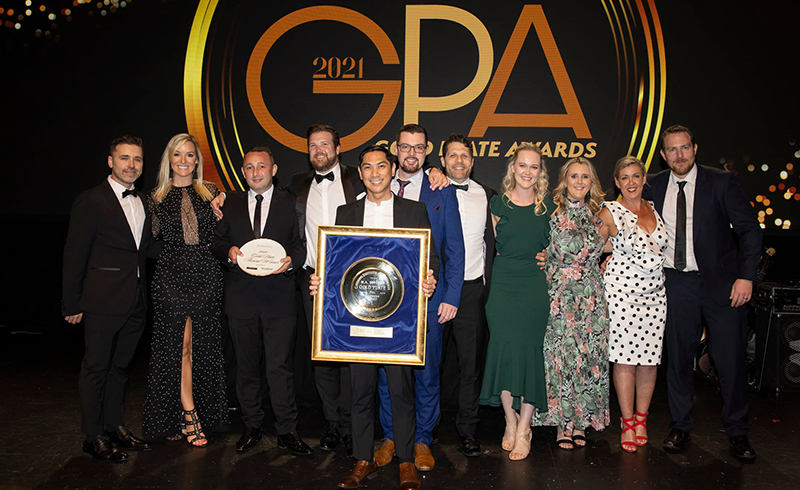 Optus Stadium has taken out a Gold Plate Award for its in-house catering services.
Now in its 54th year, the Gold Plate Awards recognise the best hospitality and entertainment industry food and beverage operators from across Western Australia.
Optus Stadium CEO Mike McKenna said the team were honoured to be awarded the best Venue Caterer (Events) Award.
"Part of our strategy is to create memorable moments for everyone who visits the stadium," he said.
"We are incredibly proud of the efforts of our catering team to constantly deliver creative solutions, great service experiences and world-class food, crafted from local ingredients in a versatile range of function spaces within the world's most beautiful stadium."
"Despite the challenges to the industry over the last two years, our Meeting and Special Events business has grown month on month, and that is no doubt down to the passion that our team have to constantly deliver the best experiences for our customers and their guests."
It is the second time Optus Stadium has taken home the award, winning back in 2019 as well, with no awards held in 2020, making the stadium back-to-back winners.